3826 Marlin Bay Yacht Club (House)
3 Bedroom(s) | 3.5 Bathroom(s) | Sleeps 8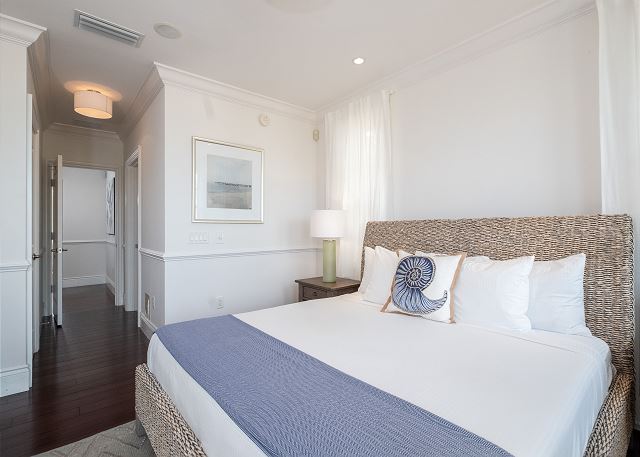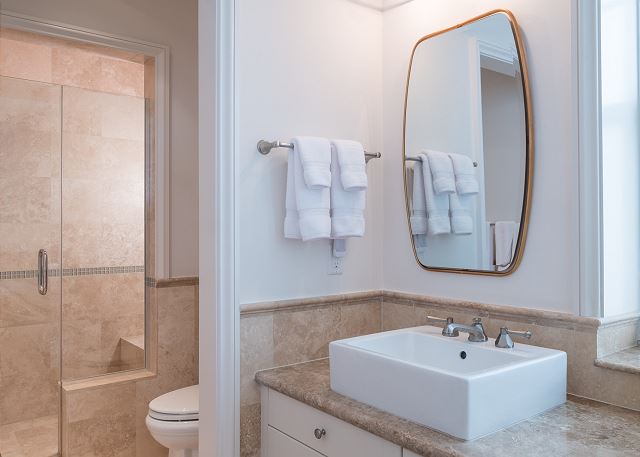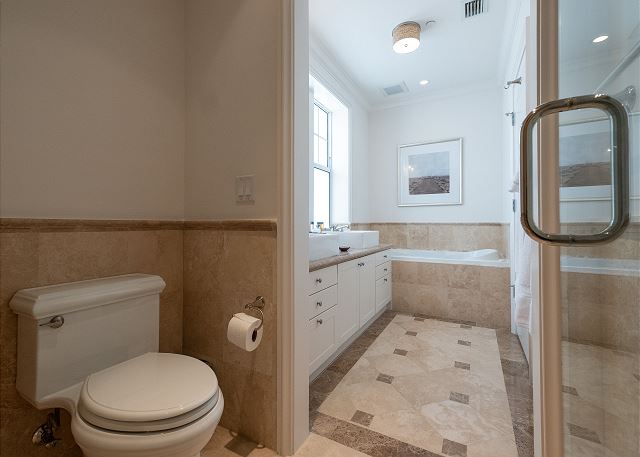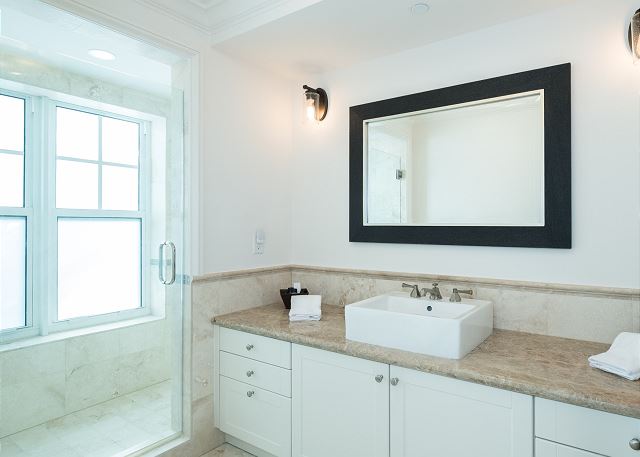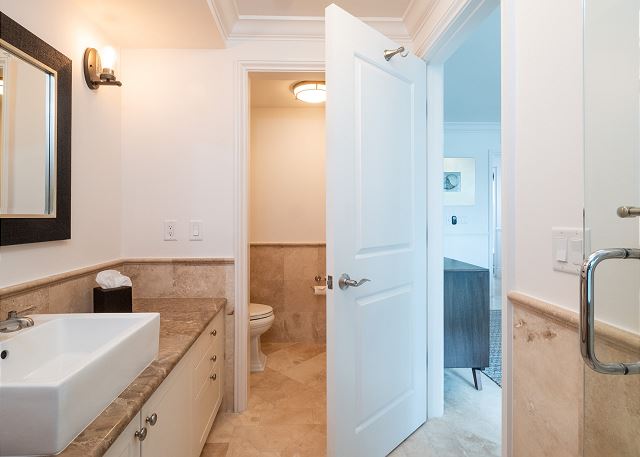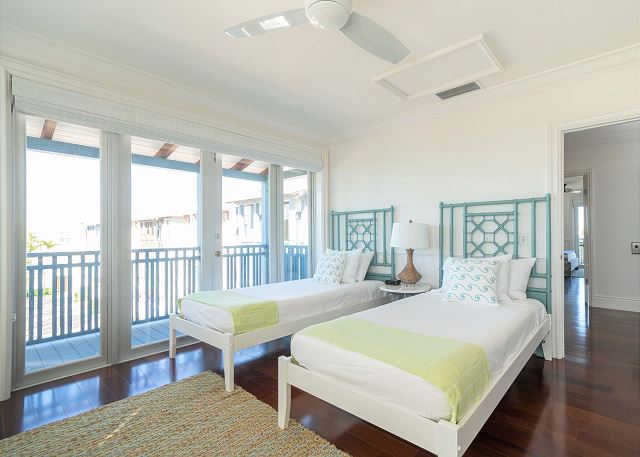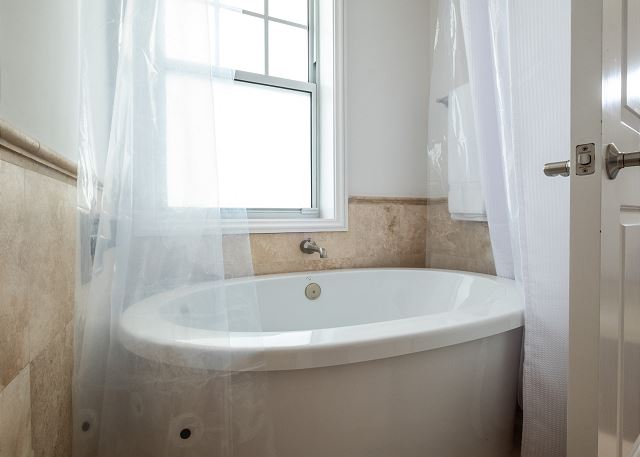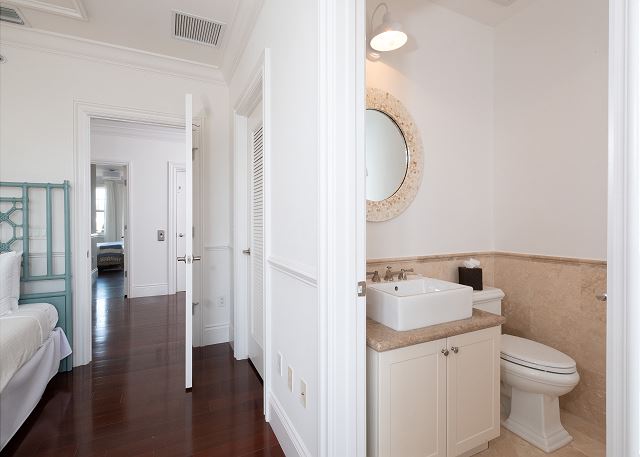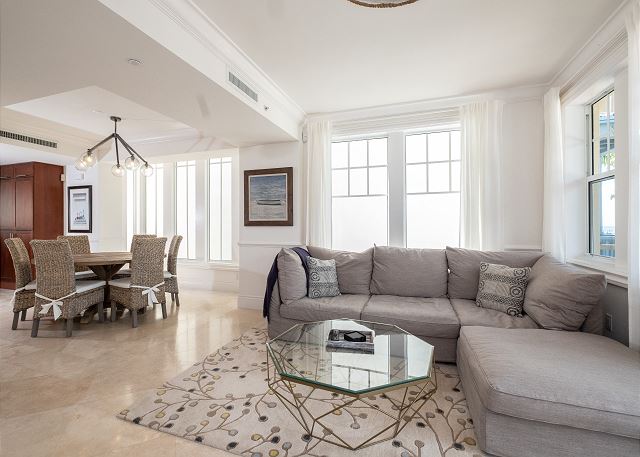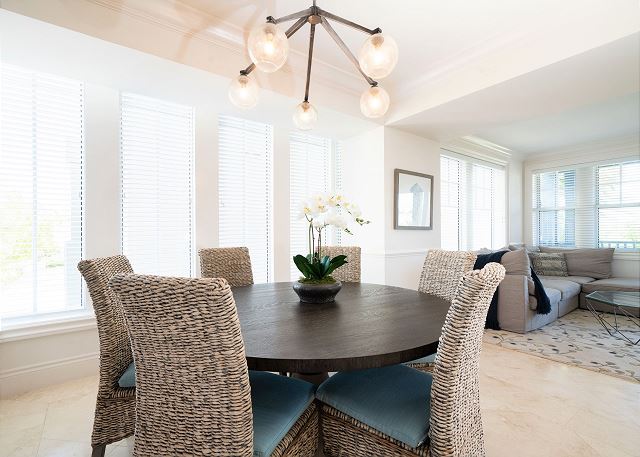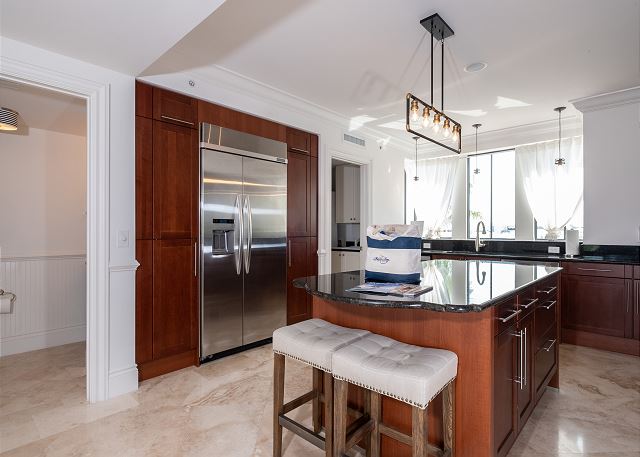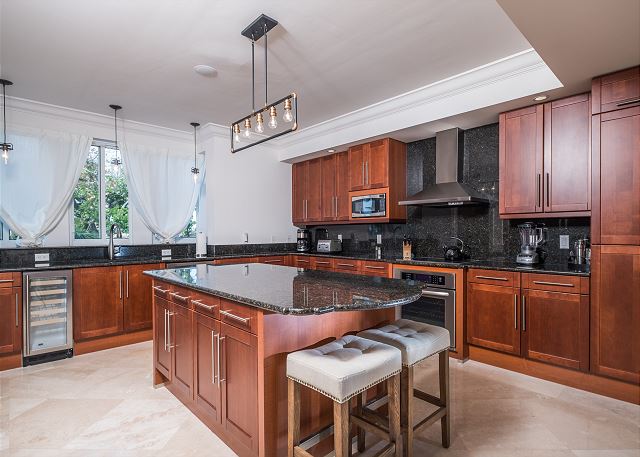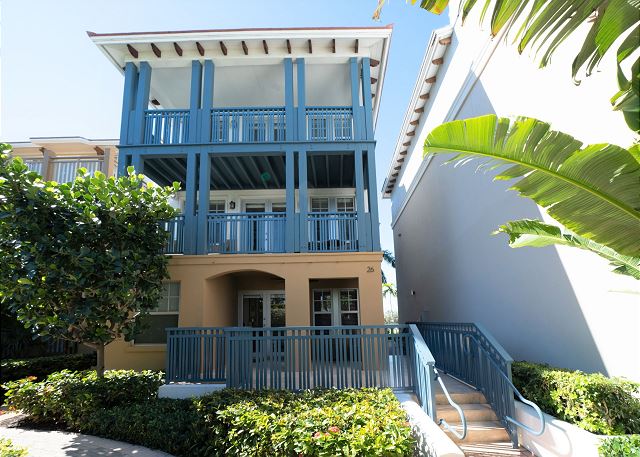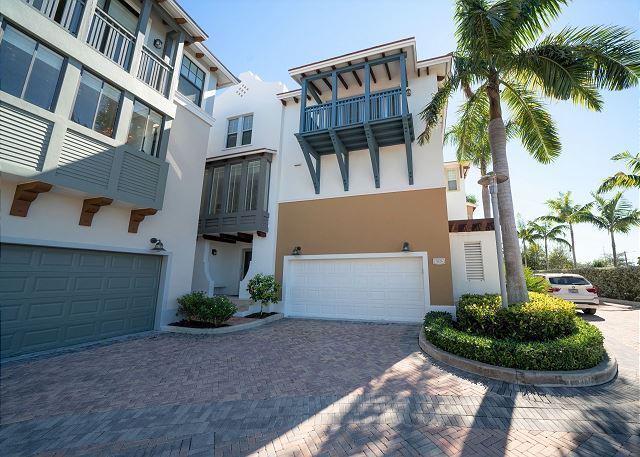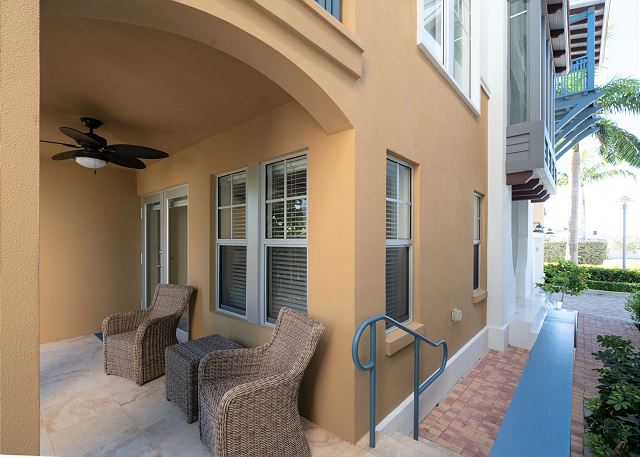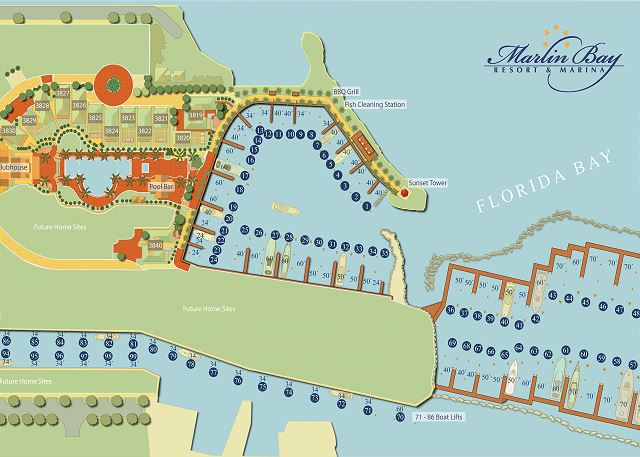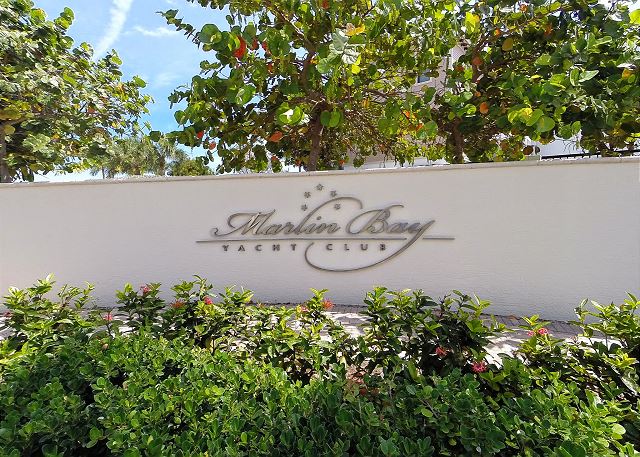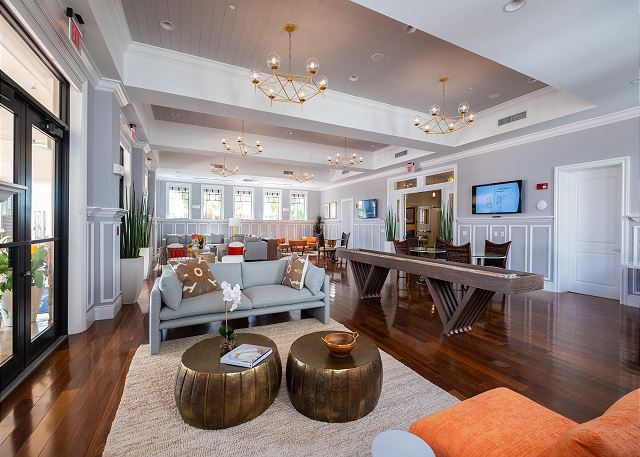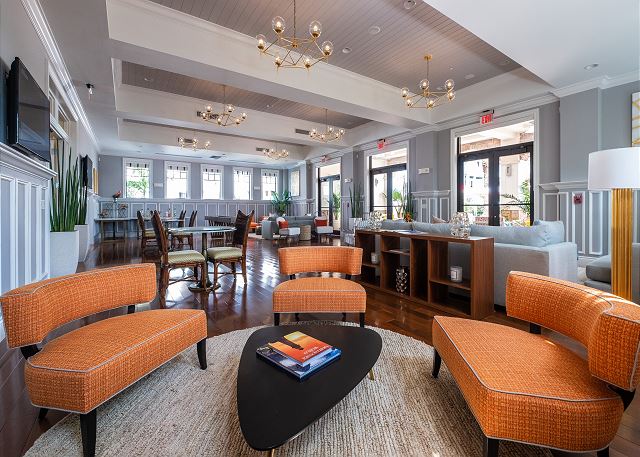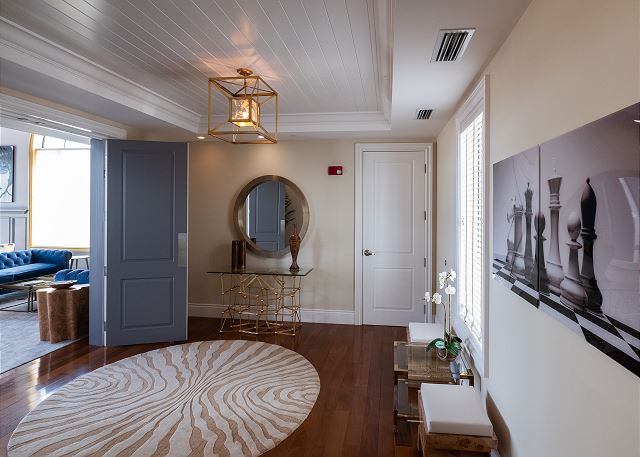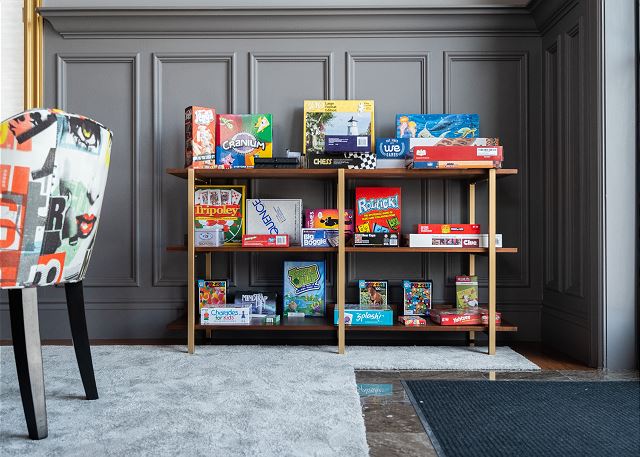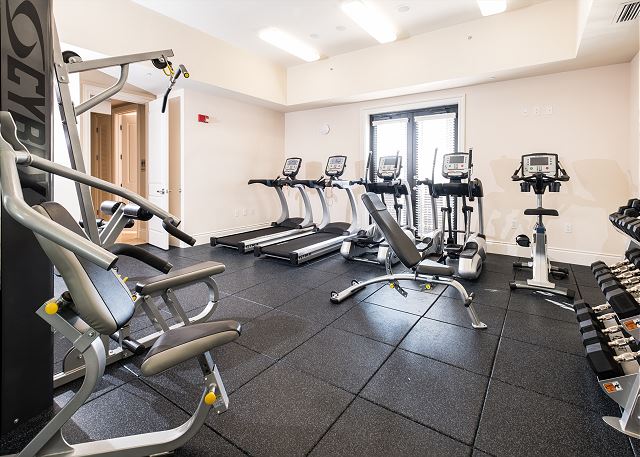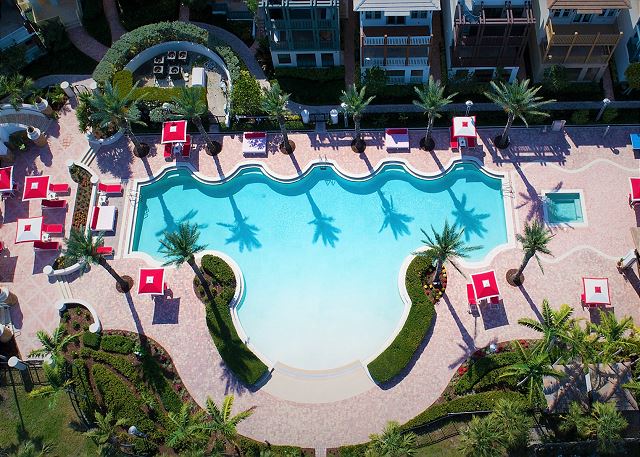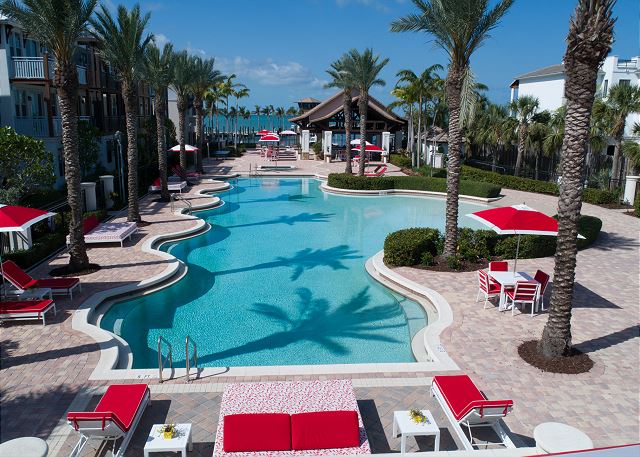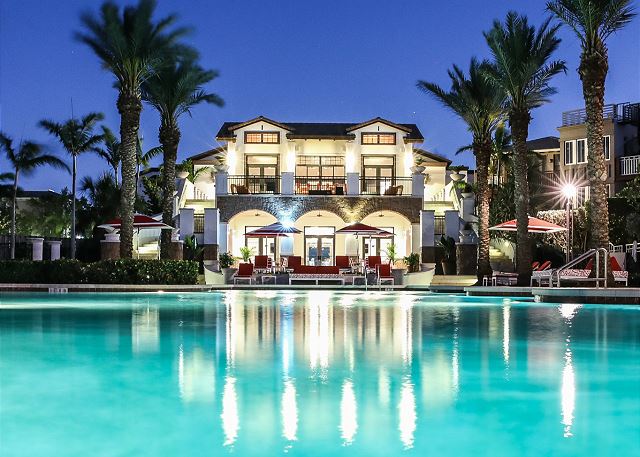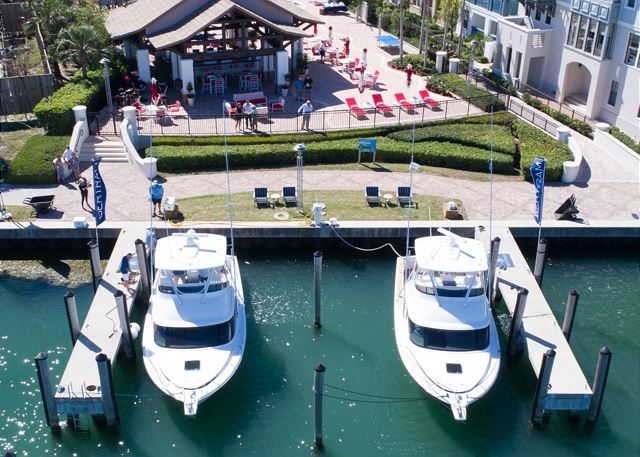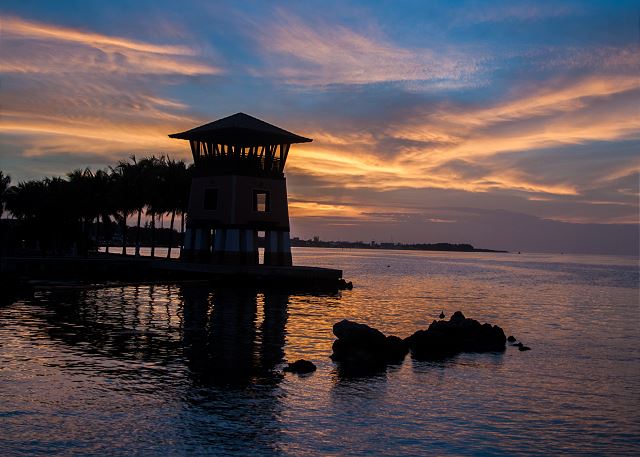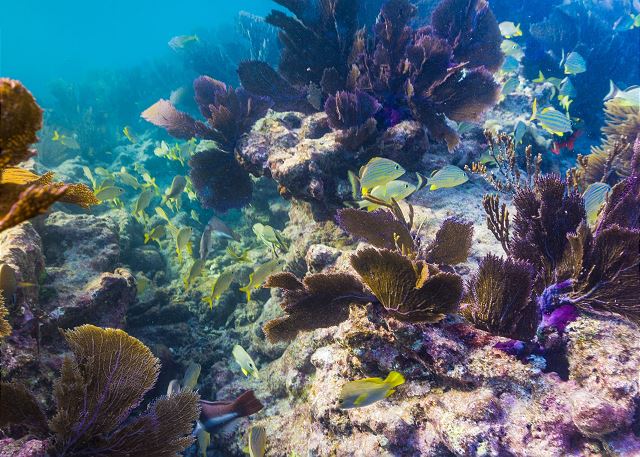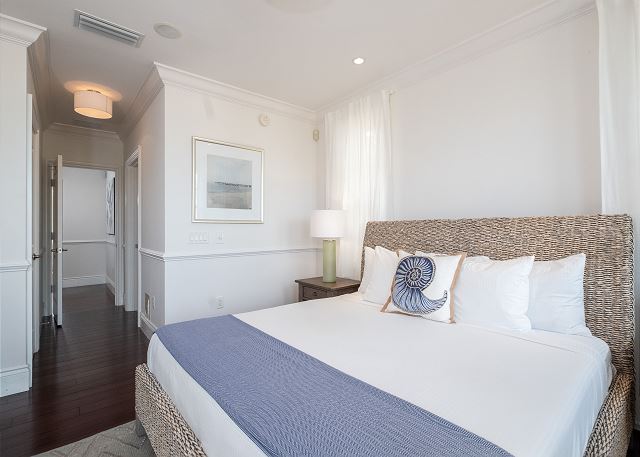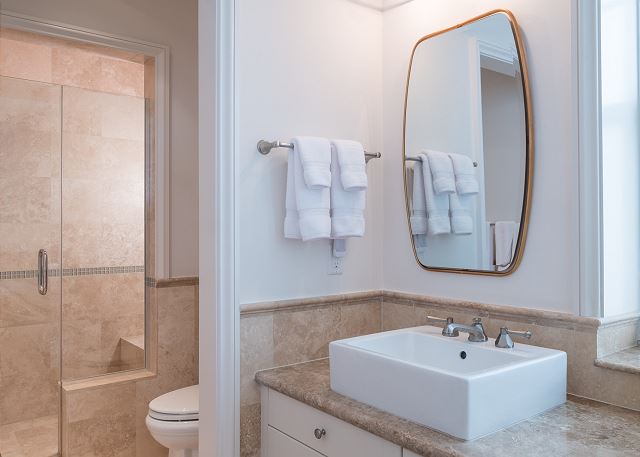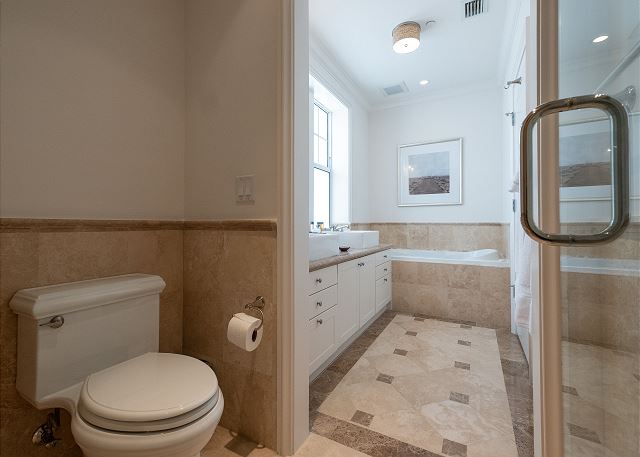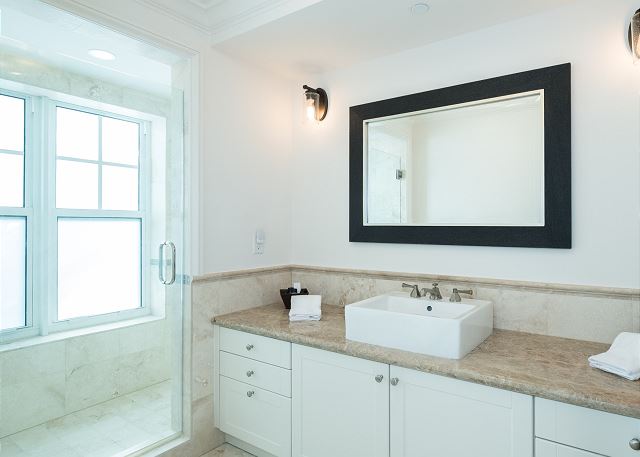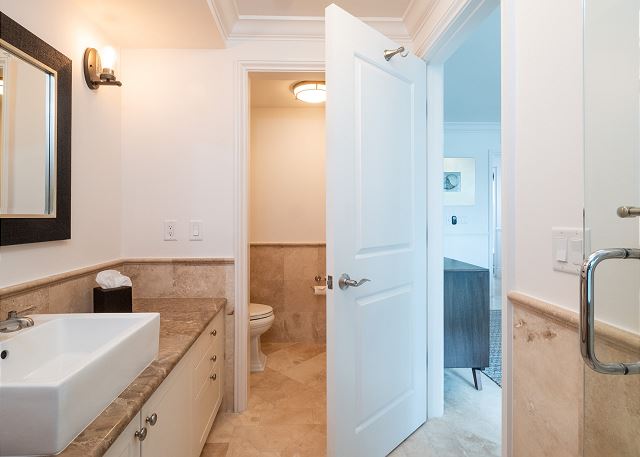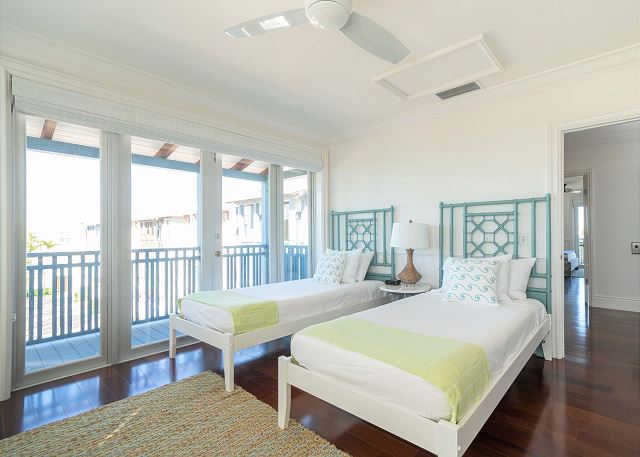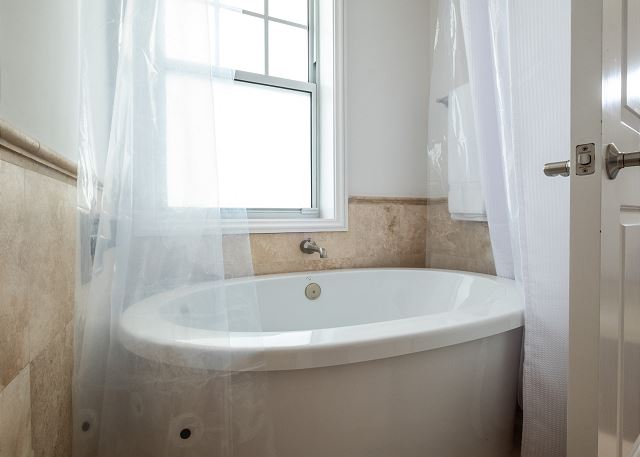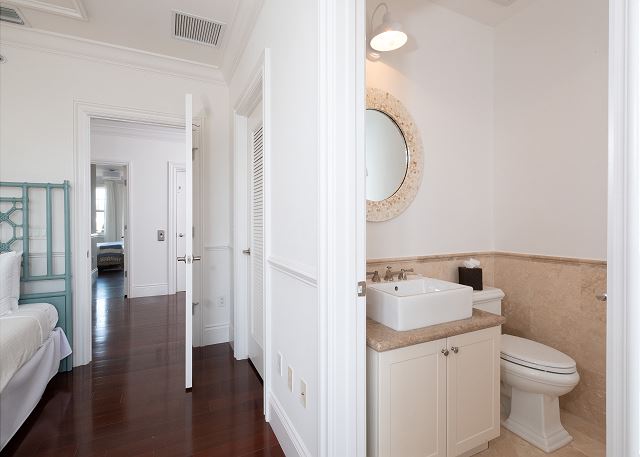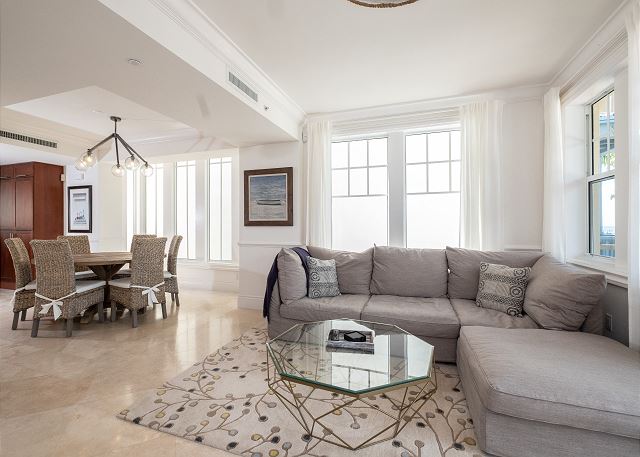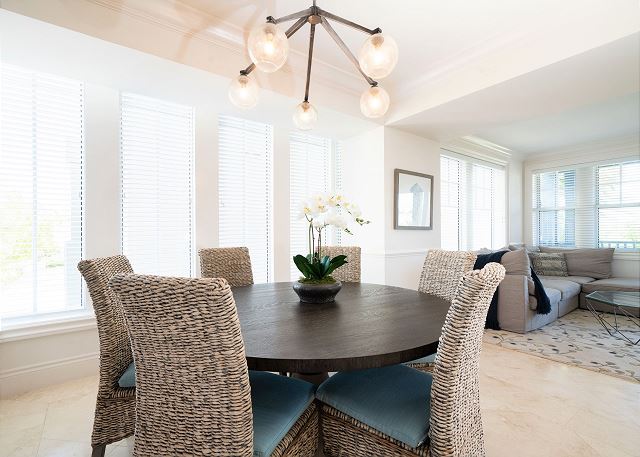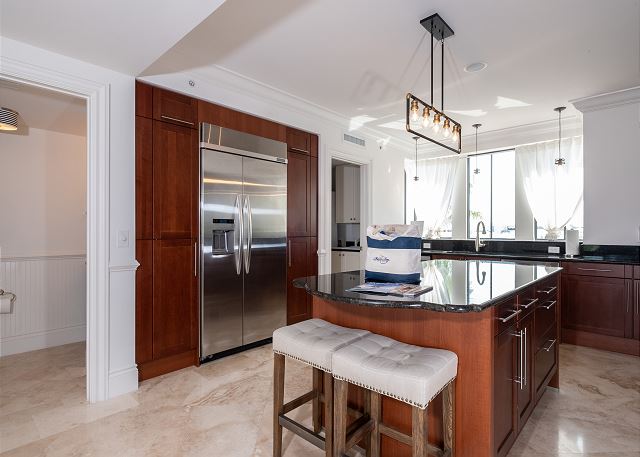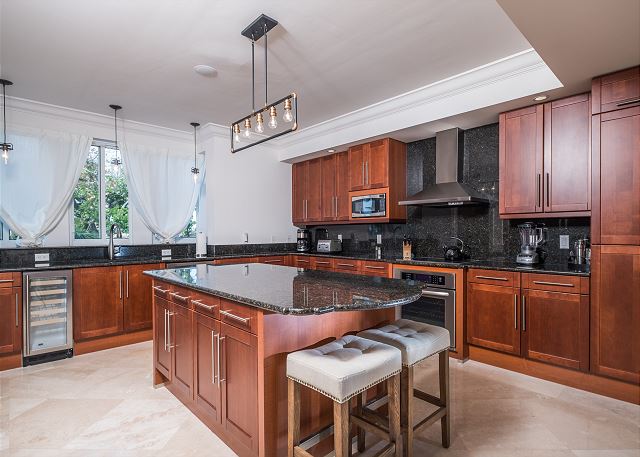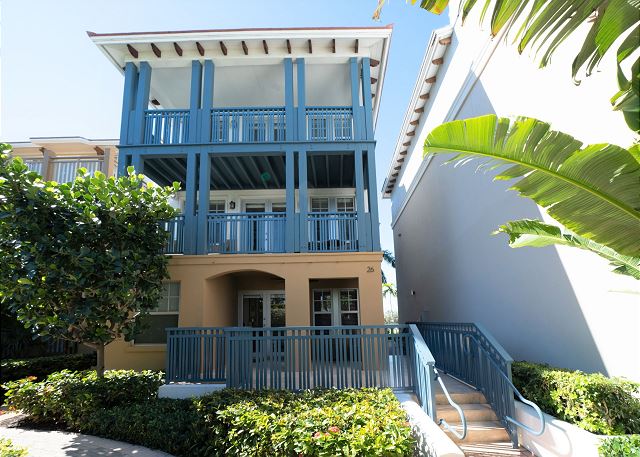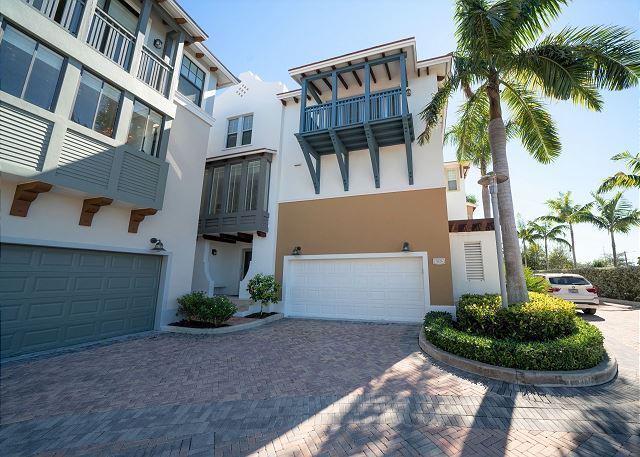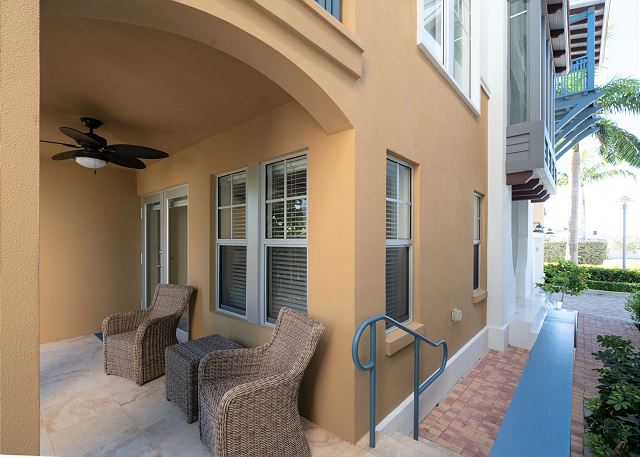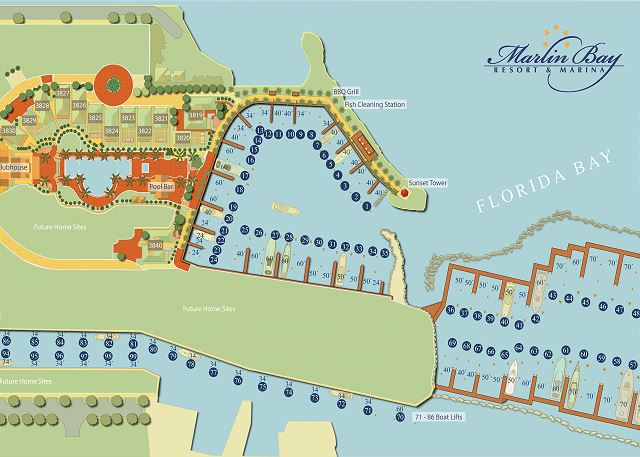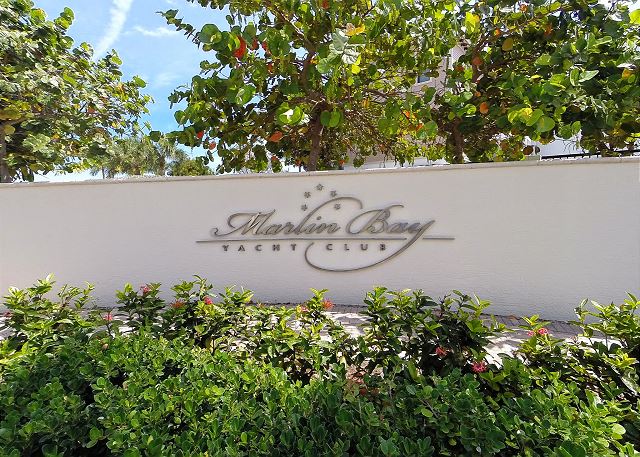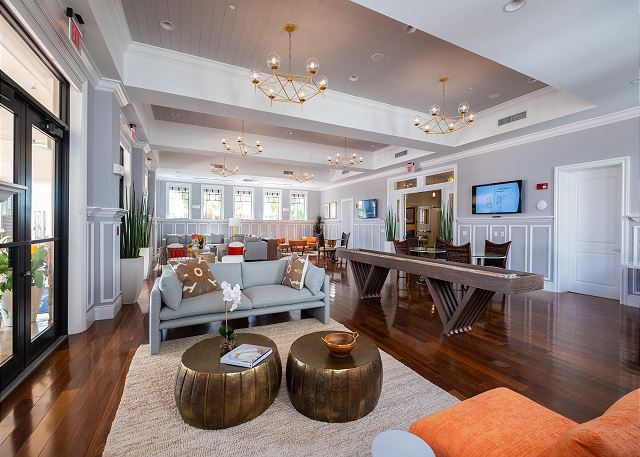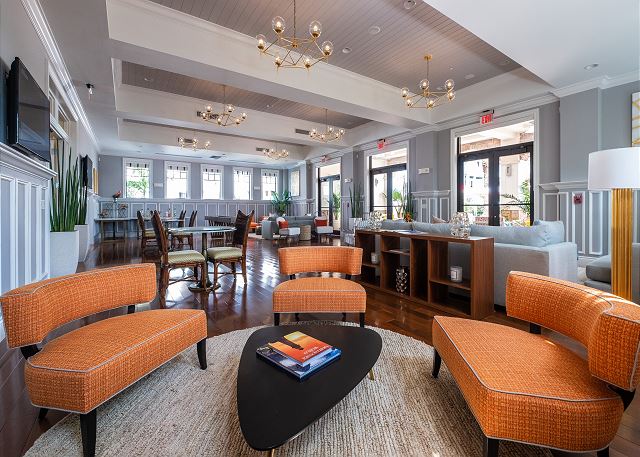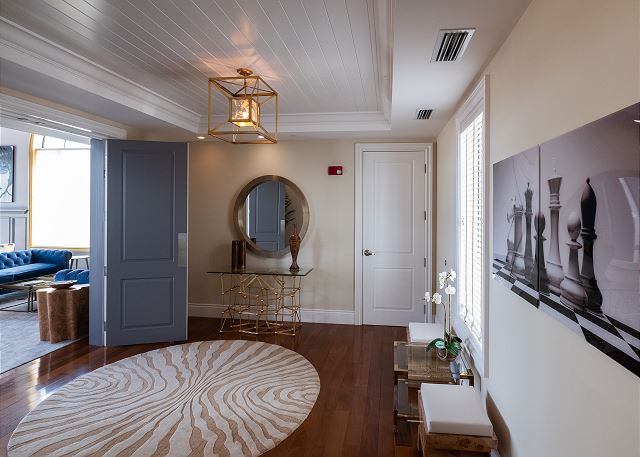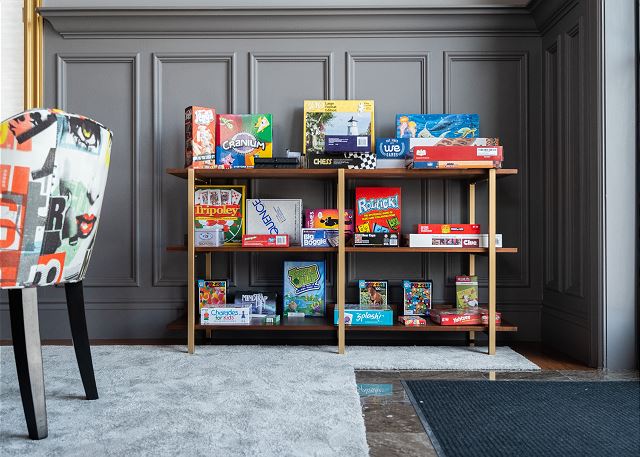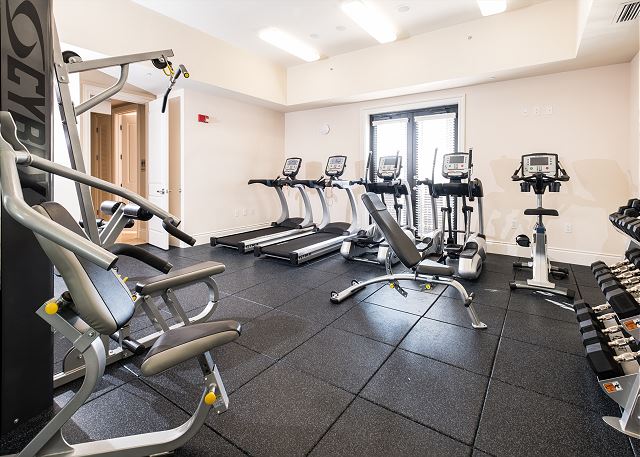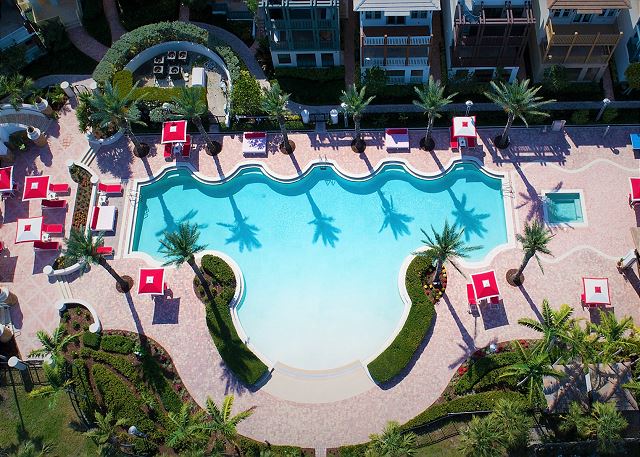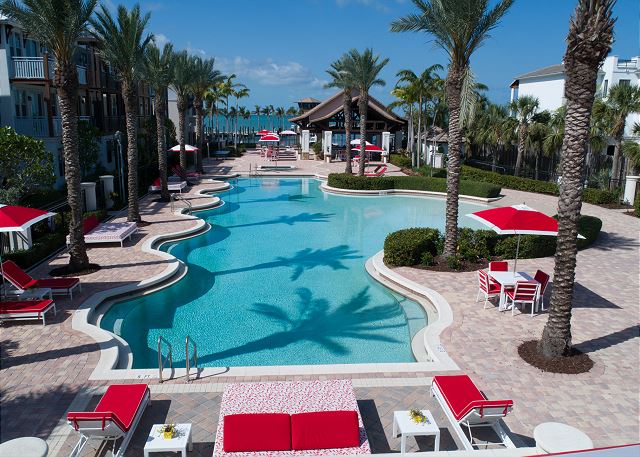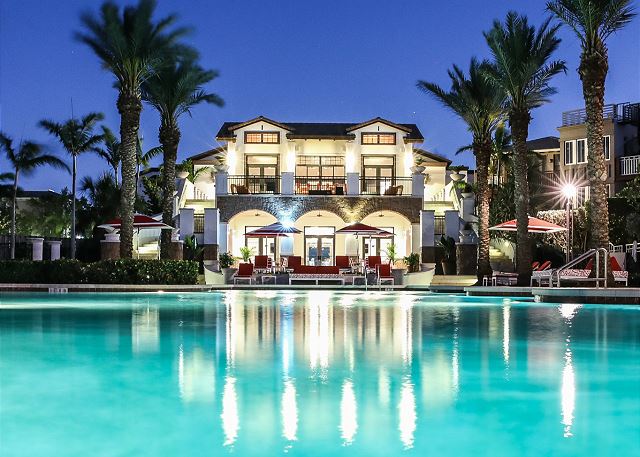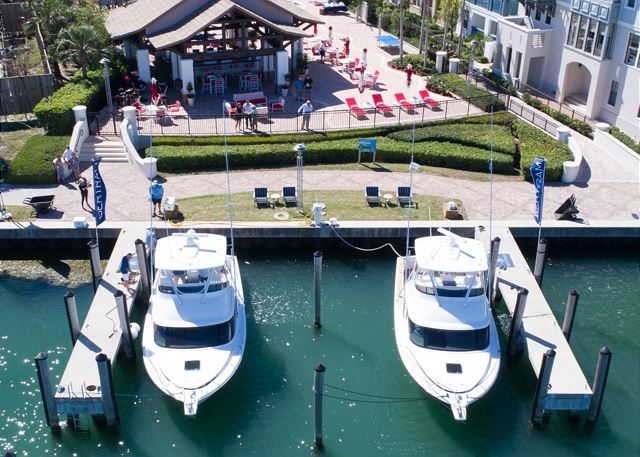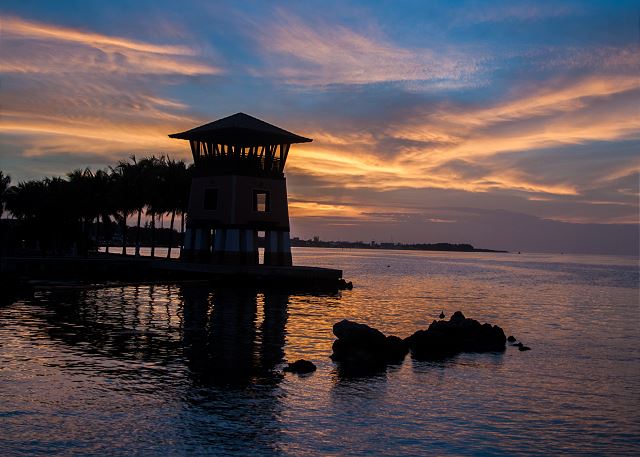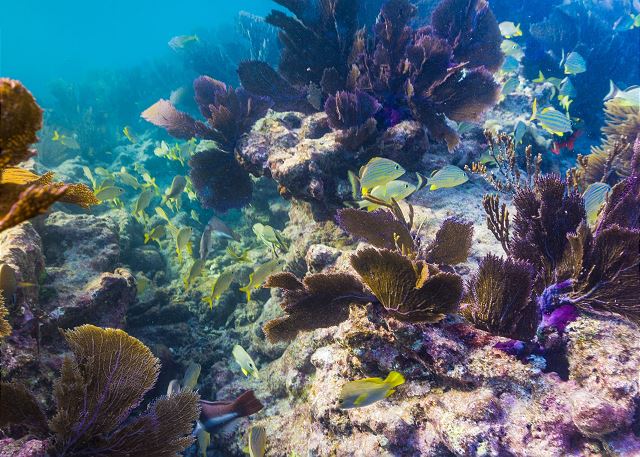 Description
** 7-NIGHT MINIMUM STAY PER THE CITY OF MARATHON **





** BOOK 4 NIGHTS, GET 3 ADDITIONAL NIGHTS FREE PROMO **



Only applicable for stays between Aug 29, 2021 - Nov 19, 2021

Please reach out for more details





COVID-19 AMENITY CLOSURES



The property's sauna, steam room, and Marlin Room (second level of Clubhouse) are currently closed due to COVID-19.  The property's fitness center, lower level of Clubhouse, heated pool, hot tub, pool bar, and pool deck (billiards, foosball, ping pong, lounge chairs, etc.) are open.  The property's marina is also open with grilling areas, picnic tables, fish cleaning stations, and kayak/paddleboard rentals.  The rates have been adjusted to account for these closures.    





THE RESORT



Marlin Bay Resort & Marina is a hidden gem located in the heart of The Keys! It is a newly launched boutique resort featuring 13 luxury vacation homes, 74 private marina slips and a centrally located pool deck and clubhouse. We provide unparalleled service in an intimate setting allowing you to relax and unwind. We are also centrally located in Marathon, so you can easily explore all that The Keys have to offer.





THE CLUBHOUSE



- On Site Concierge Team

- Lounges with Big Screen TVs

- Fitness Center with Sauna & Steam Room

- Outdoor Terrace with Firepit & Amazing Views

- Game Rooms with Shuffleboard, Billiards, Poker Table & Board Games





THE POOL DECK



- Pool Bar

- In Ground Hot Tub

- Beach Entry Heated Pool

- Corn Hole & Ping Pong Table

- Lounge Furniture & Umbrellas





THE MARINA



- 74 Slips Available for Rent

- Fully Powered Concrete Docks with Water Hookup

- On Site Dockmaster & Dockhands to Assist as Needed

- Unable to accommodate jet skis





RESIDENCE #3826



- Pool Front Home with Three Private Terraces

- Standalone 3-Story Home with Elevator & Garage

- Guest Bedroom on First Floor with King Bed, En Suite Bathroom & Patio

- Open Floor Plan on Second Floor with Kitchen, Dining Area, Living Room with Queen Sleeper Sofa, Laundry Room & Terrace

- Master Bedroom on Third Floor with King Bed, En Suite Bathroom, Wet Bar & Terrace

- Guest Bedroom on Third Floor with 2 Twin Beds & En Suite Bathroom

- New Modern High-End Furnishings & Luxury Linens

- Bright, Open & Airy Layout





NEARBY AIRPORTS



- Key West, FL (EYW) – 47 miles

- Miami, FL (MIA) – 112 miles

- Fort Lauderdale, FL (FLL) – 141 miles







Vacation Rental License PLR2020-00592
Calendar
October 2021

| S | M | T | W | T | F | S |
| --- | --- | --- | --- | --- | --- | --- |
| | | | | | 01 | 02 |
| 03 | 04 | 05 | 06 | 07 | 08 | 09 |
| 10 | 11 | 12 | 13 | 14 | 15 | 16 |
| 17 | 18 | 19 | 20 | 21 | 22 | 23 |
| 24 | 25 | 26 | 27 | 28 | 29 | 30 |
| 31 | | | | | | |
November 2021

| S | M | T | W | T | F | S |
| --- | --- | --- | --- | --- | --- | --- |
| | 01 | 02 | 03 | 04 | 05 | 06 |
| 07 | 08 | 09 | 10 | 11 | 12 | 13 |
| 14 | 15 | 16 | 17 | 18 | 19 | 20 |
| 21 | 22 | 23 | 24 | 25 | 26 | 27 |
| 28 | 29 | 30 | | | | |
December 2021

| S | M | T | W | T | F | S |
| --- | --- | --- | --- | --- | --- | --- |
| | | | 01 | 02 | 03 | 04 |
| 05 | 06 | 07 | 08 | 09 | 10 | 11 |
| 12 | 13 | 14 | 15 | 16 | 17 | 18 |
| 19 | 20 | 21 | 22 | 23 | 24 | 25 |
| 26 | 27 | 28 | 29 | 30 | 31 | |
January 2022

| S | M | T | W | T | F | S |
| --- | --- | --- | --- | --- | --- | --- |
| | | | | | | 01 |
| 02 | 03 | 04 | 05 | 06 | 07 | 08 |
| 09 | 10 | 11 | 12 | 13 | 14 | 15 |
| 16 | 17 | 18 | 19 | 20 | 21 | 22 |
| 23 | 24 | 25 | 26 | 27 | 28 | 29 |
| 30 | 31 | | | | | |
February 2022

| S | M | T | W | T | F | S |
| --- | --- | --- | --- | --- | --- | --- |
| | | 01 | 02 | 03 | 04 | 05 |
| 06 | 07 | 08 | 09 | 10 | 11 | 12 |
| 13 | 14 | 15 | 16 | 17 | 18 | 19 |
| 20 | 21 | 22 | 23 | 24 | 25 | 26 |
| 27 | 28 | | | | | |
March 2022

| S | M | T | W | T | F | S |
| --- | --- | --- | --- | --- | --- | --- |
| | | 01 | 02 | 03 | 04 | 05 |
| 06 | 07 | 08 | 09 | 10 | 11 | 12 |
| 13 | 14 | 15 | 16 | 17 | 18 | 19 |
| 20 | 21 | 22 | 23 | 24 | 25 | 26 |
| 27 | 28 | 29 | 30 | 31 | | |
April 2022

| S | M | T | W | T | F | S |
| --- | --- | --- | --- | --- | --- | --- |
| | | | | | 01 | 02 |
| 03 | 04 | 05 | 06 | 07 | 08 | 09 |
| 10 | 11 | 12 | 13 | 14 | 15 | 16 |
| 17 | 18 | 19 | 20 | 21 | 22 | 23 |
| 24 | 25 | 26 | 27 | 28 | 29 | 30 |
May 2022

| S | M | T | W | T | F | S |
| --- | --- | --- | --- | --- | --- | --- |
| 01 | 02 | 03 | 04 | 05 | 06 | 07 |
| 08 | 09 | 10 | 11 | 12 | 13 | 14 |
| 15 | 16 | 17 | 18 | 19 | 20 | 21 |
| 22 | 23 | 24 | 25 | 26 | 27 | 28 |
| 29 | 30 | 31 | | | | |
June 2022

| S | M | T | W | T | F | S |
| --- | --- | --- | --- | --- | --- | --- |
| | | | 01 | 02 | 03 | 04 |
| 05 | 06 | 07 | 08 | 09 | 10 | 11 |
| 12 | 13 | 14 | 15 | 16 | 17 | 18 |
| 19 | 20 | 21 | 22 | 23 | 24 | 25 |
| 26 | 27 | 28 | 29 | 30 | | |
July 2022

| S | M | T | W | T | F | S |
| --- | --- | --- | --- | --- | --- | --- |
| | | | | | 01 | 02 |
| 03 | 04 | 05 | 06 | 07 | 08 | 09 |
| 10 | 11 | 12 | 13 | 14 | 15 | 16 |
| 17 | 18 | 19 | 20 | 21 | 22 | 23 |
| 24 | 25 | 26 | 27 | 28 | 29 | 30 |
| 31 | | | | | | |
August 2022

| S | M | T | W | T | F | S |
| --- | --- | --- | --- | --- | --- | --- |
| | 01 | 02 | 03 | 04 | 05 | 06 |
| 07 | 08 | 09 | 10 | 11 | 12 | 13 |
| 14 | 15 | 16 | 17 | 18 | 19 | 20 |
| 21 | 22 | 23 | 24 | 25 | 26 | 27 |
| 28 | 29 | 30 | 31 | | | |
September 2022

| S | M | T | W | T | F | S |
| --- | --- | --- | --- | --- | --- | --- |
| | | | | 01 | 02 | 03 |
| 04 | 05 | 06 | 07 | 08 | 09 | 10 |
| 11 | 12 | 13 | 14 | 15 | 16 | 17 |
| 18 | 19 | 20 | 21 | 22 | 23 | 24 |
| 25 | 26 | 27 | 28 | 29 | 30 | |
Available
Unavailable
Check-In Only
Check-Out Only
Seasonal Rates
| Date Range | Daily | Weekly | Monthly |
| --- | --- | --- | --- |
* Seasonal rates are only estimates and do not reflect taxes or additional fees.
Location
Guest Reviews of
3826 Marlin Bay Yacht Club
Marathon, FL
---
Vacation Rental Reviews by
stars based on
Trip
Review by
Tim H.
Great place to stay. The paperwork was so exstenive that I thought I was buying a house. A guiet and upscale place to stay. Have staved there 3times
4 out of 5 stars
Excellent, relaxing stay!
Review by
Lovely home, well thought out and designed floor plan for a family. Excellent location to stores, restaurants and everything we needed in Marathon. The home is a great location on the property, next to the pool, close to gym and everything is in excellent condition. we will stay again! I just recommend upgrading the pillows and possibly adding a second mirror in the master bath.
5 out of 5 stars
Fabulous Find
Review by
We thoroughly enjoyed our stay! We found Marlin Bay via a friend and it seemed almost band new. Unfortunately with the current COVID situation, some of the amenities were not available, but the house and rest of the resort were beautiful! The concierge was excellent from pre-arrival communication, efficient contact-less check in and outstanding response to anything we needed during our stay. The house was gorgeous and completely outfitted. We would highly recommend this place, except that we don't want the secret to get out! 🙂
5 out of 5 stars
Lovely vacation at Marlin Resort and Marina
Review by
Beautiful accommodations! Everything was perfect. Barbara was especially kind when we talked with her on the phone before our arrival
5 out of 5 stars
A Wonderful Slice of Heaven 2020
Review by
Lynn C.
What an amazing resort!!! We 1000% enjoyed our stay from beginning to end. Our villa was just beautiful! There was not one thing we couldn't have asked for – the kitchen was nicely laid out and had everything you would need to entertain family and guest. The linens were beautiful and most important – the BEDS were AWESOME! BEST SLEEP EVER!!! We traveled with another couple and we both are looking into the purchasing the Wellsville Bed (Yes, we lifted up the mattress to find the manufacturer!!). We slept the best and that's not typical when traveling. This same luxury was the same throughout the resort, pool area and grounds. The staff was extremely helpful and eager to make sure our stay was perfect. We offered only one suggestion – to perhaps looking into adding additional air conditioning vents on the lower level (bedroom downstairs was warm) given how comfortable the 2nd and 3rd floors were perfectly vented.
5 out of 5 stars
Beautiful spot in the keys
Review by
Ted T.
This was a fishing trip with buddies. The house was exceptional, as was the marina, pool, outdoor bar, and overall amenities. Everyone at the resort was exceptionally helpful. There are several good places to eat just walking distance away.
5 out of 5 stars
Outstanding service and gorgeous property
Review by
This rental experience was so outstanding. The property manager was quick to respond to any questions. The property is gorgeous, the staff is so friendly and accommodating, the location is great for walking to restaurants. The house was so beautifully decorated and the finishes were outstanding, there's so much space, and an elevator too which made it easier to get luggage in. The resort is fairly new so it was quiet, which was awesome, felt like we had the place to ourselves. The resort pool gets a lot of great sun through the day and the chairs and umbrellas were great for relaxing. We were so impressed by Marlin Bay and can't wait for an opportunity to return!
5 out of 5 stars
High end rental
Review by
Unit was Beautiful and immaculate. Pool area and bar were luxurious. No beach to walk on, but that's Marathon.
5 out of 5 stars
Contact Us