7408 Seasons at Sandpoint (Condominium)
3 Bedroom(s) | 2 Bathroom(s) | Sleeps 7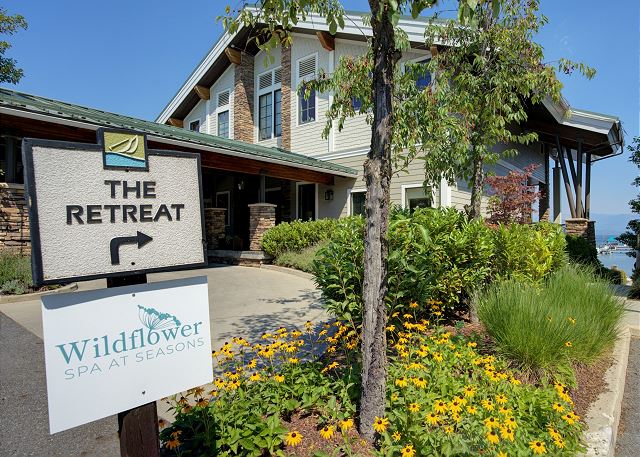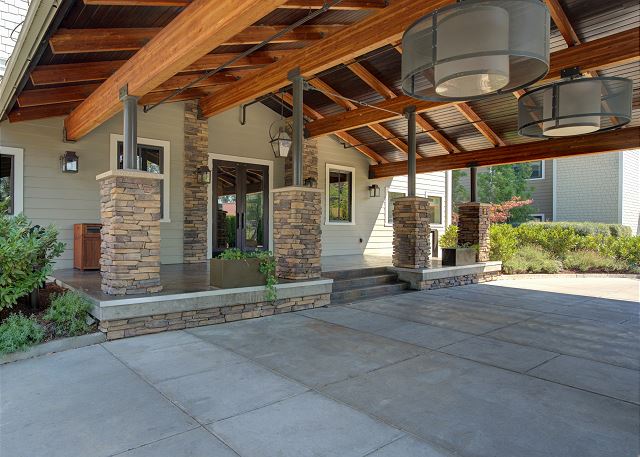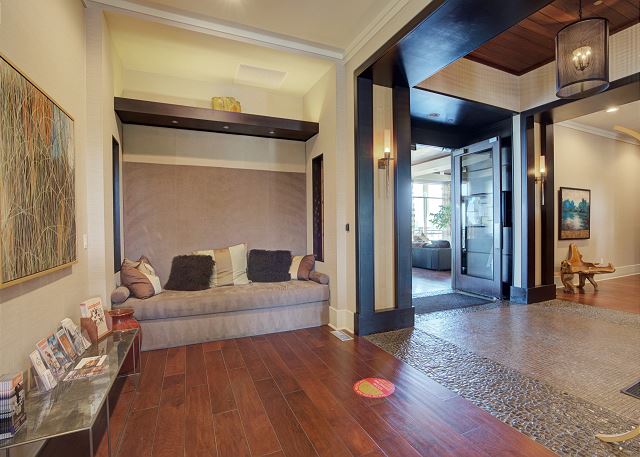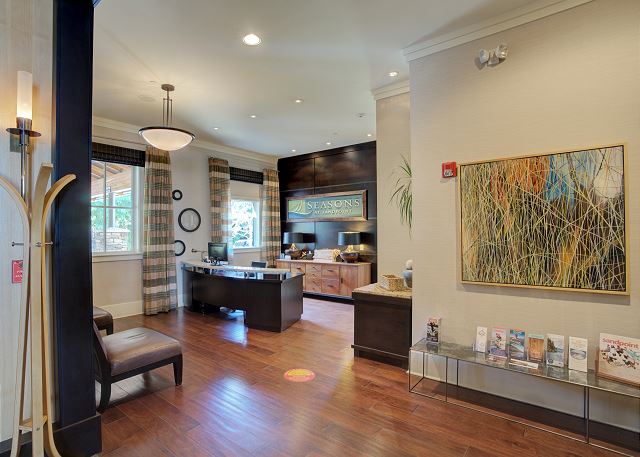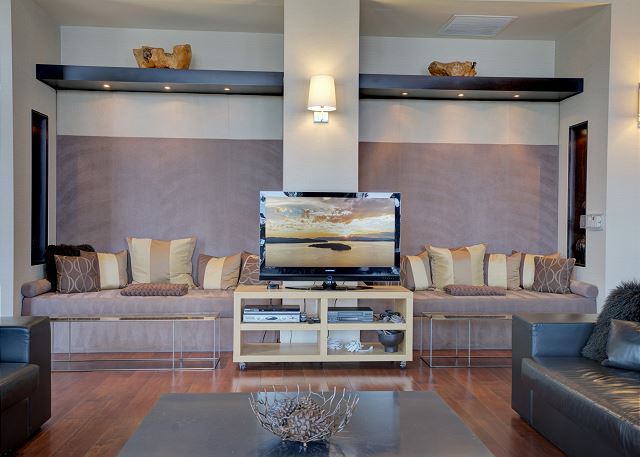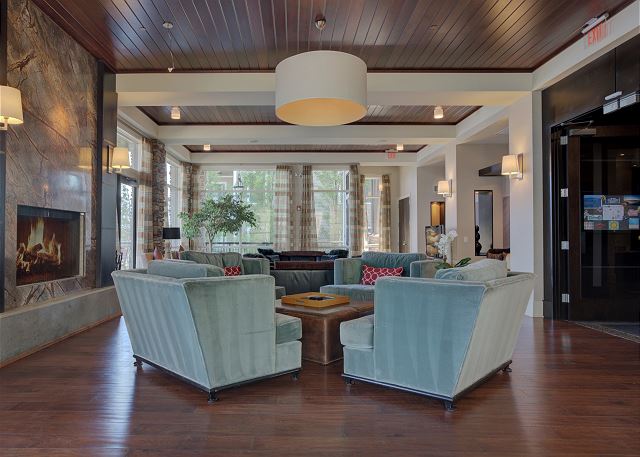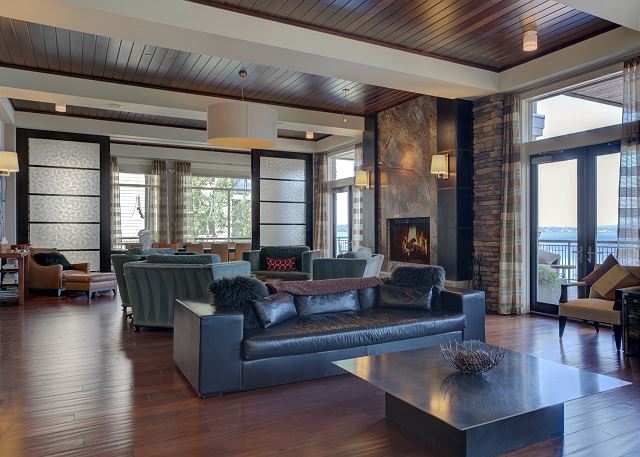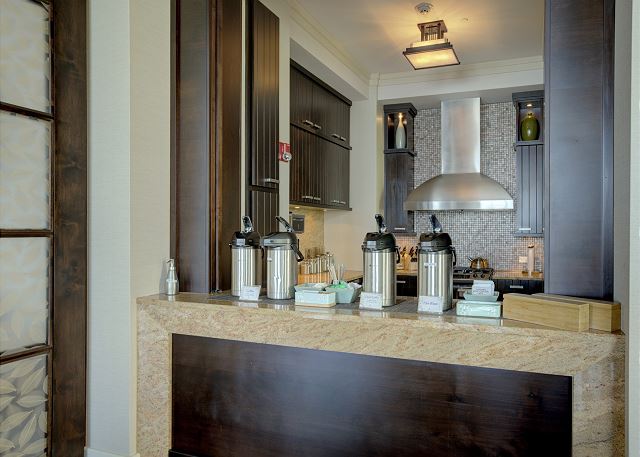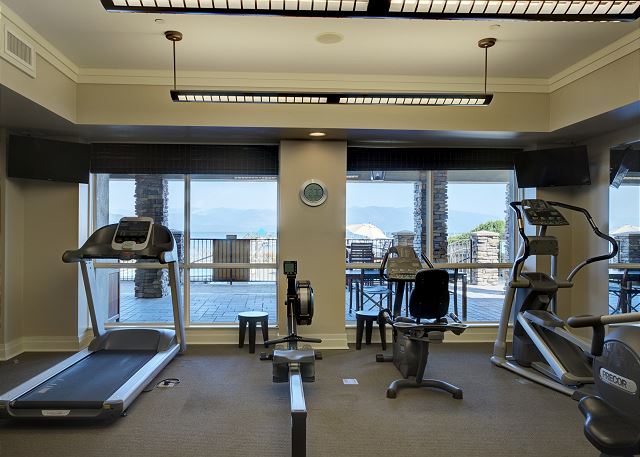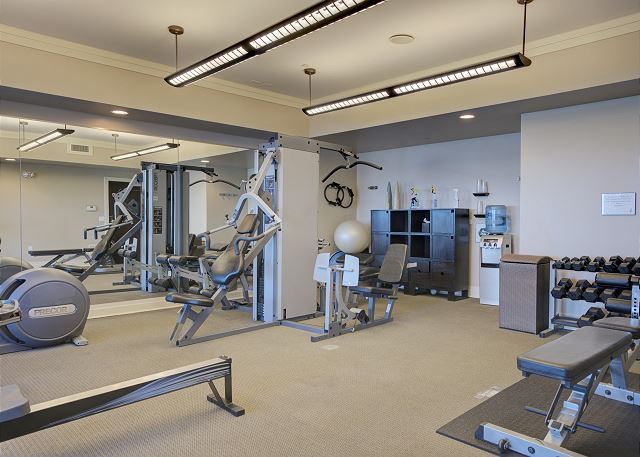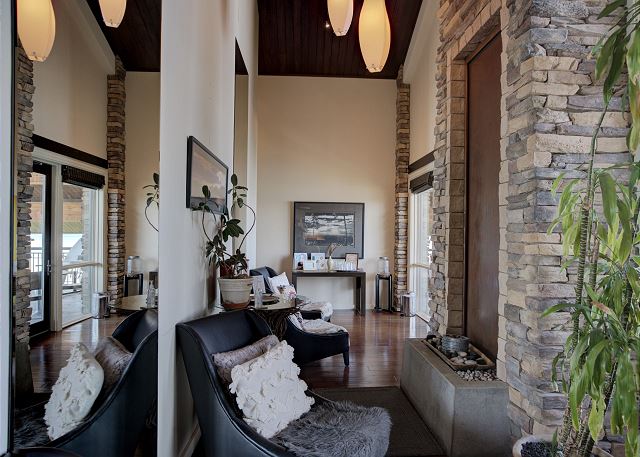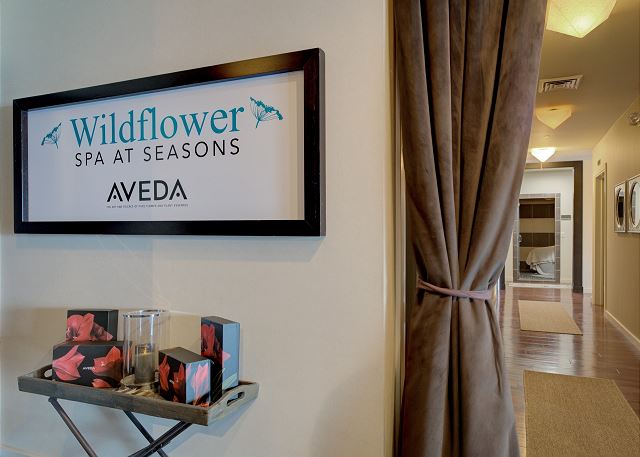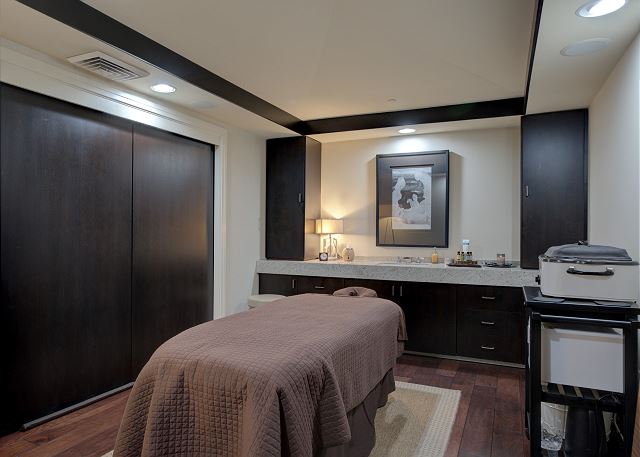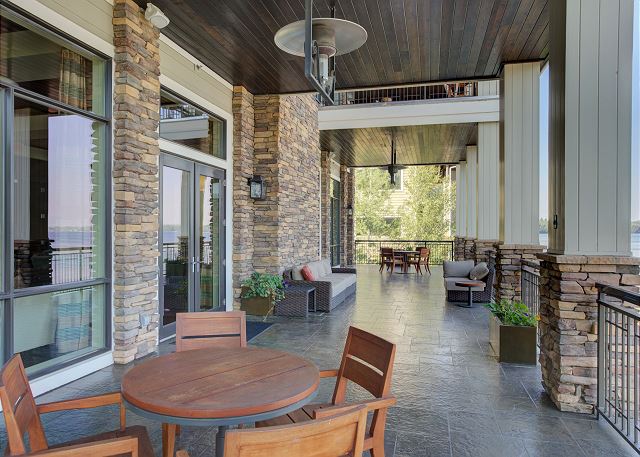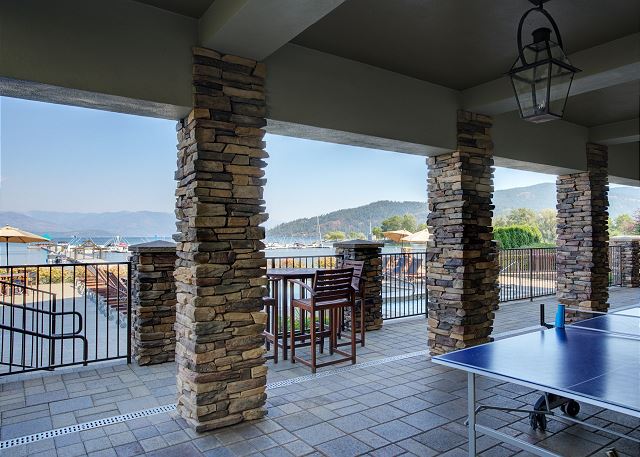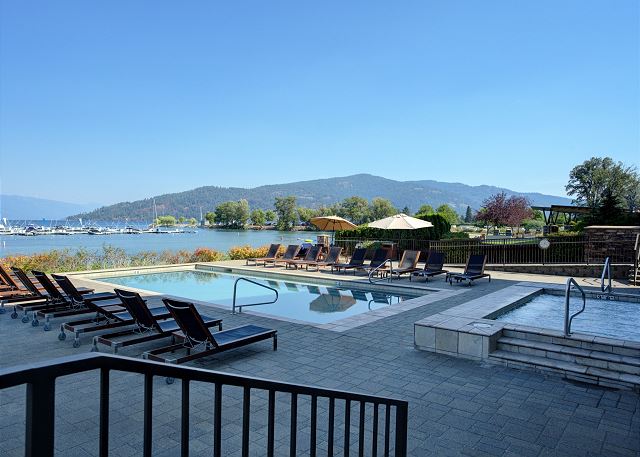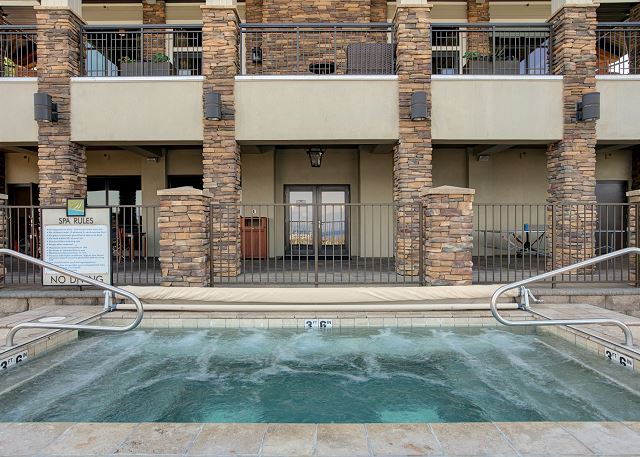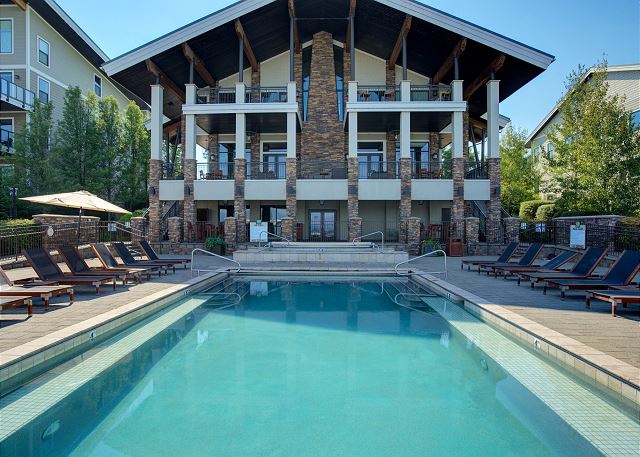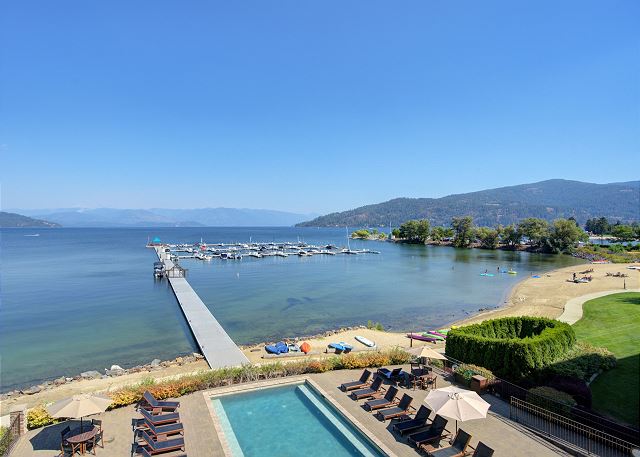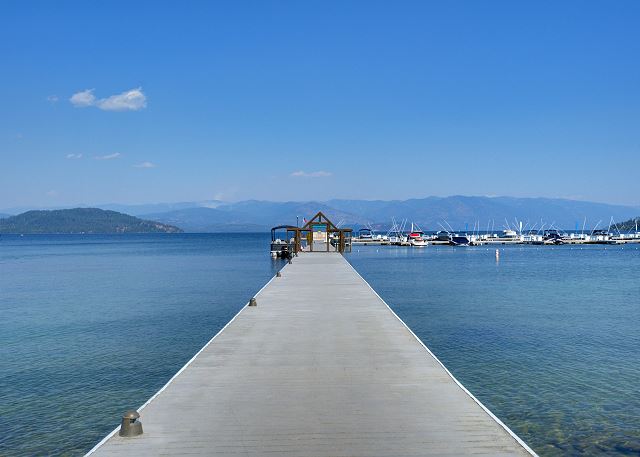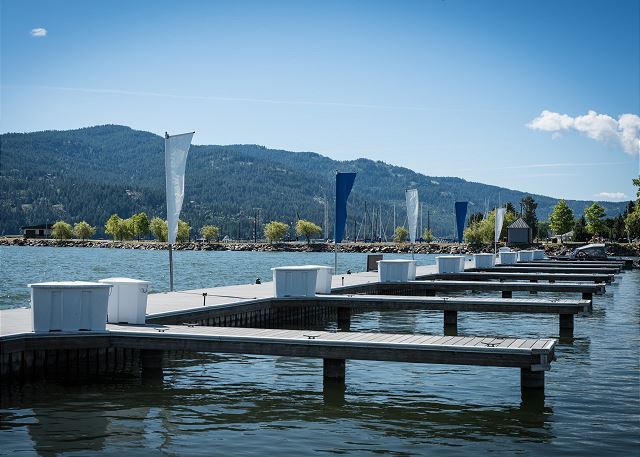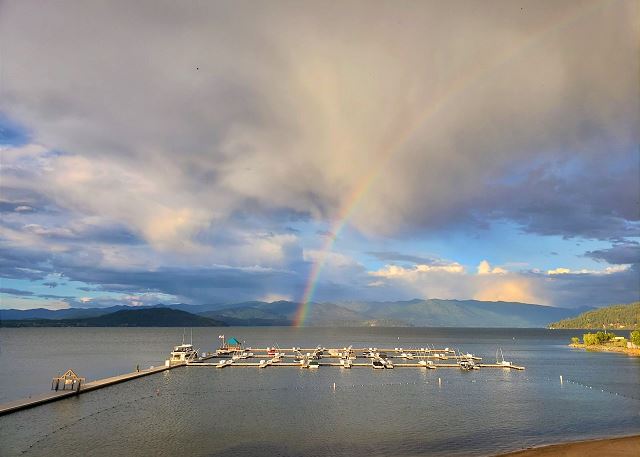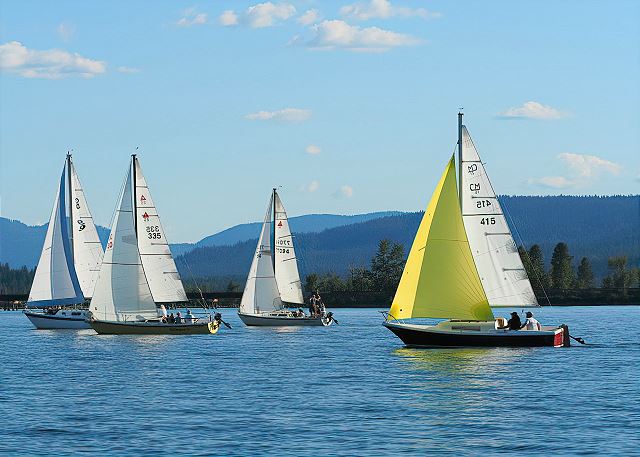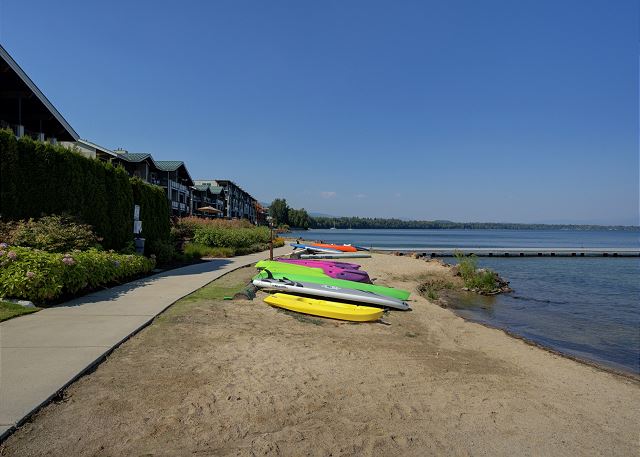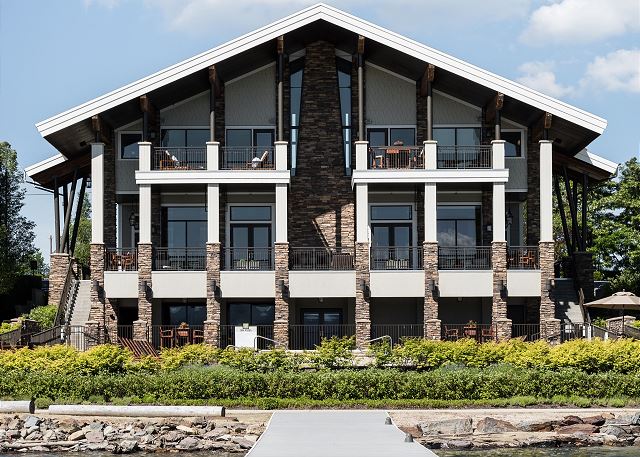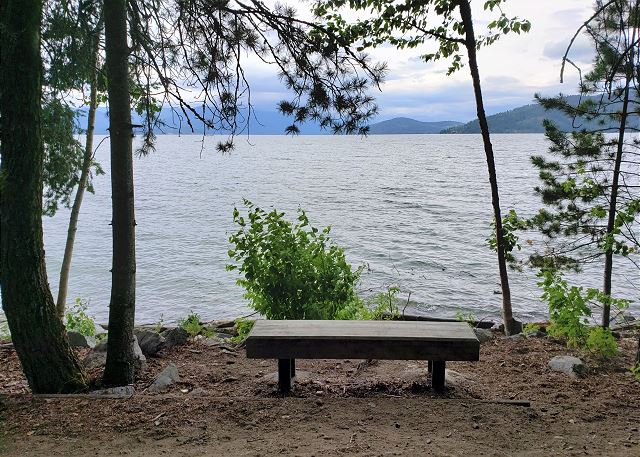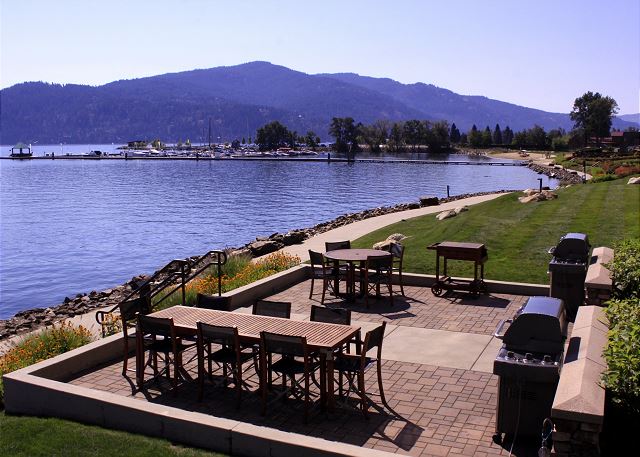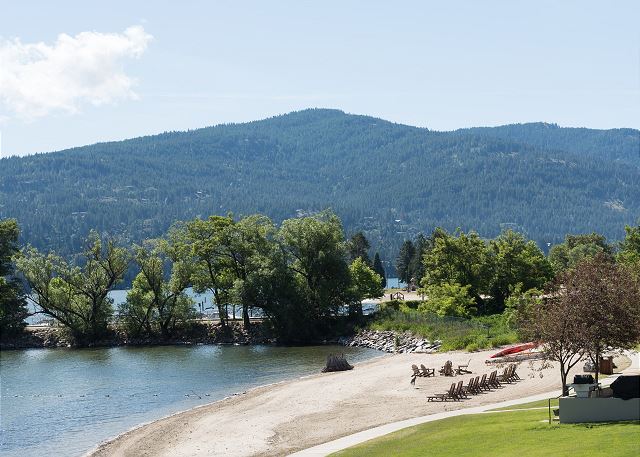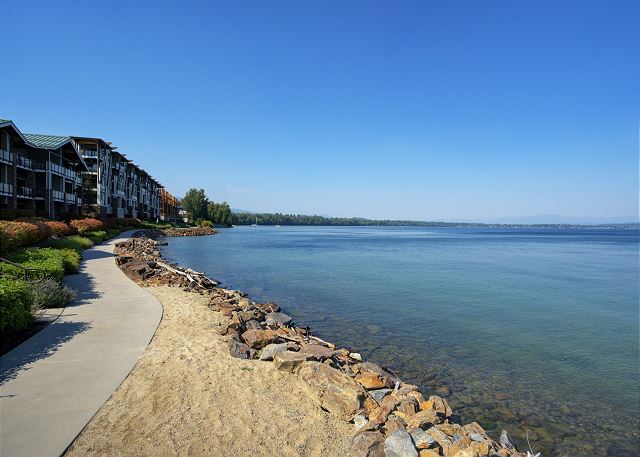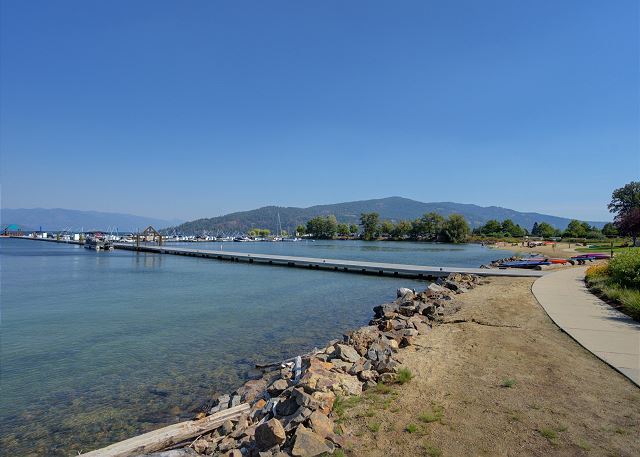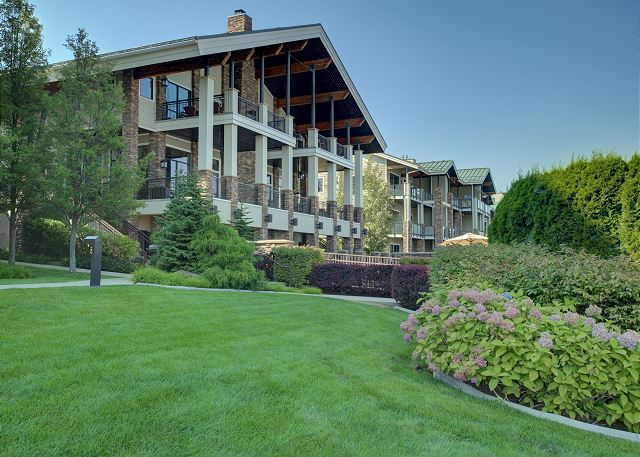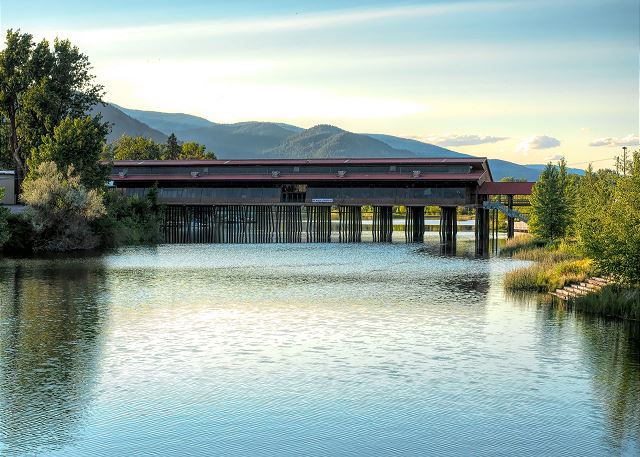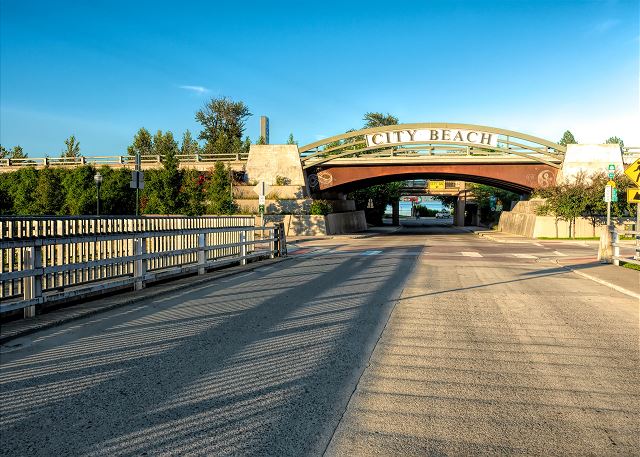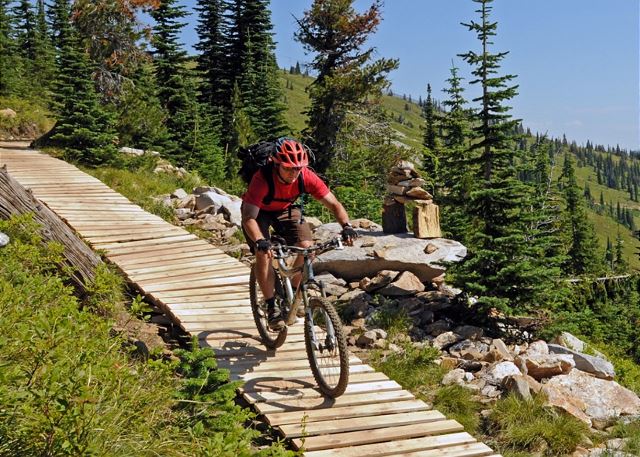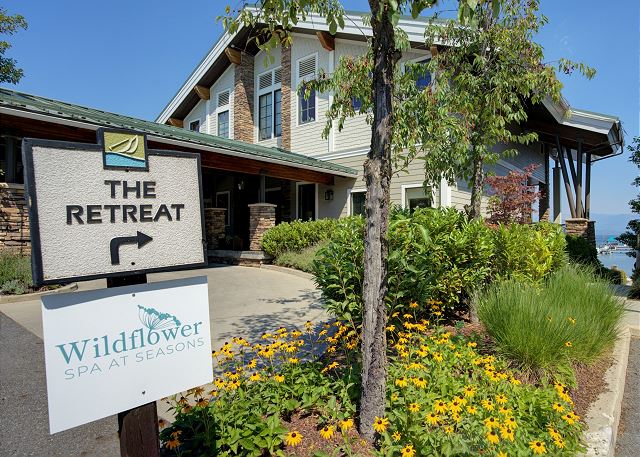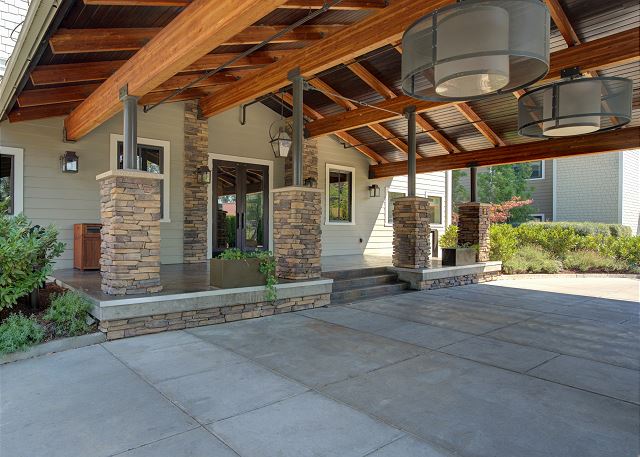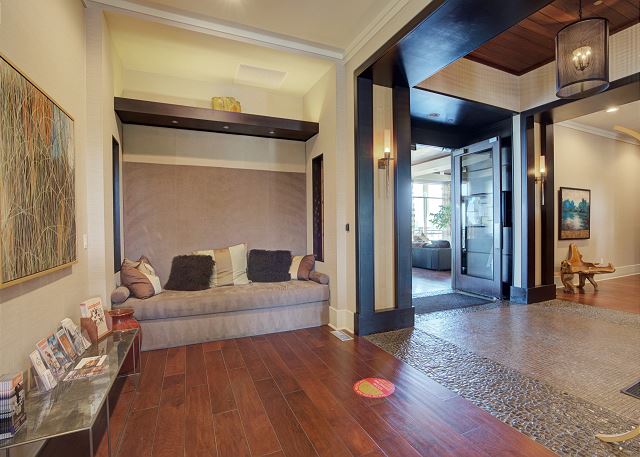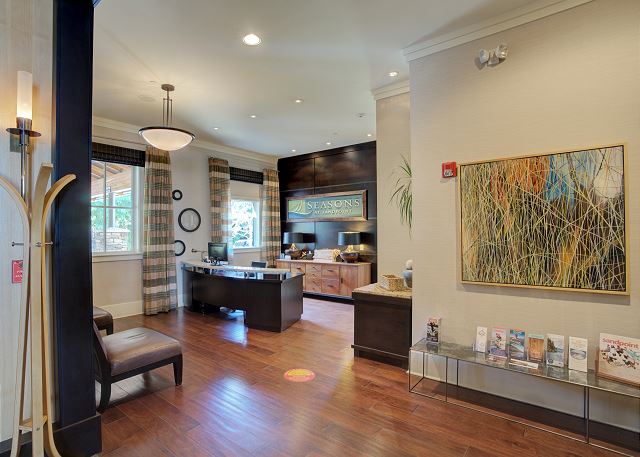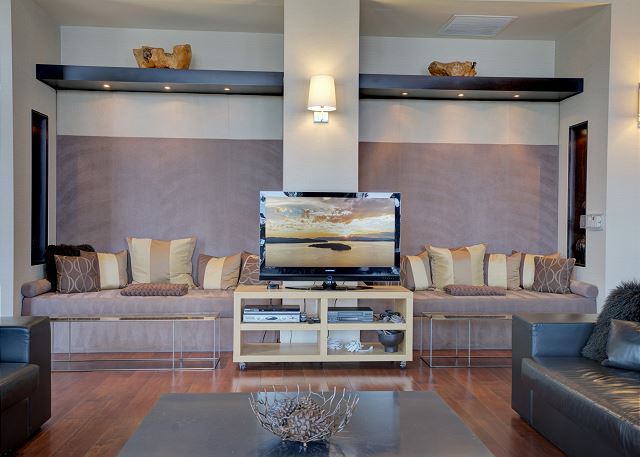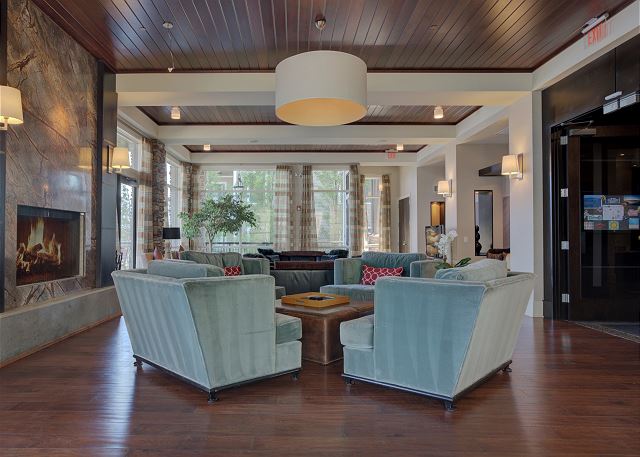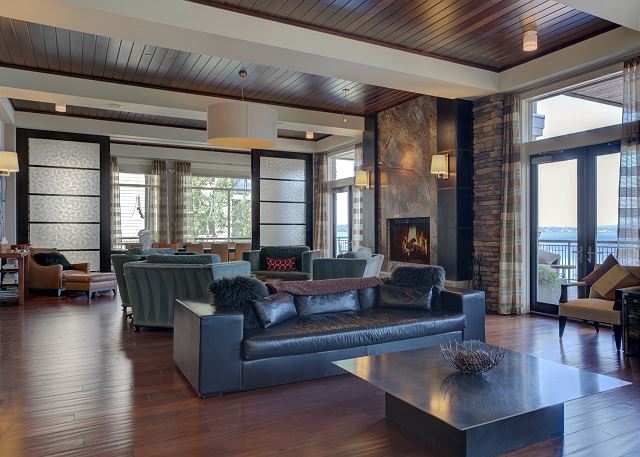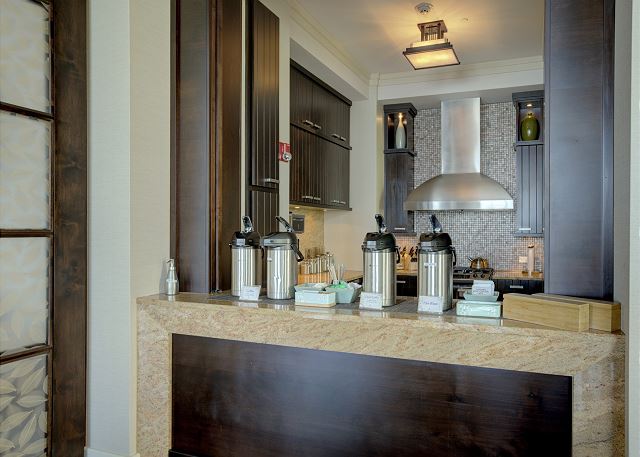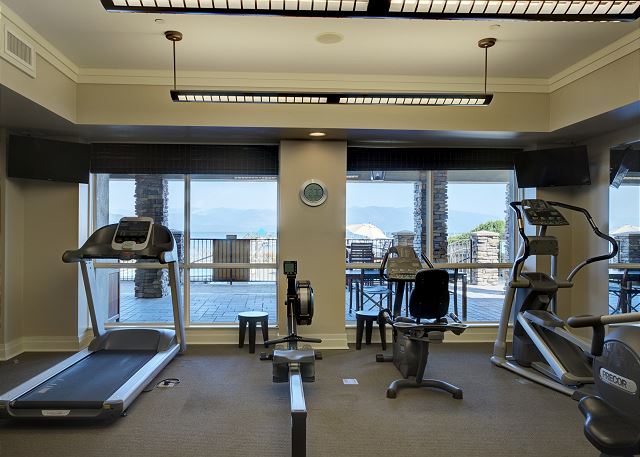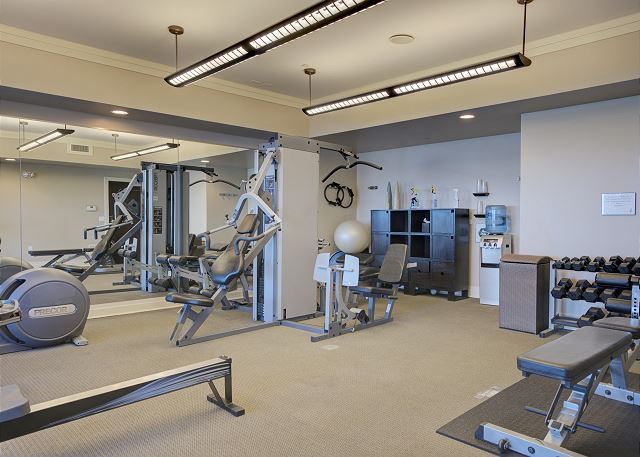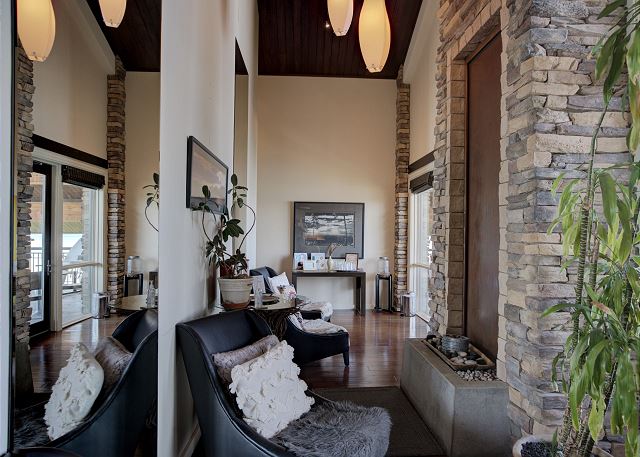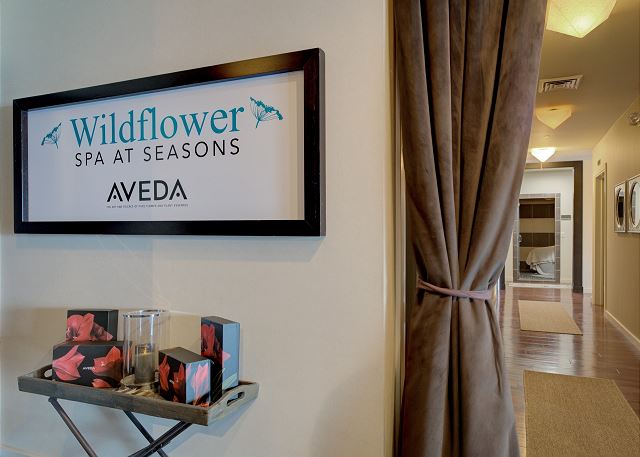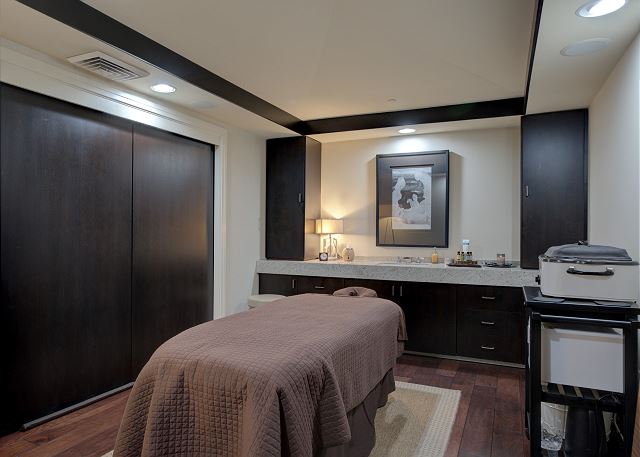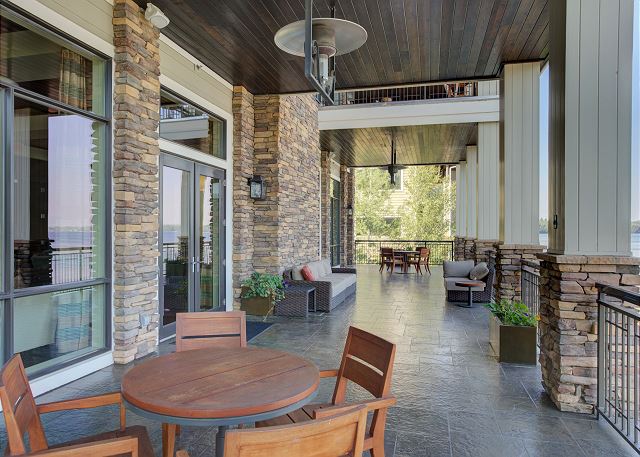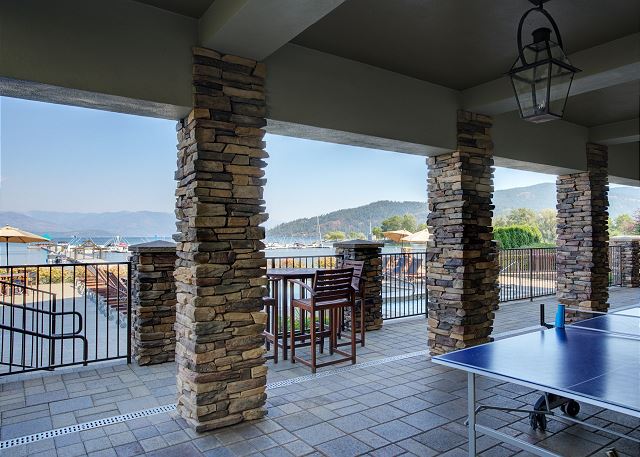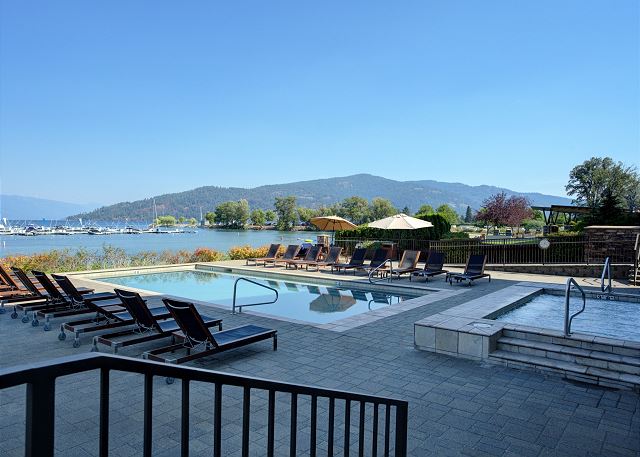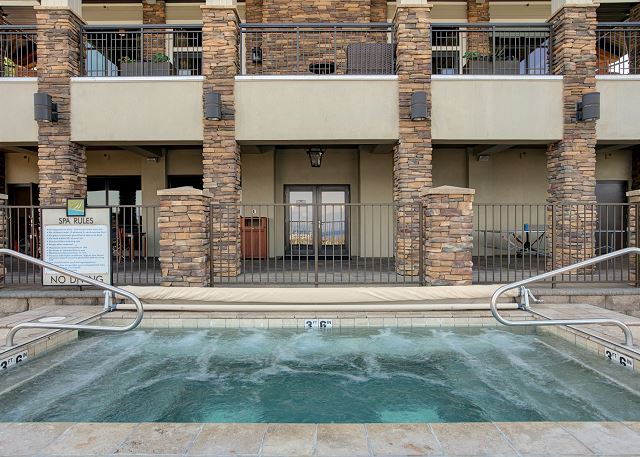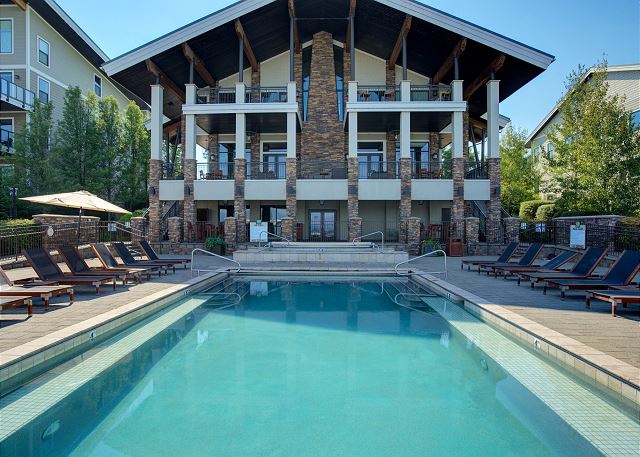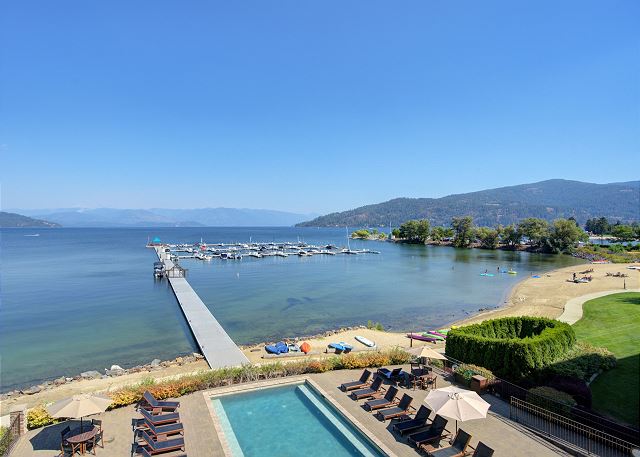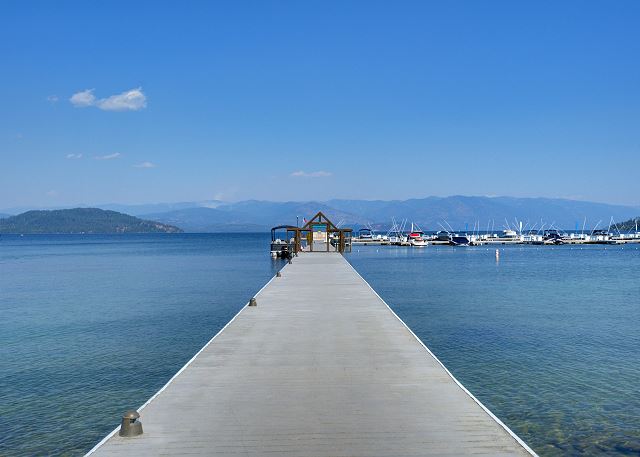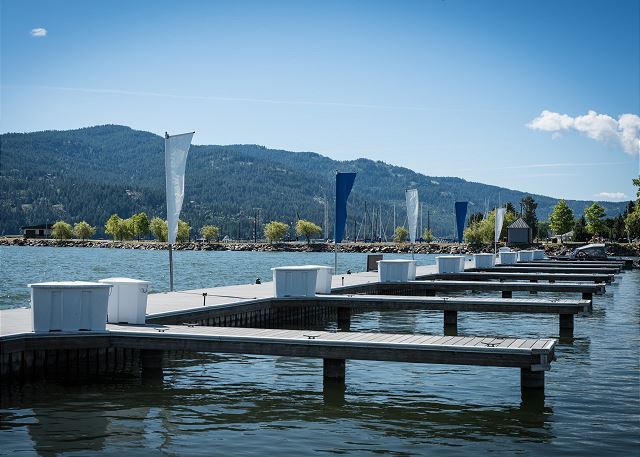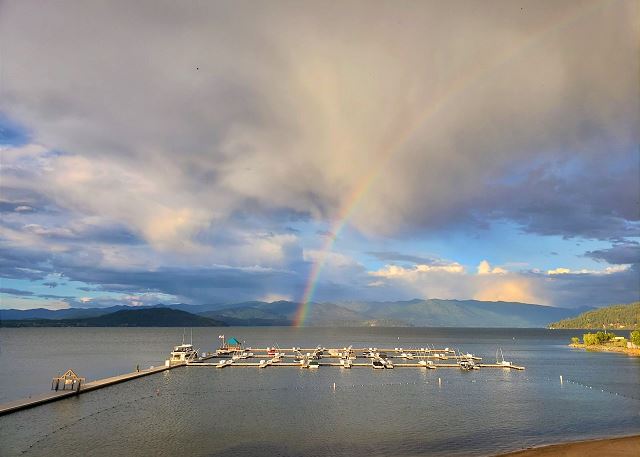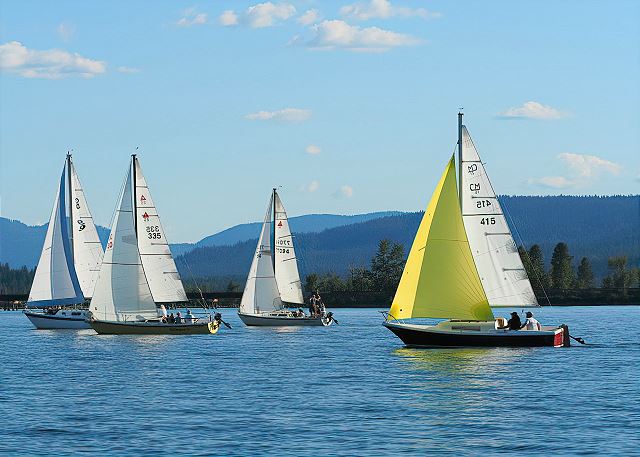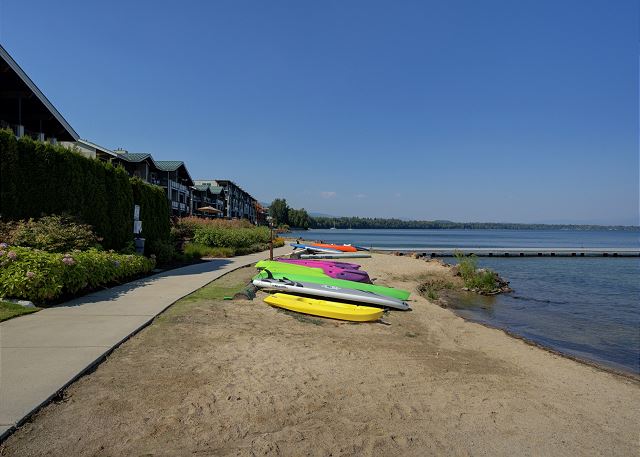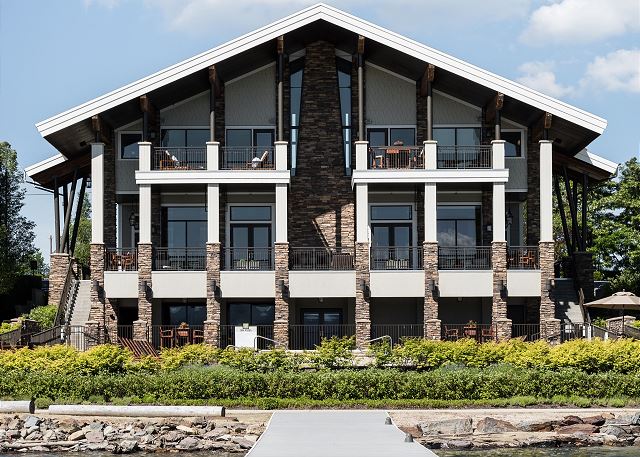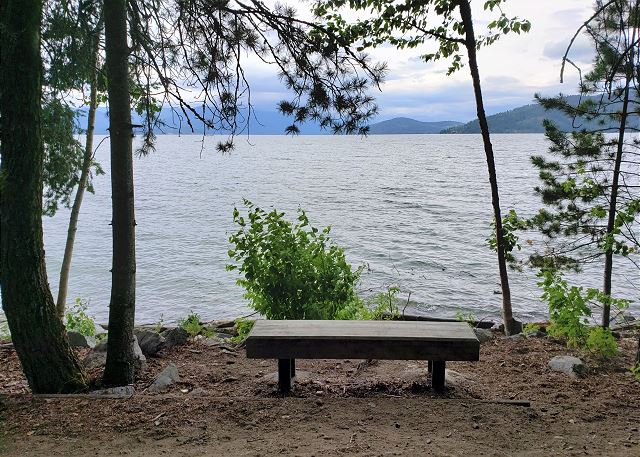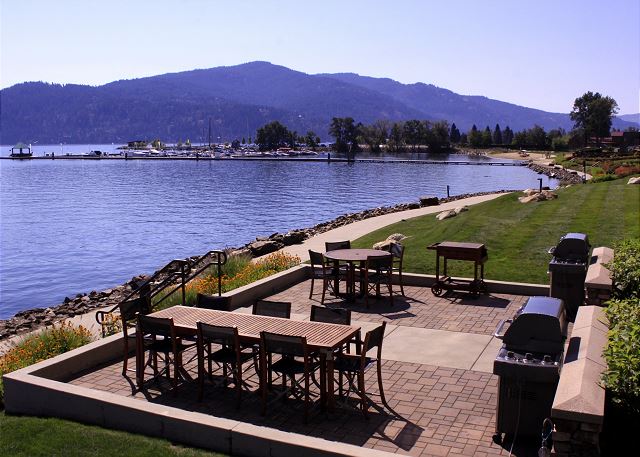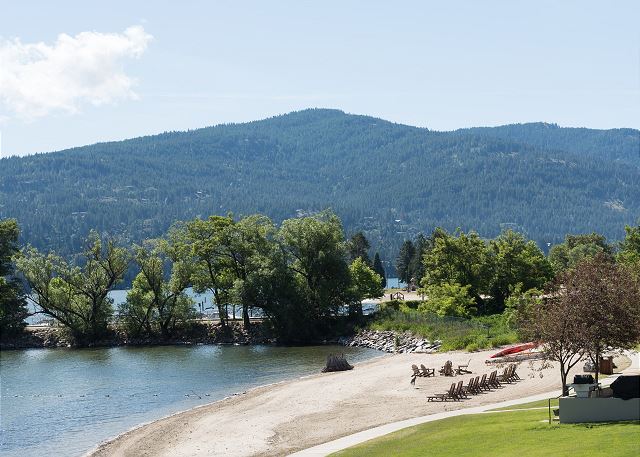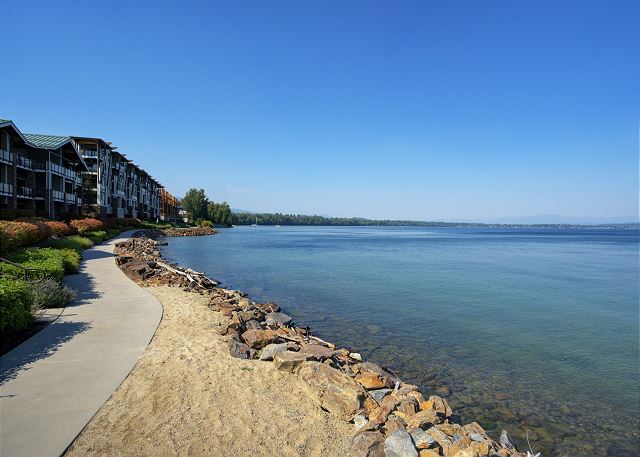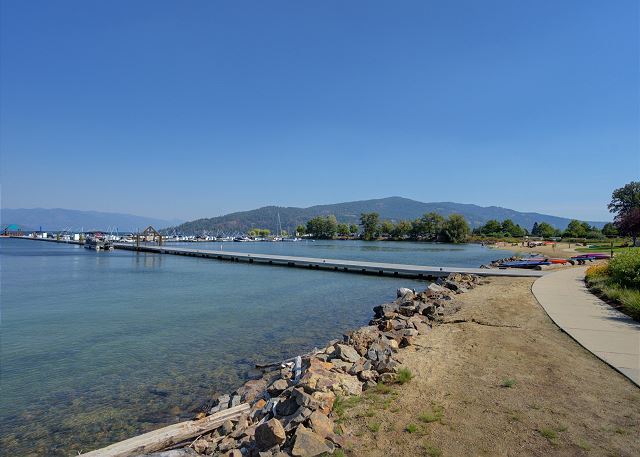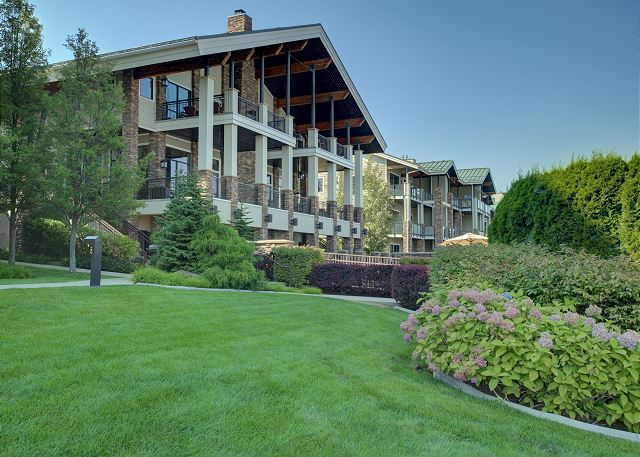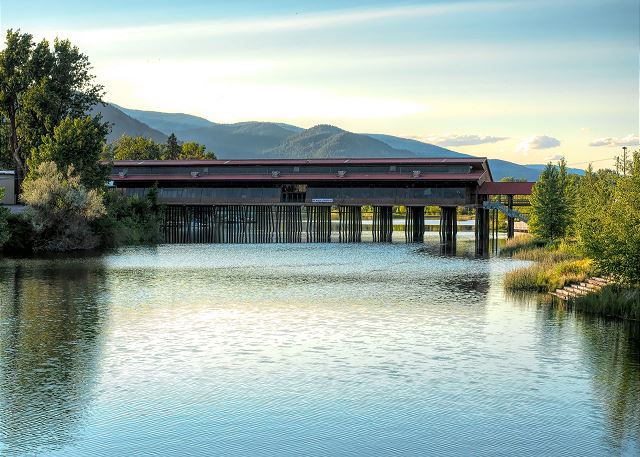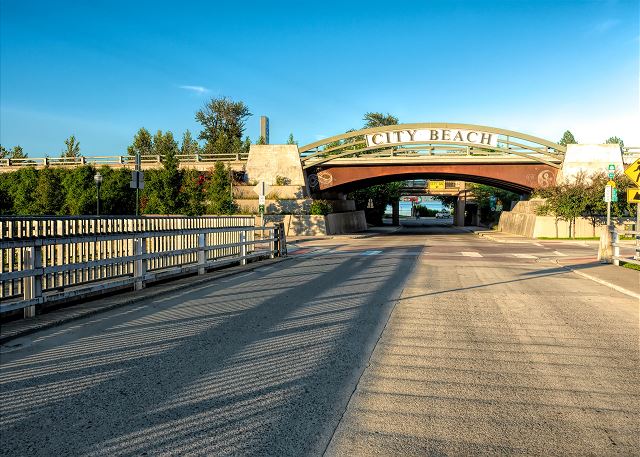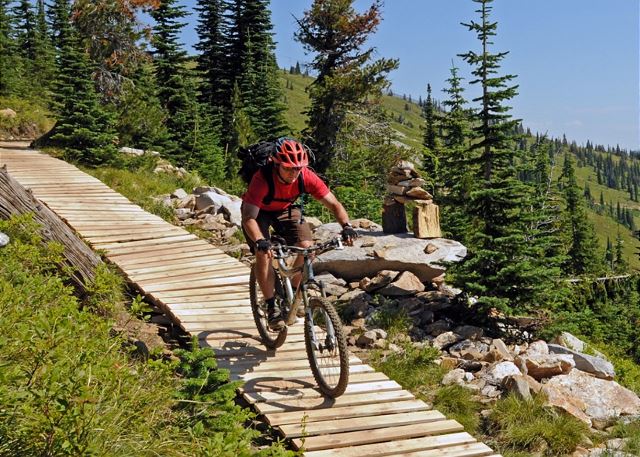 Description
THE COMMUNITY



Seasons at Sandpoint is a professionally managed private lakefront community comprised of 1, 2 and 3-bedroom condos as well as 5-bedroom townhomes. It is nestled in the charming city of Sandpoint, directly on the shores of Idaho's largest lake, 43-mile-long Lake Pend Oreille. The city is also surrounded by three major mountain ranges, the Selkirk, Cabinet and Bitterroot ranges providing spectacular views all year round.



There is a centrally located clubhouse, also known as The Retreat, where our staff will warmly welcome you to the property and show you to your condo or townhome. They are also more than happy to recommend local activities to make your stay unforgettable such as hiking, skiing, golfing, horseback riding, art exhibits, music performances, dining, antiquing, shopping, etc. There are also plenty of amenities to enjoy directly on the property including the Wildflower Spa at Seasons, heated outdoor pool, hot tub, private beach, fire pits, al fresco dining areas, fitness center, and a marina with boat slips available for rent.





THE MARINA



The property is situated directly on the shore line of the massive 86,000-acre Lake Pend Oreille. We have a private 80-slip marina complete with a dockmaster to assist you in preparing for a beautiful day on the lake. You can moor your own boat during your stay with us or simply rent from a local company. We can certainly recommend businesses that rent all types of watercrafts including kayaks, paddleboards, ski boats, wave runners and pontoon boats. Boat slip rentals are limited in the summer months, so please be sure to reserve yours when reserving a condo or townhome.







THE POOL & HOT TUB



The lakeside heated outdoor pool and hot tub are in the center of the community, directly in front of the clubhouse. They are open all year round, so you can cool off during the summer months or warm up after a fun filled winter day of skiing at Schweitzer Mountain.





PRIVATE BEACH



Our private beach allows you to swim in the lake and play in the sand without having to leave the property. Our staff can also assist you with building a lakeside beach fire in the evenings, allowing you to unwind and enjoy all of nature's beauty at the end of your day.





AL FRESCO DINING AREAS



We have al fresco dining areas complete with grills and seating so you can enjoy a lovely meal with family and friends while taking in the amazing views. You can reserve 2-hour increments with our staff prior to your arrival or upon check-in.





THE RESIDENCES



We have a variety of different sized-residences available for rent, including 1, 2 and 3-bedroom condos as well as 5-bedroom townhomes. Each residence has an open floorplan and private balconies overlooking the lake. They are fully furnished with linens, terry, cookware, dining ware, and a washer/dryer.



This 3-bedroom condo can accommodate up to 7 guests with a king-sized bed in the master bedroom, a queen-sized bed and a twin rollaway bed in the second bedroom, and two twin beds (trundle bed) in the third bedroom. There are two full bathrooms, with the master bathroom being private.





TRANSPORTATION



Closest Major Airport: Spokane, Washington (GEG) – 80 miles from property

Closest Airport: Sandpoint Airport (aka Dave Wall Field) – 4.5 miles from property
Calendar
September 2021

| S | M | T | W | T | F | S |
| --- | --- | --- | --- | --- | --- | --- |
| | | | 01 | 02 | 03 | 04 |
| 05 | 06 | 07 | 08 | 09 | 10 | 11 |
| 12 | 13 | 14 | 15 | 16 | 17 | 18 |
| 19 | 20 | 21 | 22 | 23 | 24 | 25 |
| 26 | 27 | 28 | 29 | 30 | | |
October 2021

| S | M | T | W | T | F | S |
| --- | --- | --- | --- | --- | --- | --- |
| | | | | | 01 | 02 |
| 03 | 04 | 05 | 06 | 07 | 08 | 09 |
| 10 | 11 | 12 | 13 | 14 | 15 | 16 |
| 17 | 18 | 19 | 20 | 21 | 22 | 23 |
| 24 | 25 | 26 | 27 | 28 | 29 | 30 |
| 31 | | | | | | |
November 2021

| S | M | T | W | T | F | S |
| --- | --- | --- | --- | --- | --- | --- |
| | 01 | 02 | 03 | 04 | 05 | 06 |
| 07 | 08 | 09 | 10 | 11 | 12 | 13 |
| 14 | 15 | 16 | 17 | 18 | 19 | 20 |
| 21 | 22 | 23 | 24 | 25 | 26 | 27 |
| 28 | 29 | 30 | | | | |
December 2021

| S | M | T | W | T | F | S |
| --- | --- | --- | --- | --- | --- | --- |
| | | | 01 | 02 | 03 | 04 |
| 05 | 06 | 07 | 08 | 09 | 10 | 11 |
| 12 | 13 | 14 | 15 | 16 | 17 | 18 |
| 19 | 20 | 21 | 22 | 23 | 24 | 25 |
| 26 | 27 | 28 | 29 | 30 | 31 | |
January 2022

| S | M | T | W | T | F | S |
| --- | --- | --- | --- | --- | --- | --- |
| | | | | | | 01 |
| 02 | 03 | 04 | 05 | 06 | 07 | 08 |
| 09 | 10 | 11 | 12 | 13 | 14 | 15 |
| 16 | 17 | 18 | 19 | 20 | 21 | 22 |
| 23 | 24 | 25 | 26 | 27 | 28 | 29 |
| 30 | 31 | | | | | |
February 2022

| S | M | T | W | T | F | S |
| --- | --- | --- | --- | --- | --- | --- |
| | | 01 | 02 | 03 | 04 | 05 |
| 06 | 07 | 08 | 09 | 10 | 11 | 12 |
| 13 | 14 | 15 | 16 | 17 | 18 | 19 |
| 20 | 21 | 22 | 23 | 24 | 25 | 26 |
| 27 | 28 | | | | | |
March 2022

| S | M | T | W | T | F | S |
| --- | --- | --- | --- | --- | --- | --- |
| | | 01 | 02 | 03 | 04 | 05 |
| 06 | 07 | 08 | 09 | 10 | 11 | 12 |
| 13 | 14 | 15 | 16 | 17 | 18 | 19 |
| 20 | 21 | 22 | 23 | 24 | 25 | 26 |
| 27 | 28 | 29 | 30 | 31 | | |
April 2022

| S | M | T | W | T | F | S |
| --- | --- | --- | --- | --- | --- | --- |
| | | | | | 01 | 02 |
| 03 | 04 | 05 | 06 | 07 | 08 | 09 |
| 10 | 11 | 12 | 13 | 14 | 15 | 16 |
| 17 | 18 | 19 | 20 | 21 | 22 | 23 |
| 24 | 25 | 26 | 27 | 28 | 29 | 30 |
May 2022

| S | M | T | W | T | F | S |
| --- | --- | --- | --- | --- | --- | --- |
| 01 | 02 | 03 | 04 | 05 | 06 | 07 |
| 08 | 09 | 10 | 11 | 12 | 13 | 14 |
| 15 | 16 | 17 | 18 | 19 | 20 | 21 |
| 22 | 23 | 24 | 25 | 26 | 27 | 28 |
| 29 | 30 | 31 | | | | |
June 2022

| S | M | T | W | T | F | S |
| --- | --- | --- | --- | --- | --- | --- |
| | | | 01 | 02 | 03 | 04 |
| 05 | 06 | 07 | 08 | 09 | 10 | 11 |
| 12 | 13 | 14 | 15 | 16 | 17 | 18 |
| 19 | 20 | 21 | 22 | 23 | 24 | 25 |
| 26 | 27 | 28 | 29 | 30 | | |
July 2022

| S | M | T | W | T | F | S |
| --- | --- | --- | --- | --- | --- | --- |
| | | | | | 01 | 02 |
| 03 | 04 | 05 | 06 | 07 | 08 | 09 |
| 10 | 11 | 12 | 13 | 14 | 15 | 16 |
| 17 | 18 | 19 | 20 | 21 | 22 | 23 |
| 24 | 25 | 26 | 27 | 28 | 29 | 30 |
| 31 | | | | | | |
August 2022

| S | M | T | W | T | F | S |
| --- | --- | --- | --- | --- | --- | --- |
| | 01 | 02 | 03 | 04 | 05 | 06 |
| 07 | 08 | 09 | 10 | 11 | 12 | 13 |
| 14 | 15 | 16 | 17 | 18 | 19 | 20 |
| 21 | 22 | 23 | 24 | 25 | 26 | 27 |
| 28 | 29 | 30 | 31 | | | |
Available
Unavailable
Check-In Only
Check-Out Only
Seasonal Rates
| Date Range | Daily | Weekly | Monthly |
| --- | --- | --- | --- |
| 01/01/2018 - 12/31/2050 | $899.00 | $6,293.00 | $24,670.00 |
| 09/02/2021 - 12/16/2021 | $599.00 | $3,893.00 | $14,770.00 |
| 11/01/2021 - 12/16/2021 | $599.00 | $3,893.00 | $14,770.00 |
| 12/17/2021 - 01/01/2022 | $699.00 | $4,893.00 | N/A |
| 01/02/2022 - 01/12/2022 | $599.00 | $4,193.00 | N/A |
| 01/13/2022 - 01/17/2022 | $649.00 | N/A | N/A |
| 01/18/2022 - 02/17/2022 | $599.00 | $4,193.00 | $17,370.00 |
| 02/18/2022 - 02/26/2022 | $699.00 | $4,893.00 | N/A |
| 02/27/2022 - 05/05/2022 | $599.00 | $4,193.00 | $17,370.00 |
| 05/06/2022 - 05/25/2022 | $649.00 | $4,543.00 | N/A |
| 05/26/2022 - 06/29/2022 | $699.00 | $4,893.00 | $20,370.00 |
| 06/30/2022 - 08/27/2022 | $899.00 | $6,293.00 | $24,670.00 |
| 08/28/2022 - 10/29/2022 | $699.00 | $4,893.00 | $20,370.00 |
* Seasonal rates are only estimates and do not reflect taxes or additional fees.
Location
Guest Reviews of
7408 Seasons at Sandpoint
Sandpoint, ID
---
Vacation Rental Reviews by
stars based on
Great stay!
Review by
Dave R.
Everything was great! Checkin/out was easy and condo and grounds were immaculate.
5 out of 5 stars
Wonderful Get-Away!
Review by
We felt spoiled by the luxurious accommodations and prompt, courteous treatment by the staff. Definitely would recommend staying in a Seasons condo!
5 out of 5 stars
Heaven at Sandpoint
Review by
My husband, son and I had a wonderful stay in the condo at the Seasons. The staff was very welcoming and helpful, and the condo itself, couldn't have been better: clean, comfortable, and well equipped. The grounds of the condo complex were so well maintained, too. The complex is very convenient to the town, walking trails, the park on the lake, and the lake view is heavenly.
5 out of 5 stars
Sailing Paradise
Review by
Thomas H.
We came to Sandpoint for the Thistle National Championship (sailing.) The Seasons was the perfect spot, perfectly appointed and managed, and provided a perfect shore accommodation for our week-long racing event.
5 out of 5 stars
Seasons at Sandpoint Summer 2019
Review by
Ryan W.
Great accomodation, clean, excellent location and well run. Only drawback was a small one, no standard cable in our unit which we would have liked. But has all streaming services which sufficed. Besides that good experience
5 out of 5 stars
Amazing Condo!
Review by
Juli C.
that view!
5 out of 5 stars
Seasons 2018
Review by
The only complaint we have relates to the furniture in the living room. There was not a single comfortable chair in which to sit. The couch was not comfortable at all.
4 out of 5 stars
Contact Us