Legacy Villa 0504 (Condominium)
1 Bedroom(s) | 1 Bathroom(s) | Sleeps 4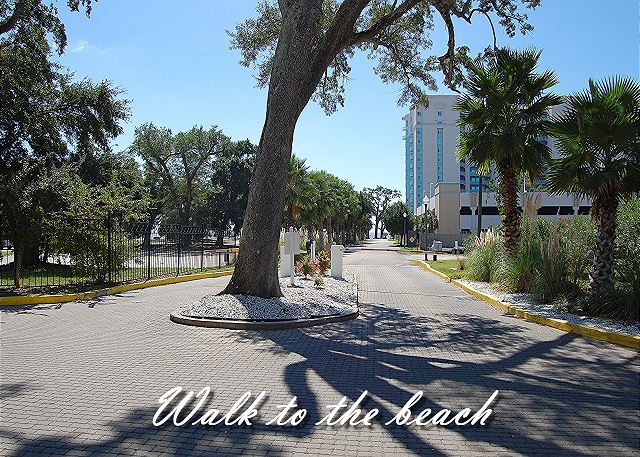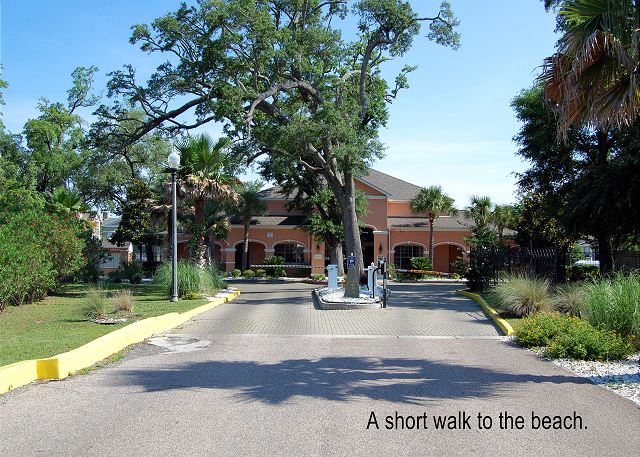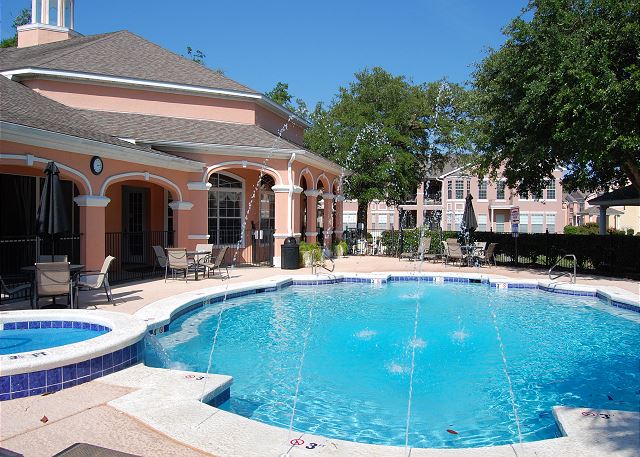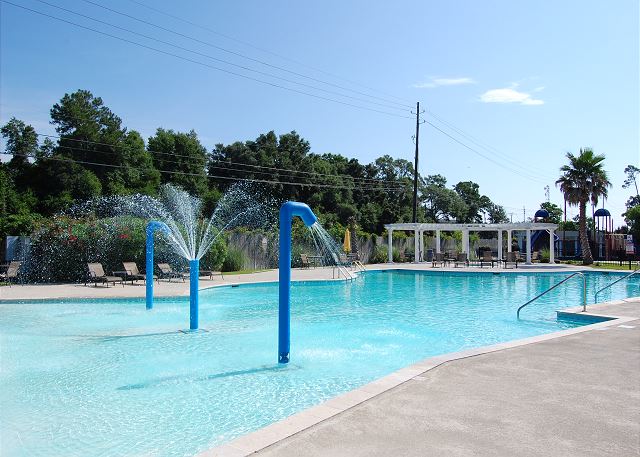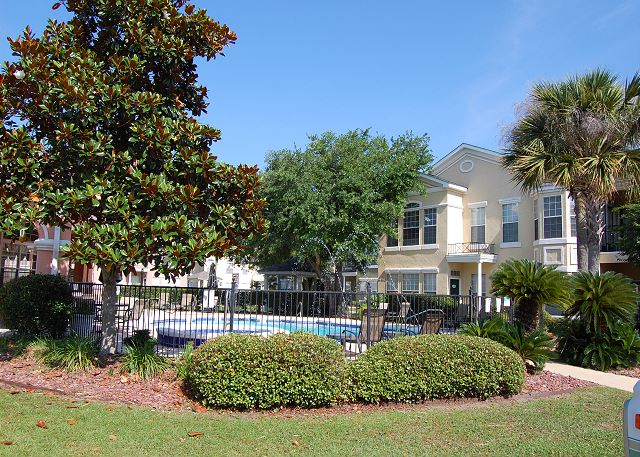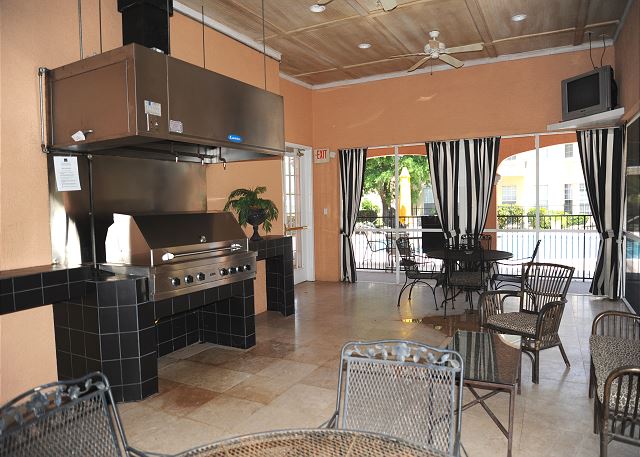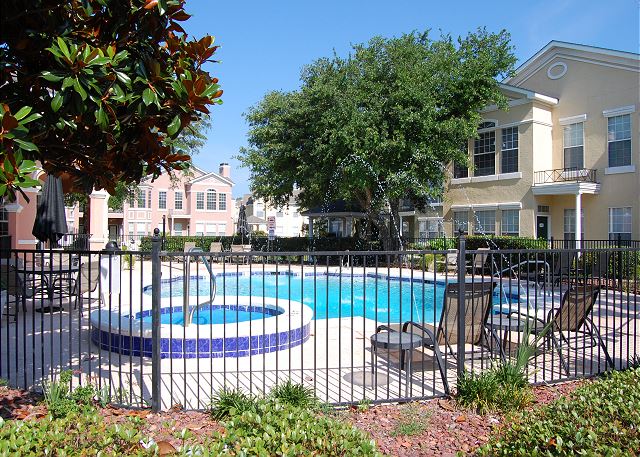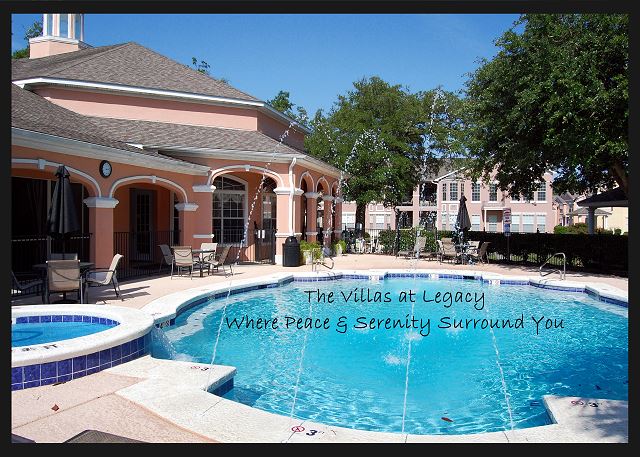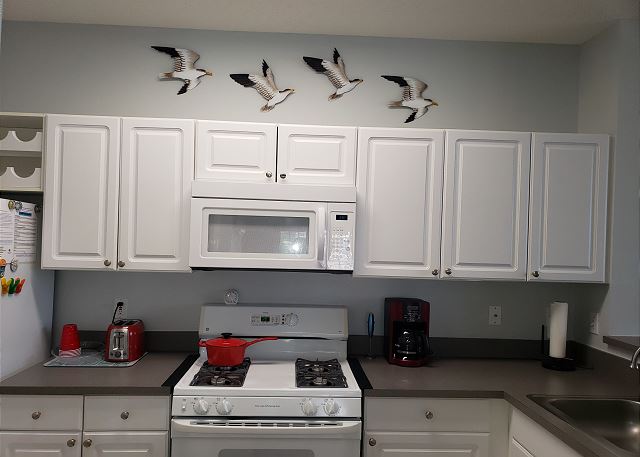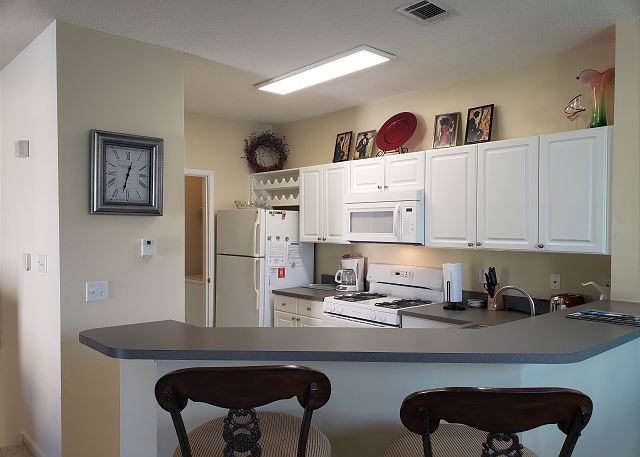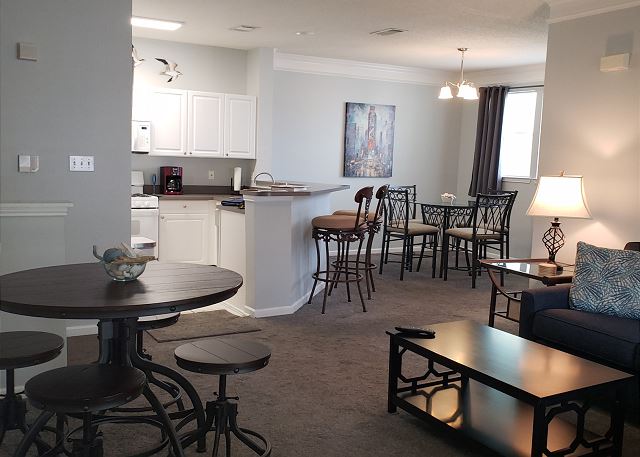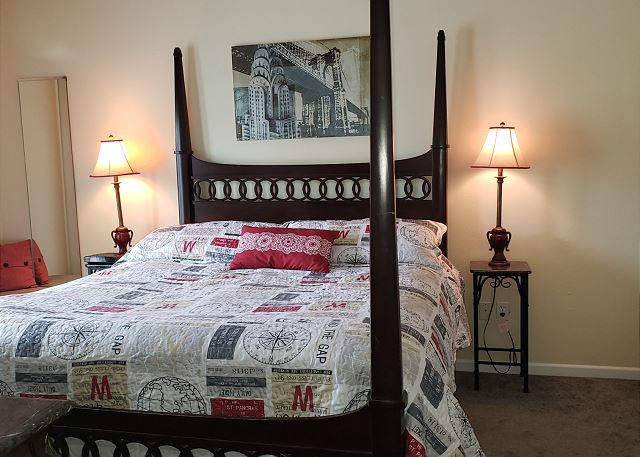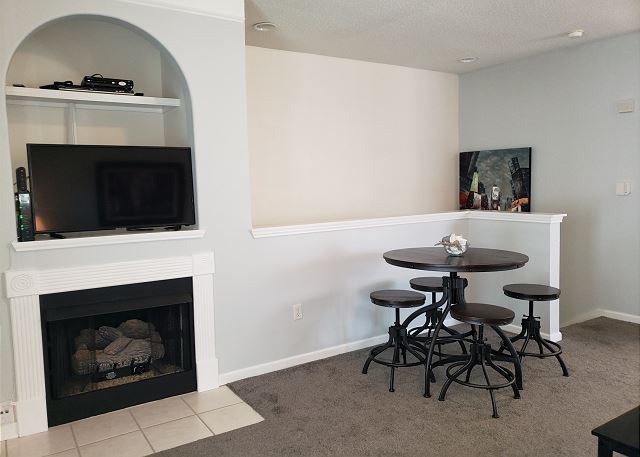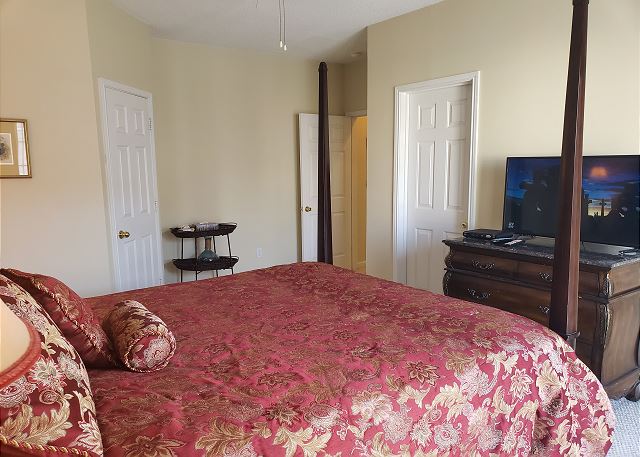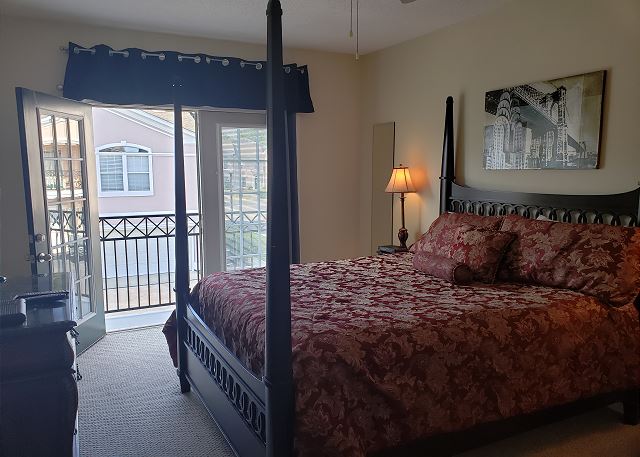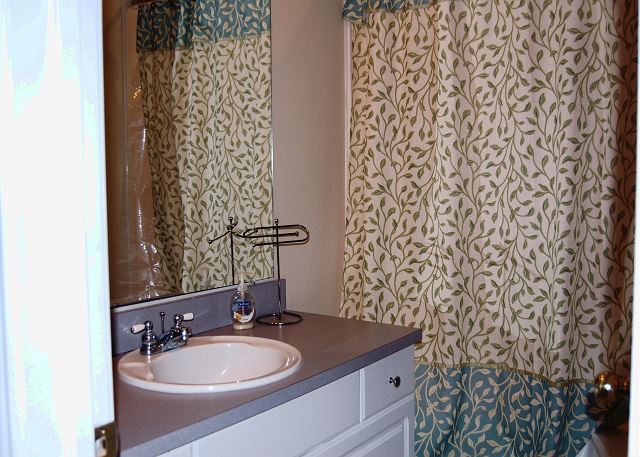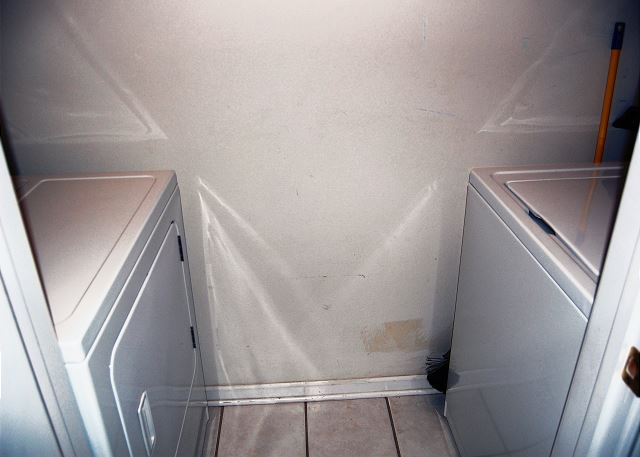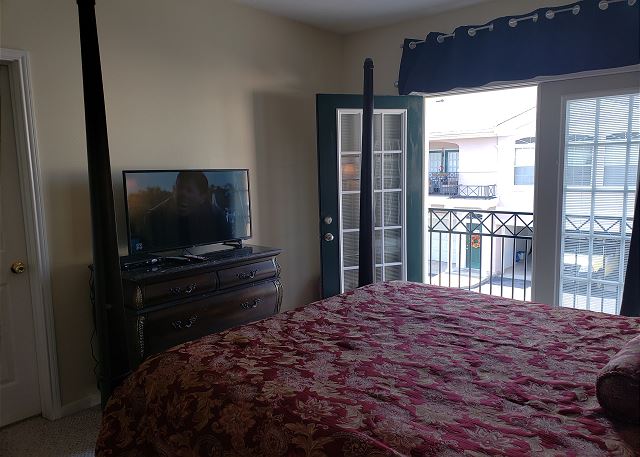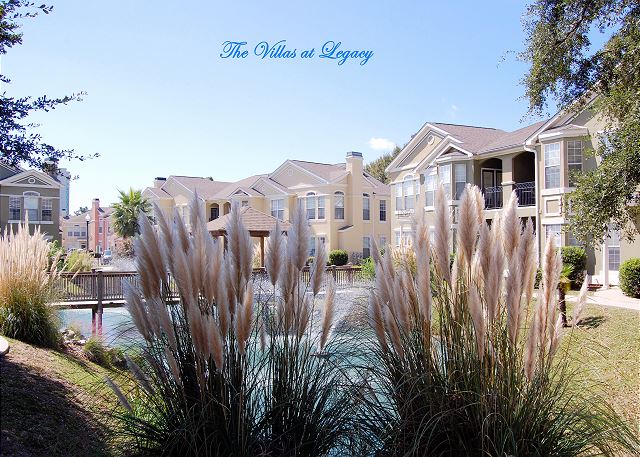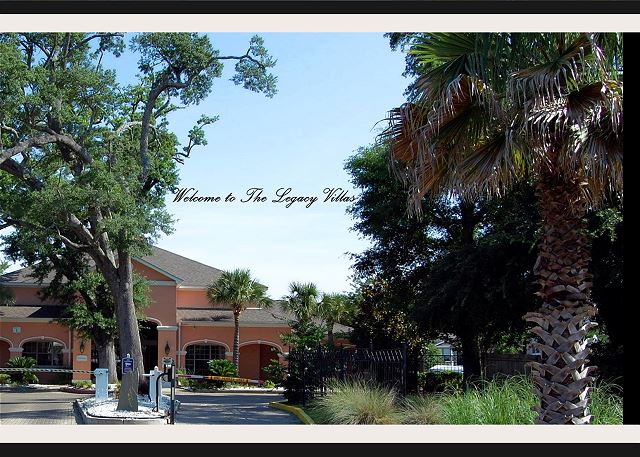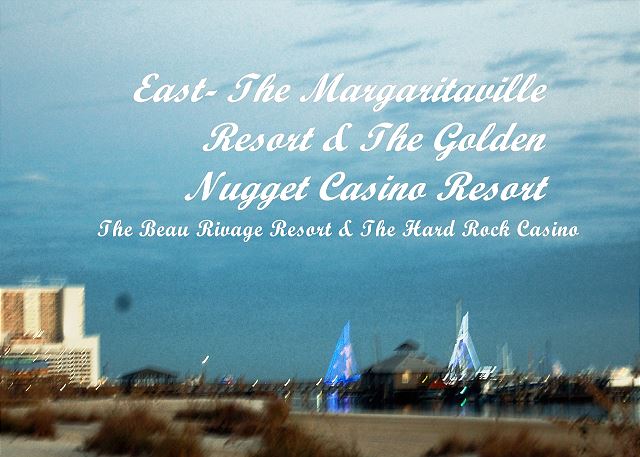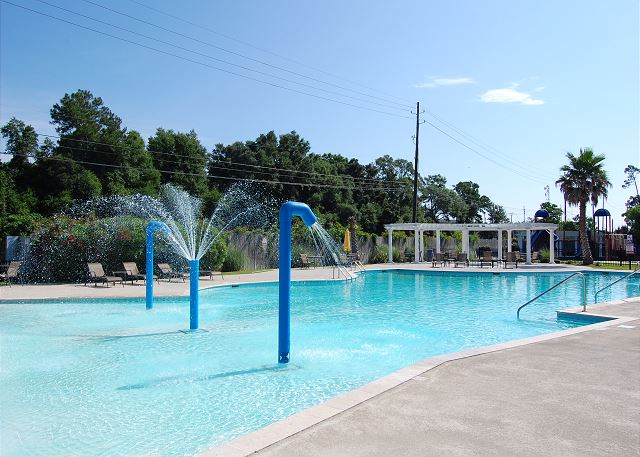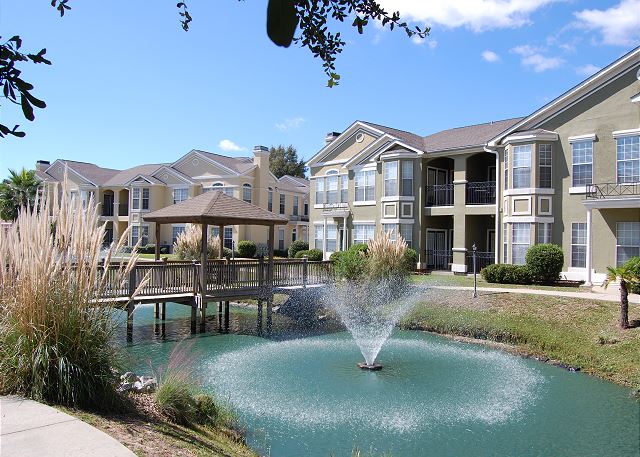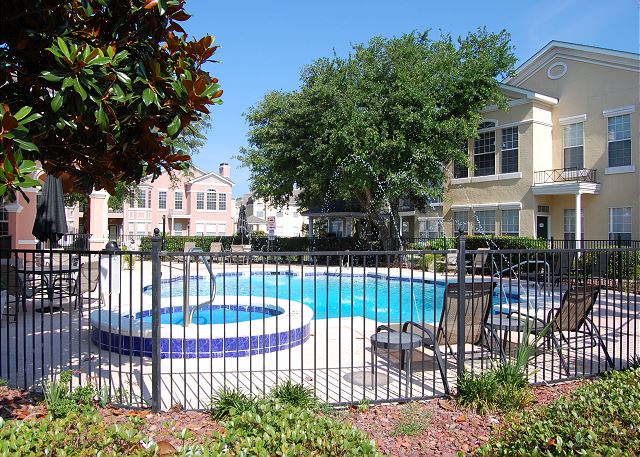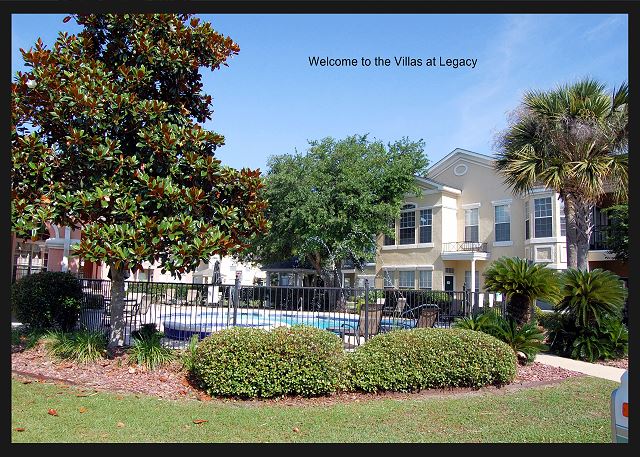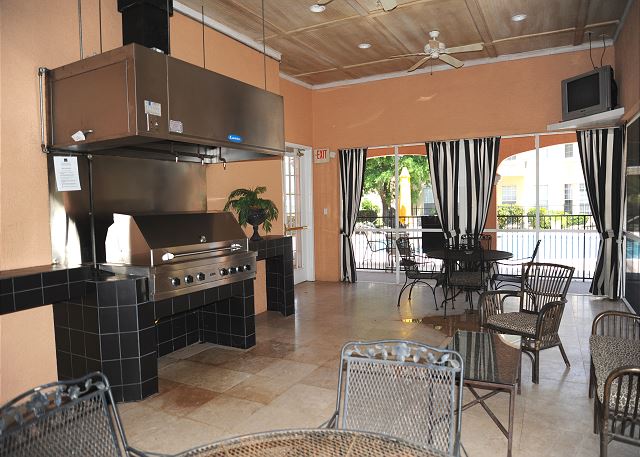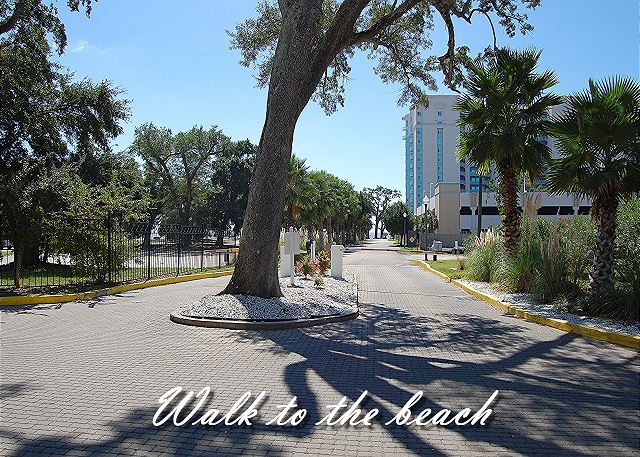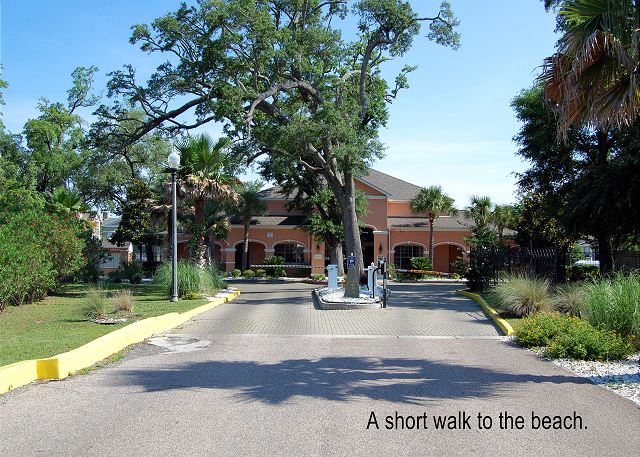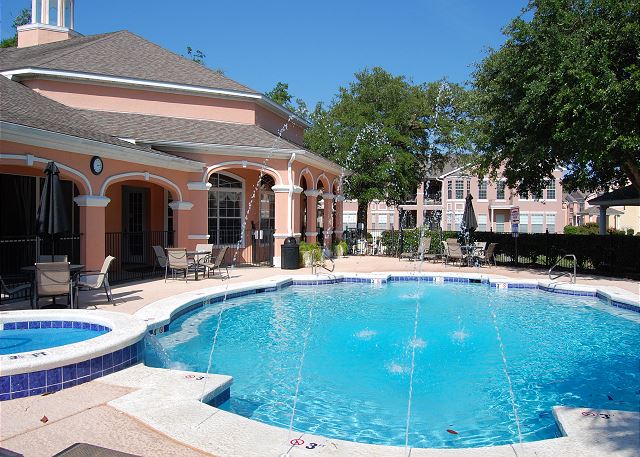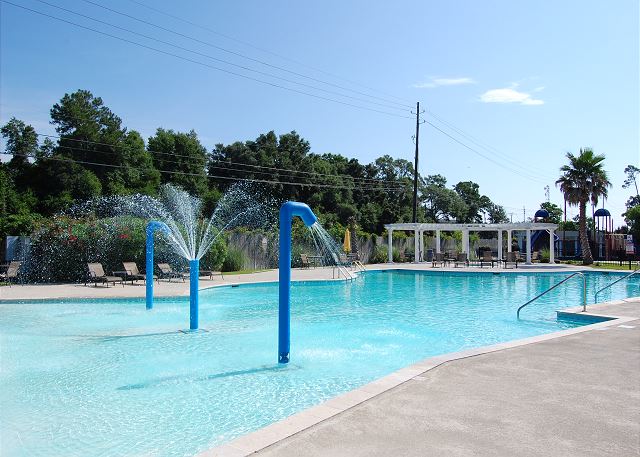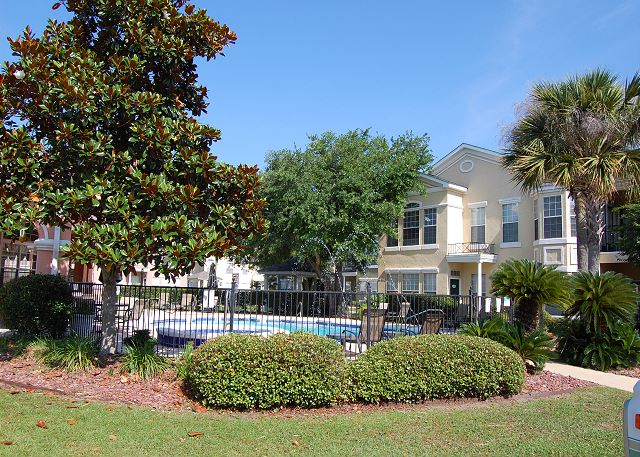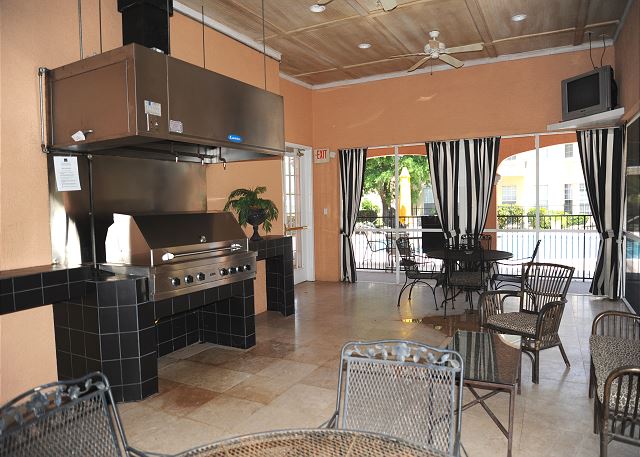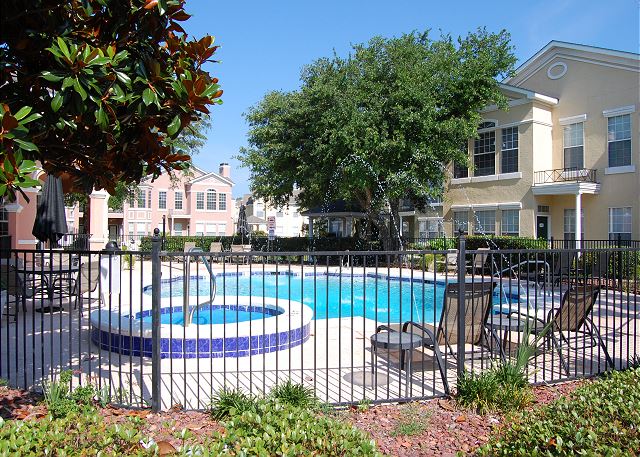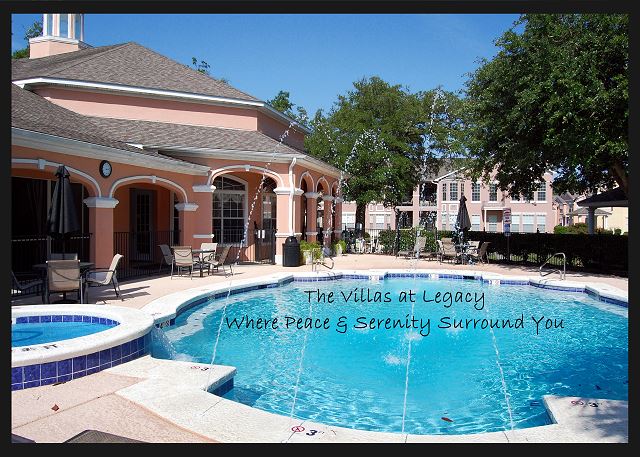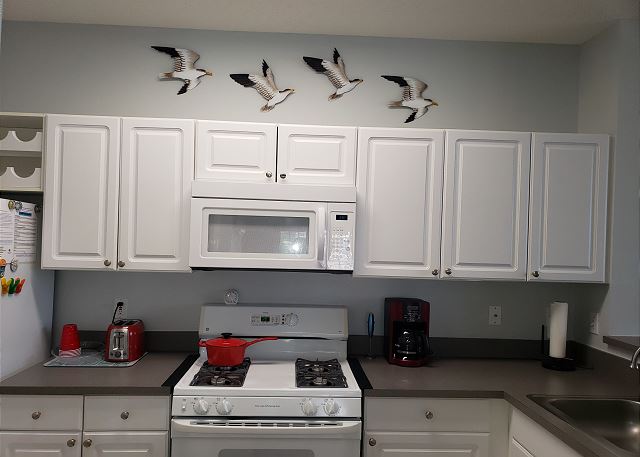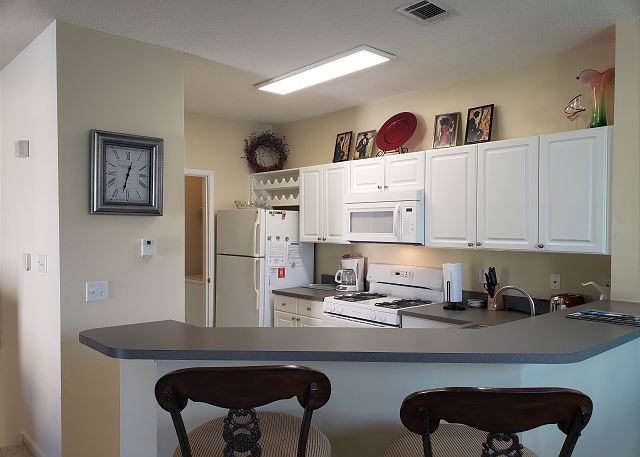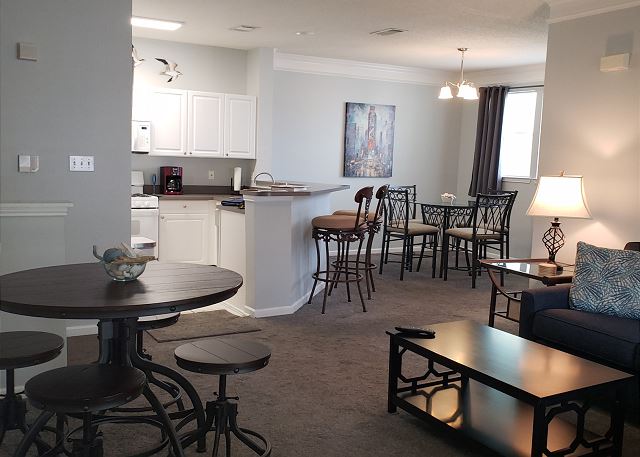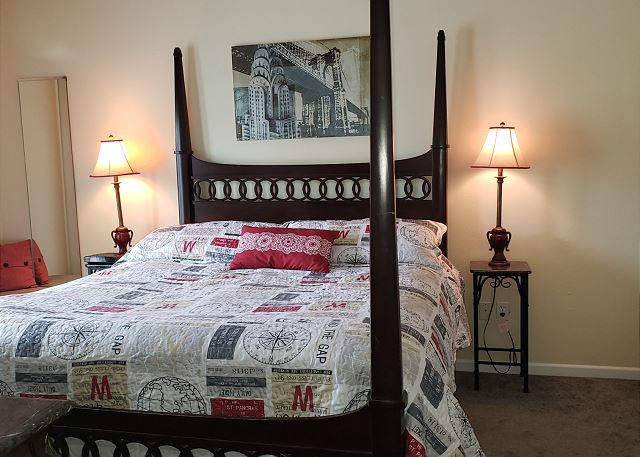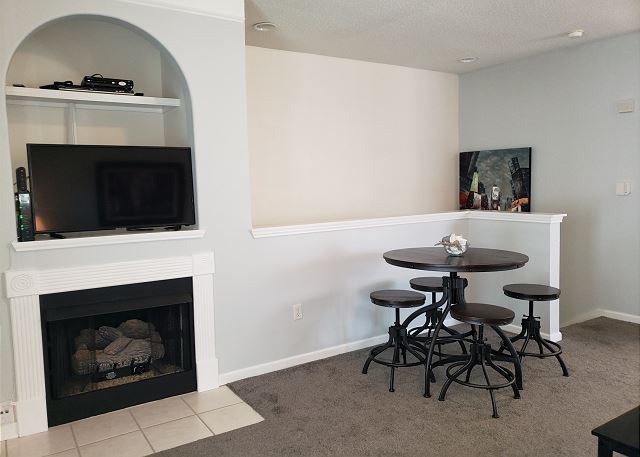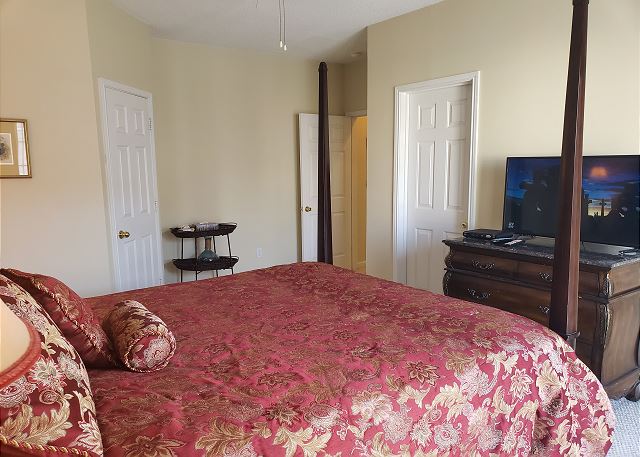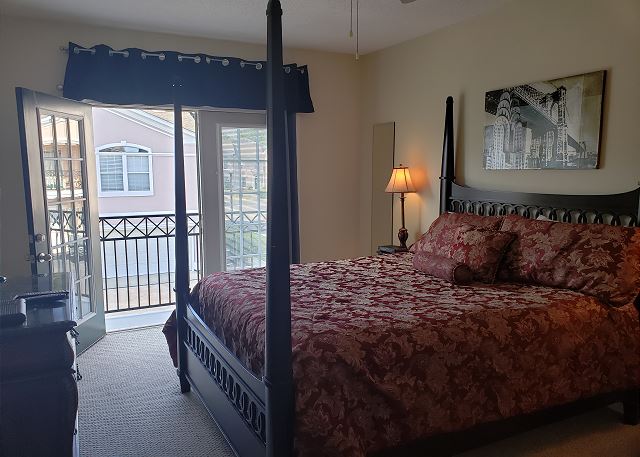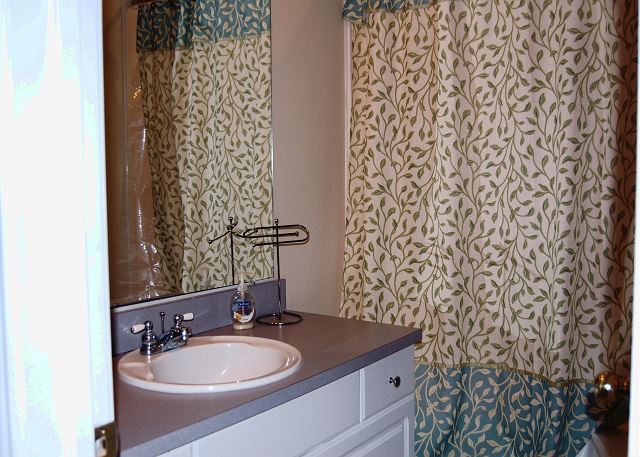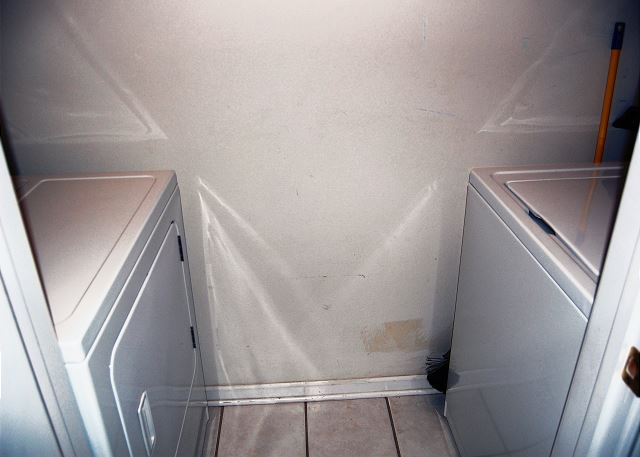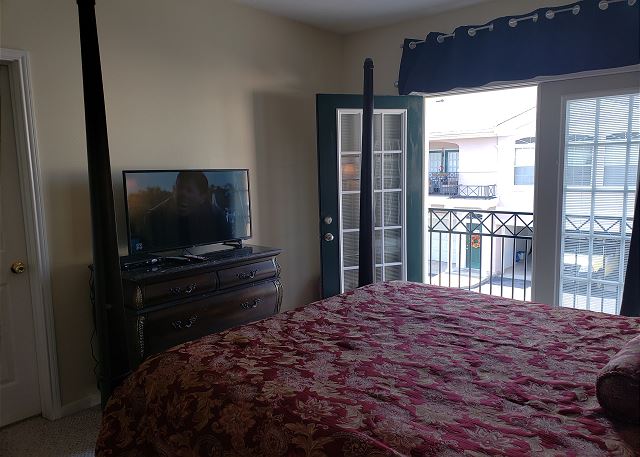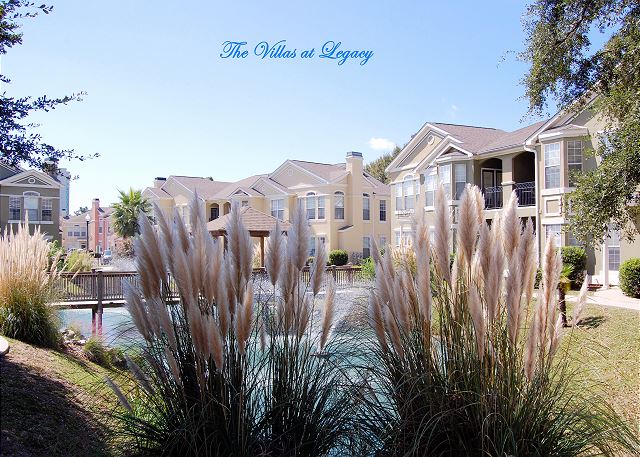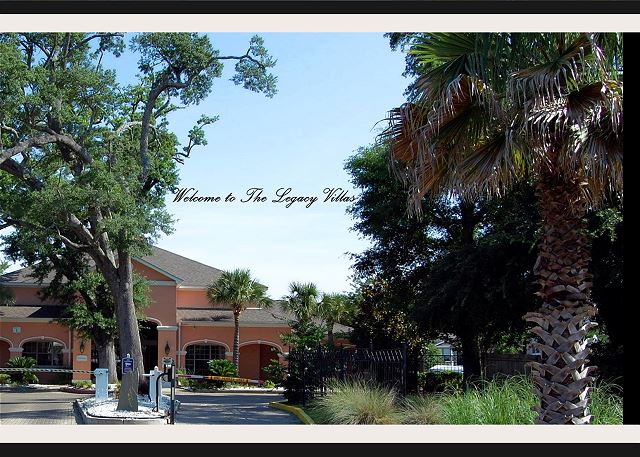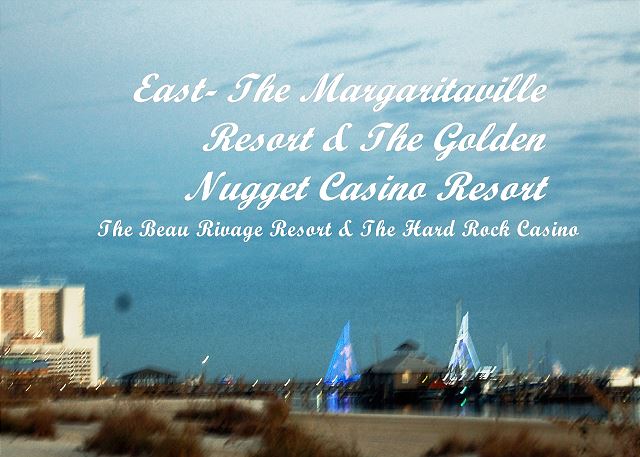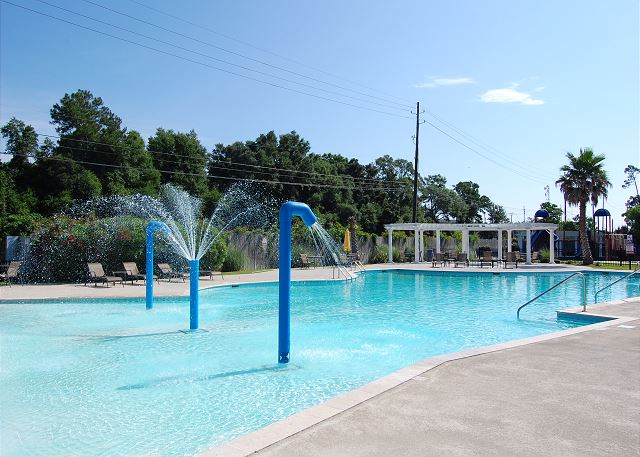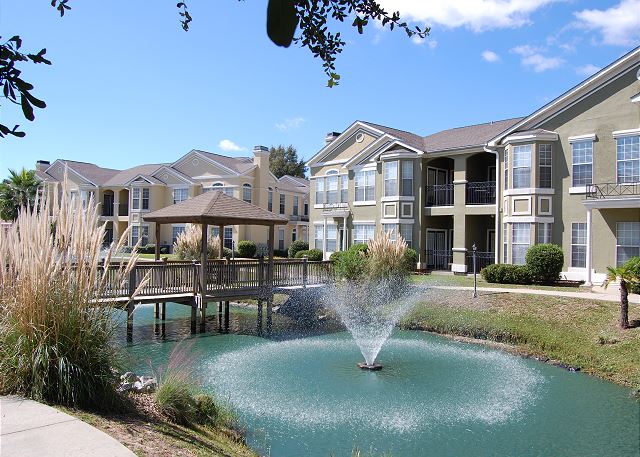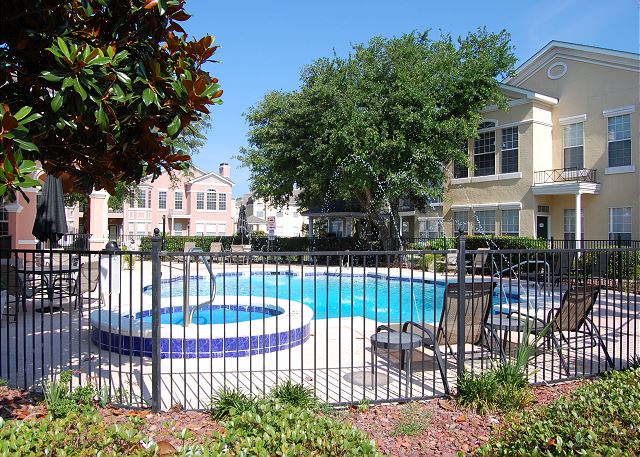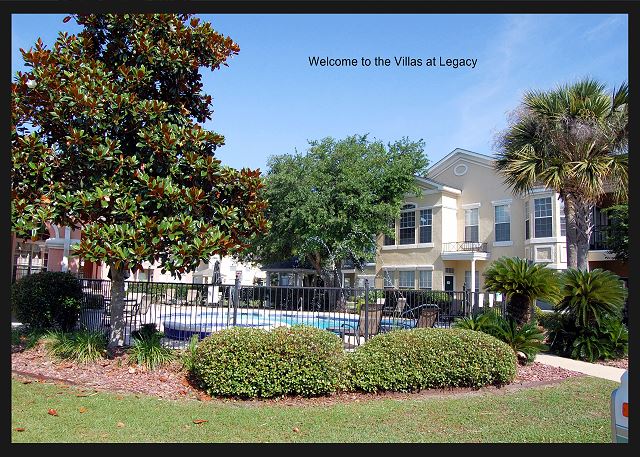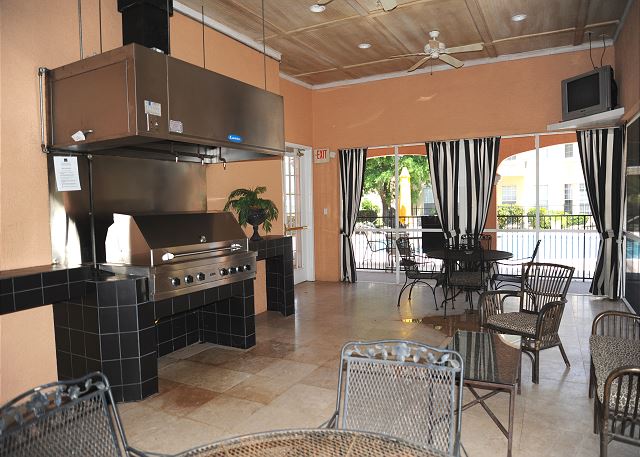 Description
This cozy one bedroom Legacy Villas is perfect for a special weekend get away. A home away from home, everything you will need. Single Car Garage and a Balcony that overlooks the Nice Complex. The Bedroom is spacious. The Living Room is a Great Place to Relax and offers plenty of seating to watch TV .The Kitchen is fully equipped with everything needed for the Gourmet Cook. Also in the kitchen is a Dinette for Breakfast.



Don't forget to take advantages of the amenities this property offers: Two pools, Hot Tub, Grill Room, Fitness Center, Walking paths and so much more. Close to Casino's, Great Southern Golf Course, VA Hospital, Shopping and Keesler Airforce Base.



So many things to do once you are here, lots of local restaurants, shopping,One site state of the art fitness center, walking paths and much much more. Book NOW!

Our Physical Address is-

2252 Beach Dr.

Gulfport, MS 39507
Calendar
September 2021

| S | M | T | W | T | F | S |
| --- | --- | --- | --- | --- | --- | --- |
| | | | 01 | 02 | 03 | 04 |
| 05 | 06 | 07 | 08 | 09 | 10 | 11 |
| 12 | 13 | 14 | 15 | 16 | 17 | 18 |
| 19 | 20 | 21 | 22 | 23 | 24 | 25 |
| 26 | 27 | 28 | 29 | 30 | | |
October 2021

| S | M | T | W | T | F | S |
| --- | --- | --- | --- | --- | --- | --- |
| | | | | | 01 | 02 |
| 03 | 04 | 05 | 06 | 07 | 08 | 09 |
| 10 | 11 | 12 | 13 | 14 | 15 | 16 |
| 17 | 18 | 19 | 20 | 21 | 22 | 23 |
| 24 | 25 | 26 | 27 | 28 | 29 | 30 |
| 31 | | | | | | |
November 2021

| S | M | T | W | T | F | S |
| --- | --- | --- | --- | --- | --- | --- |
| | 01 | 02 | 03 | 04 | 05 | 06 |
| 07 | 08 | 09 | 10 | 11 | 12 | 13 |
| 14 | 15 | 16 | 17 | 18 | 19 | 20 |
| 21 | 22 | 23 | 24 | 25 | 26 | 27 |
| 28 | 29 | 30 | | | | |
December 2021

| S | M | T | W | T | F | S |
| --- | --- | --- | --- | --- | --- | --- |
| | | | 01 | 02 | 03 | 04 |
| 05 | 06 | 07 | 08 | 09 | 10 | 11 |
| 12 | 13 | 14 | 15 | 16 | 17 | 18 |
| 19 | 20 | 21 | 22 | 23 | 24 | 25 |
| 26 | 27 | 28 | 29 | 30 | 31 | |
January 2022

| S | M | T | W | T | F | S |
| --- | --- | --- | --- | --- | --- | --- |
| | | | | | | 01 |
| 02 | 03 | 04 | 05 | 06 | 07 | 08 |
| 09 | 10 | 11 | 12 | 13 | 14 | 15 |
| 16 | 17 | 18 | 19 | 20 | 21 | 22 |
| 23 | 24 | 25 | 26 | 27 | 28 | 29 |
| 30 | 31 | | | | | |
February 2022

| S | M | T | W | T | F | S |
| --- | --- | --- | --- | --- | --- | --- |
| | | 01 | 02 | 03 | 04 | 05 |
| 06 | 07 | 08 | 09 | 10 | 11 | 12 |
| 13 | 14 | 15 | 16 | 17 | 18 | 19 |
| 20 | 21 | 22 | 23 | 24 | 25 | 26 |
| 27 | 28 | | | | | |
March 2022

| S | M | T | W | T | F | S |
| --- | --- | --- | --- | --- | --- | --- |
| | | 01 | 02 | 03 | 04 | 05 |
| 06 | 07 | 08 | 09 | 10 | 11 | 12 |
| 13 | 14 | 15 | 16 | 17 | 18 | 19 |
| 20 | 21 | 22 | 23 | 24 | 25 | 26 |
| 27 | 28 | 29 | 30 | 31 | | |
April 2022

| S | M | T | W | T | F | S |
| --- | --- | --- | --- | --- | --- | --- |
| | | | | | 01 | 02 |
| 03 | 04 | 05 | 06 | 07 | 08 | 09 |
| 10 | 11 | 12 | 13 | 14 | 15 | 16 |
| 17 | 18 | 19 | 20 | 21 | 22 | 23 |
| 24 | 25 | 26 | 27 | 28 | 29 | 30 |
May 2022

| S | M | T | W | T | F | S |
| --- | --- | --- | --- | --- | --- | --- |
| 01 | 02 | 03 | 04 | 05 | 06 | 07 |
| 08 | 09 | 10 | 11 | 12 | 13 | 14 |
| 15 | 16 | 17 | 18 | 19 | 20 | 21 |
| 22 | 23 | 24 | 25 | 26 | 27 | 28 |
| 29 | 30 | 31 | | | | |
June 2022

| S | M | T | W | T | F | S |
| --- | --- | --- | --- | --- | --- | --- |
| | | | 01 | 02 | 03 | 04 |
| 05 | 06 | 07 | 08 | 09 | 10 | 11 |
| 12 | 13 | 14 | 15 | 16 | 17 | 18 |
| 19 | 20 | 21 | 22 | 23 | 24 | 25 |
| 26 | 27 | 28 | 29 | 30 | | |
July 2022

| S | M | T | W | T | F | S |
| --- | --- | --- | --- | --- | --- | --- |
| | | | | | 01 | 02 |
| 03 | 04 | 05 | 06 | 07 | 08 | 09 |
| 10 | 11 | 12 | 13 | 14 | 15 | 16 |
| 17 | 18 | 19 | 20 | 21 | 22 | 23 |
| 24 | 25 | 26 | 27 | 28 | 29 | 30 |
| 31 | | | | | | |
August 2022

| S | M | T | W | T | F | S |
| --- | --- | --- | --- | --- | --- | --- |
| | 01 | 02 | 03 | 04 | 05 | 06 |
| 07 | 08 | 09 | 10 | 11 | 12 | 13 |
| 14 | 15 | 16 | 17 | 18 | 19 | 20 |
| 21 | 22 | 23 | 24 | 25 | 26 | 27 |
| 28 | 29 | 30 | 31 | | | |
Available
Unavailable
Check-In Only
Check-Out Only
Seasonal Rates
| Date Range | Daily | Weekly | Monthly |
| --- | --- | --- | --- |
| 09/03/2021 - 10/01/2021 | $179.00 | $1,253.00 | N/A |
| 10/02/2021 - 10/09/2021 | $259.00 | $1,813.00 | N/A |
| 10/10/2021 - 12/30/2021 | $129.00 | $903.00 | $3,870.00 |
| 12/31/2021 - 01/01/2022 | $169.00 | N/A | N/A |
| 01/02/2022 - 04/08/2022 | $149.00 | $1,043.00 | $4,470.00 |
| 04/09/2022 - 04/14/2022 | $229.00 | N/A | N/A |
| 04/15/2022 - 04/30/2022 | $169.00 | $1,183.00 | N/A |
| 05/01/2022 - 05/26/2022 | $209.00 | $1,463.00 | N/A |
| 05/27/2022 - 05/29/2022 | $199.00 | N/A | N/A |
| 05/30/2022 - 06/23/2022 | $149.00 | $1,043.00 | N/A |
| 06/24/2022 - 06/30/2022 | $199.00 | $1,393.00 | N/A |
| 07/01/2022 - 07/09/2022 | $239.00 | $1,673.00 | N/A |
| 07/10/2022 - 08/31/2022 | $209.00 | $1,463.00 | $6,270.00 |
| 09/01/2022 - 09/04/2022 | $179.00 | N/A | N/A |
* Seasonal rates are only estimates and do not reflect taxes or additional fees.
Location
Guest Reviews of
Legacy Villa 0504
Gulport, MS
---
Vacation Rental Reviews by
stars based on
Amazing Service!
Review by
Rebecca C.
We had to find a quick and safe place to set up shop for a few days after Hurricane Sally hit our home. We were so thankful that Southern had a nice place and pet friendly. We were able to get checked quickly and efficiently. I was able to get set up and back to work online in no time. Amazing how a hot shower and AC can lift a person's moral after a Hurricane.
5 out of 5 stars
Manager Response:
Thank you so much for the feedback. Hopefully, we see you again in the future under better terms.
Contact Us