Legacy Villa 2006 (Condominium)
2 Bedroom(s) | 2 Bathroom(s) | Sleeps 6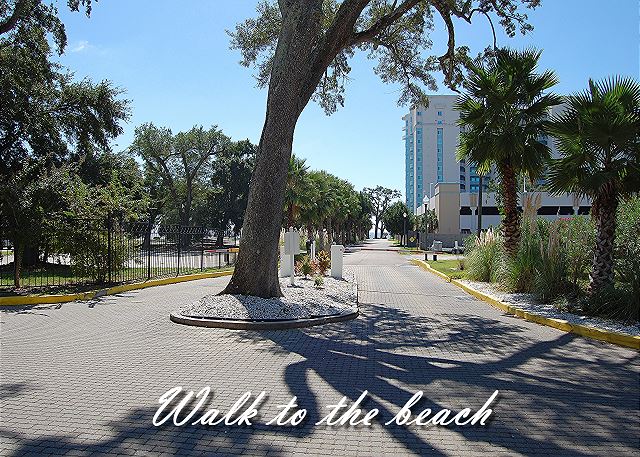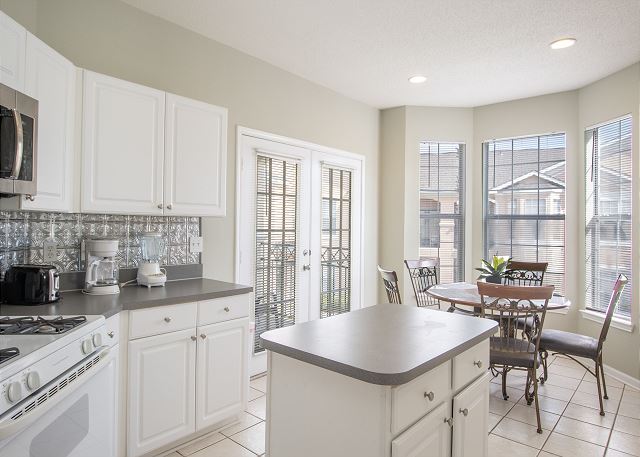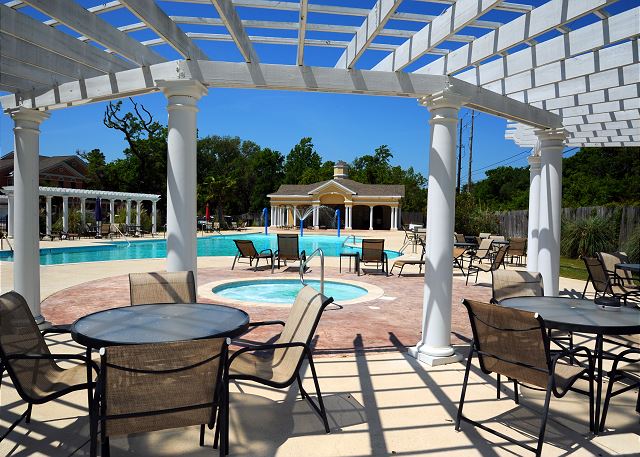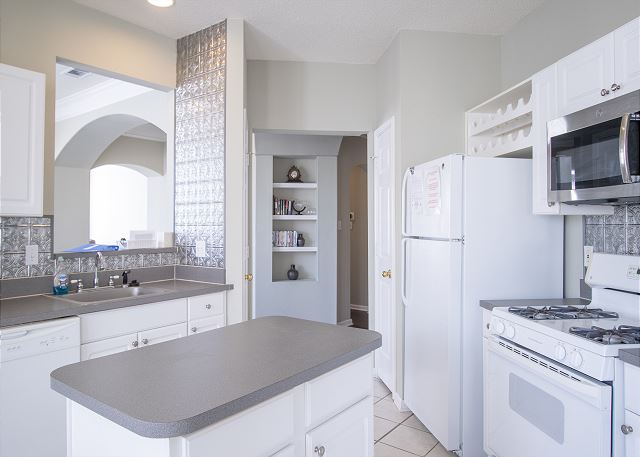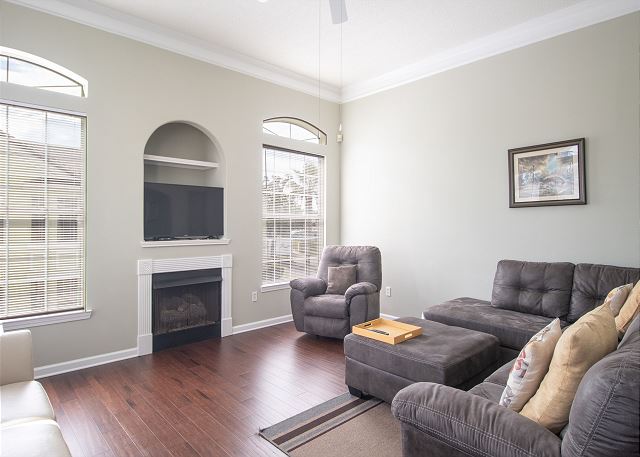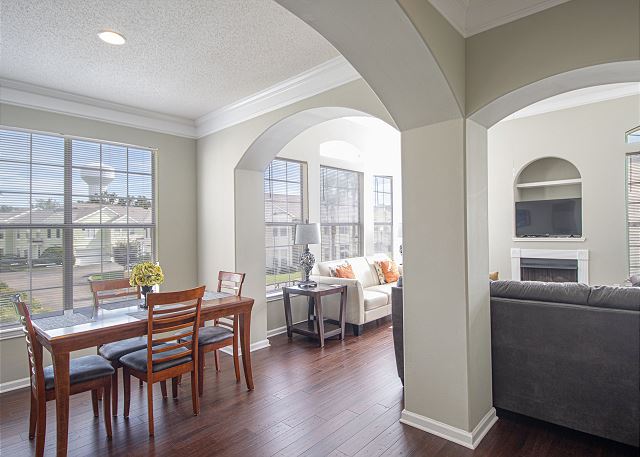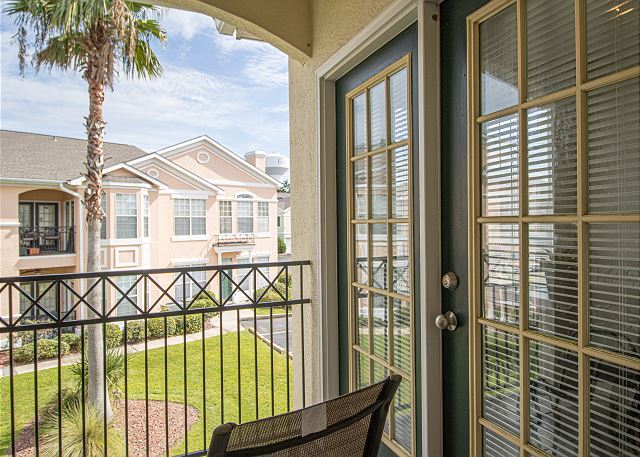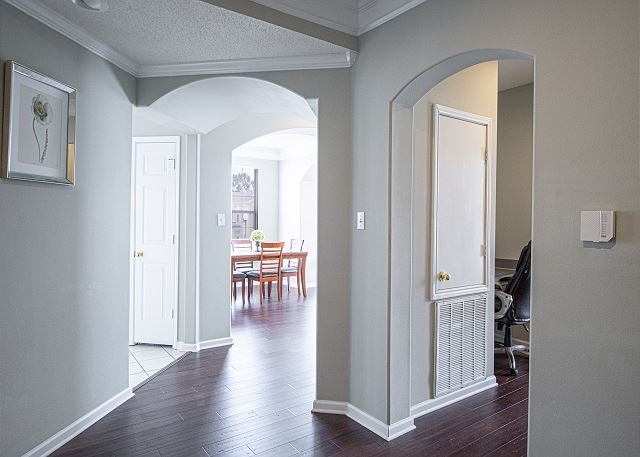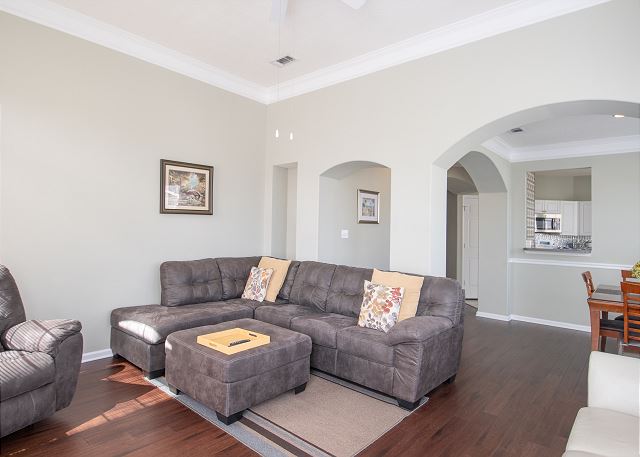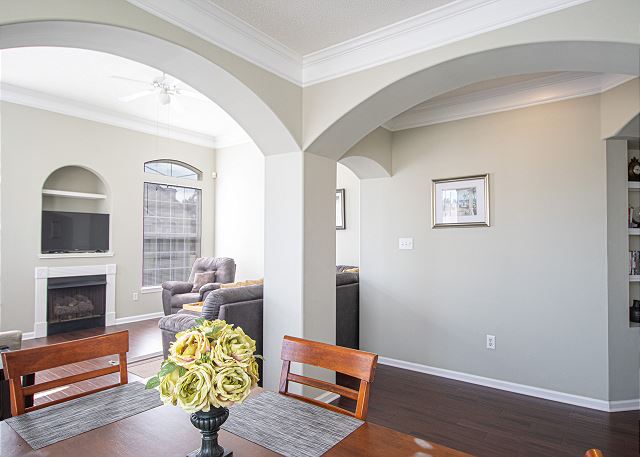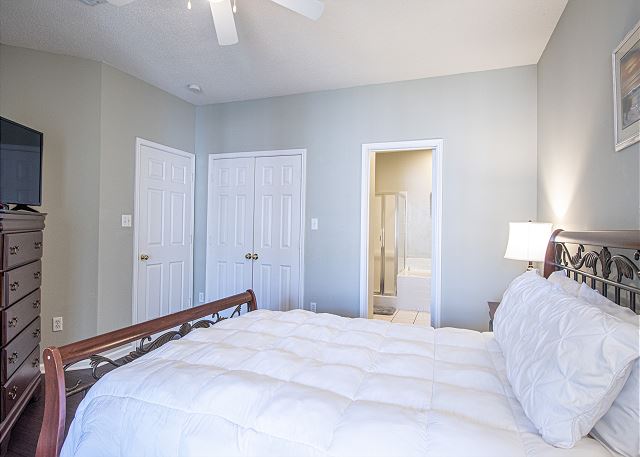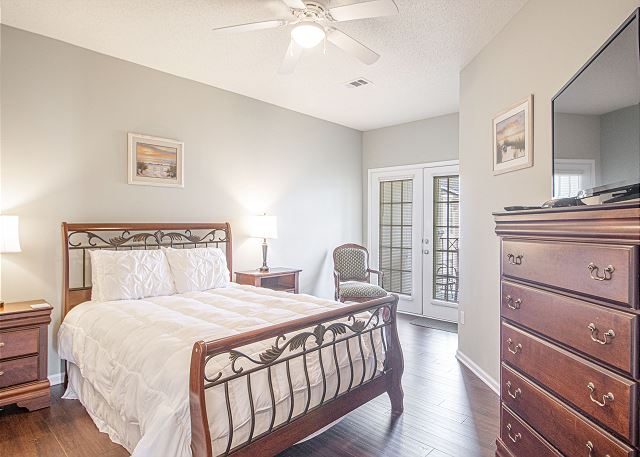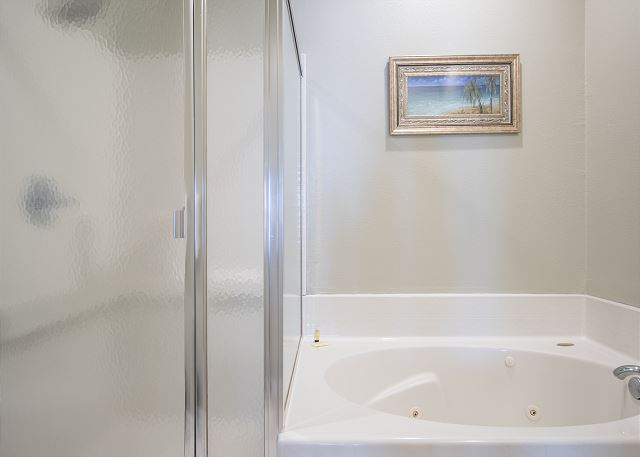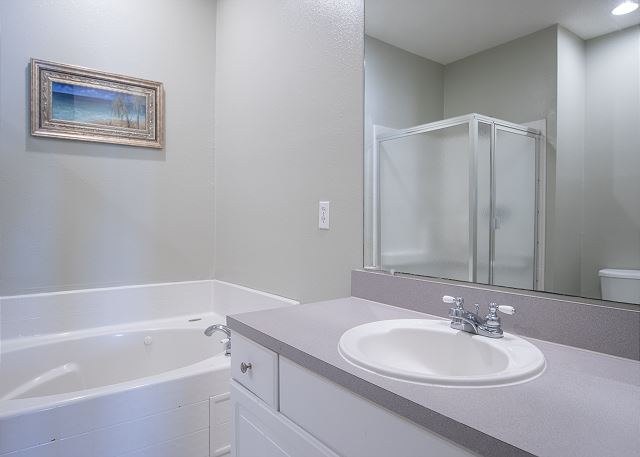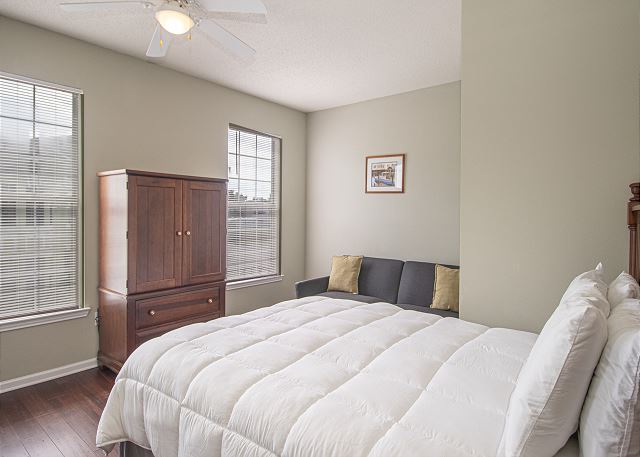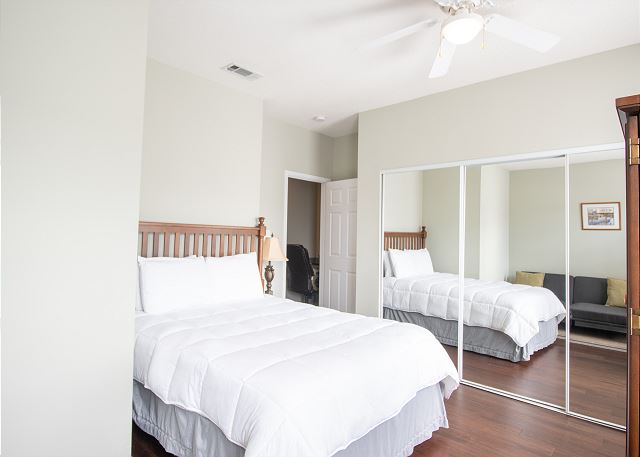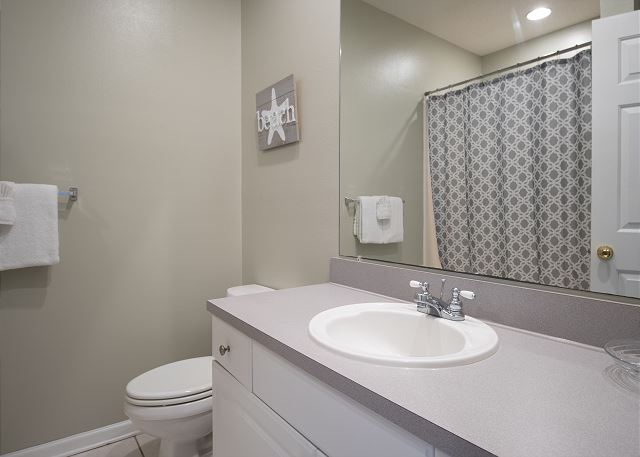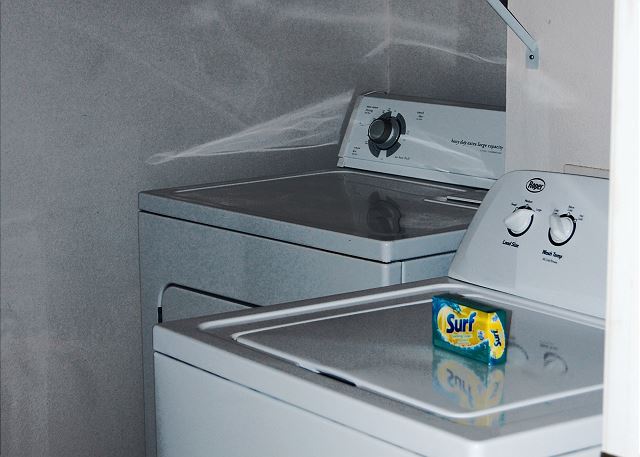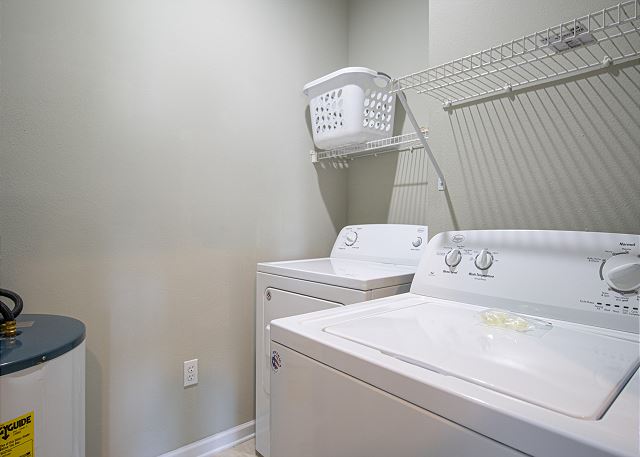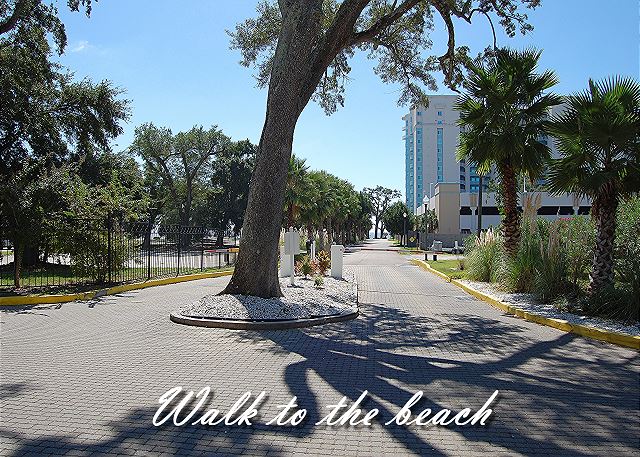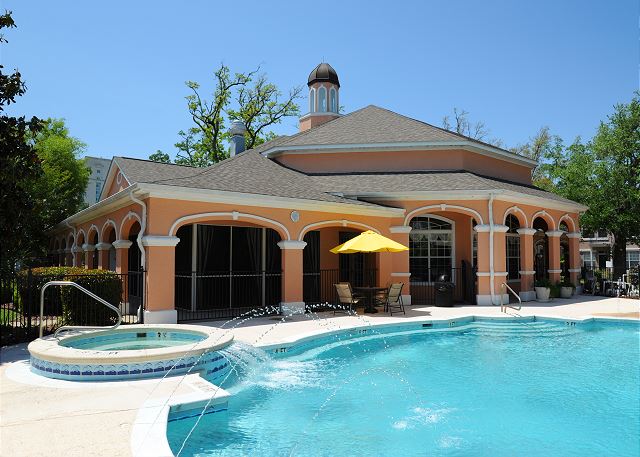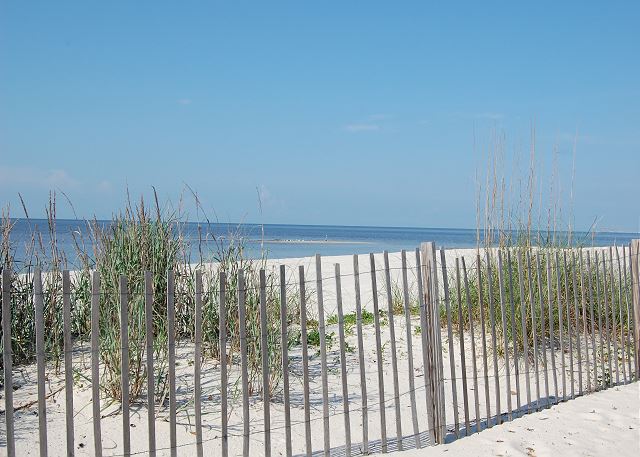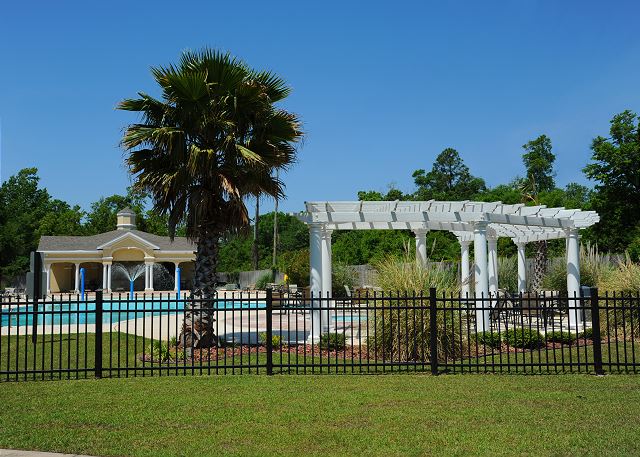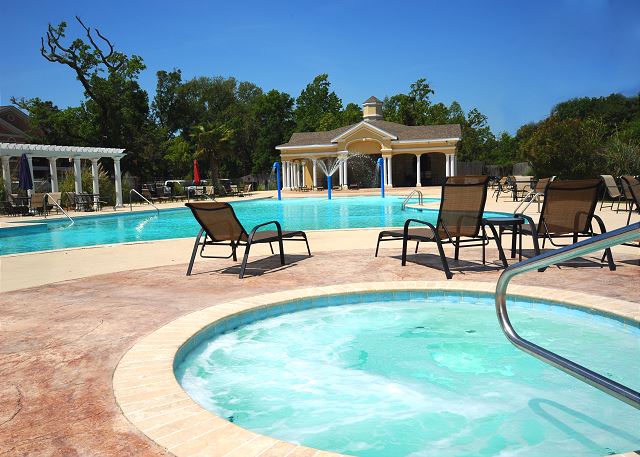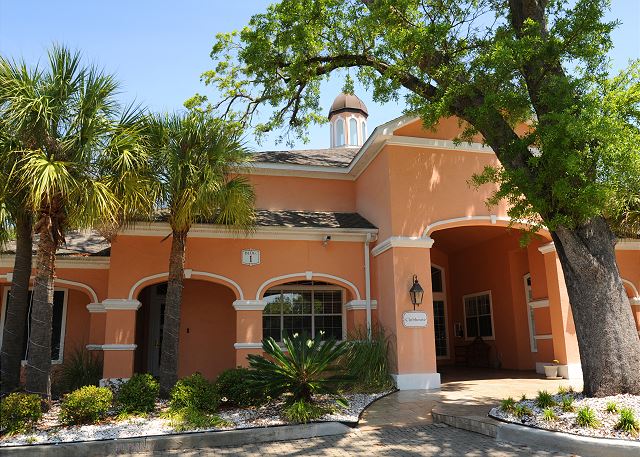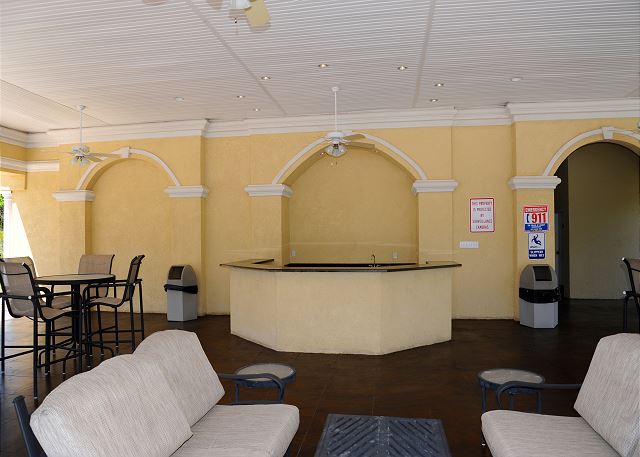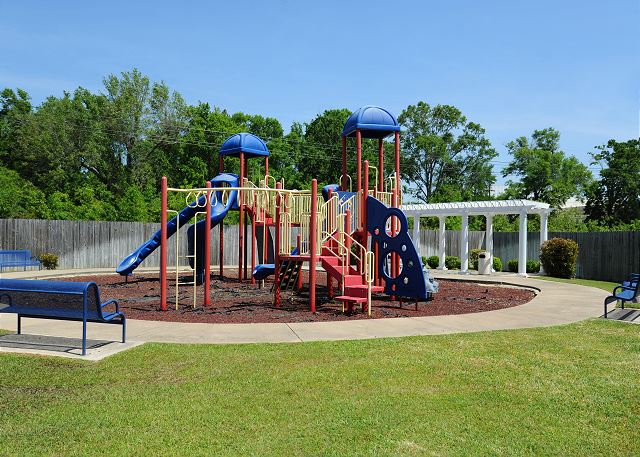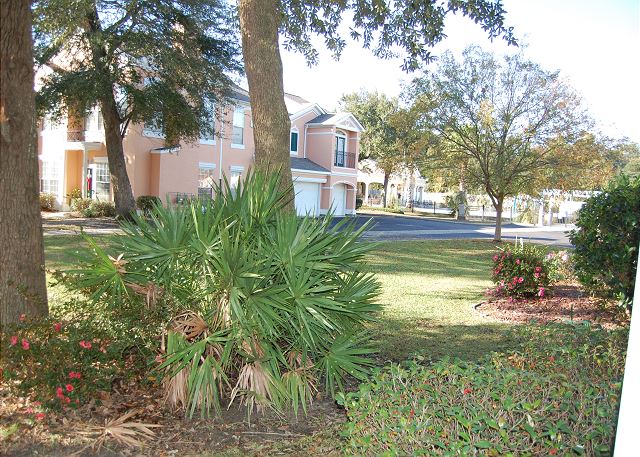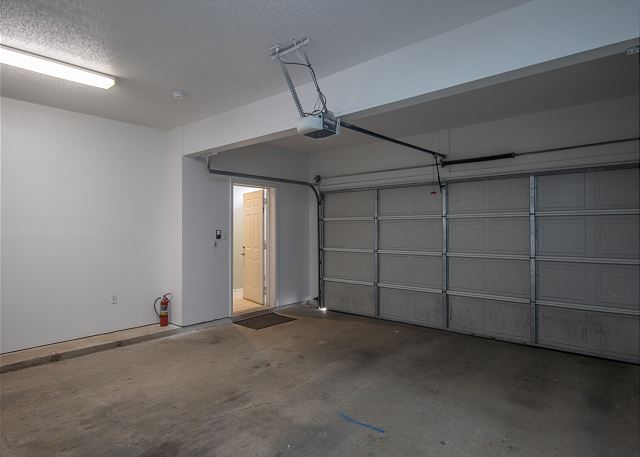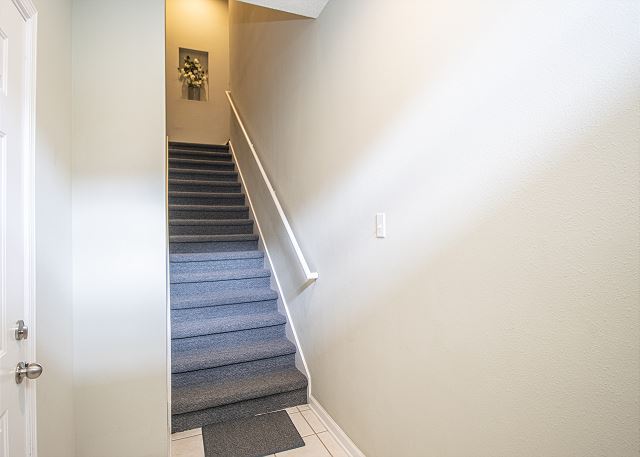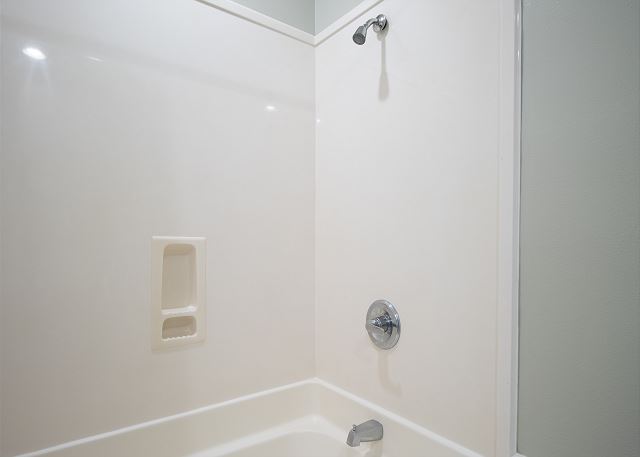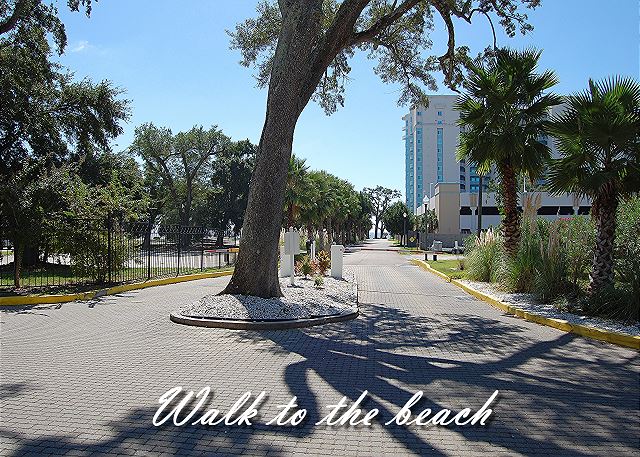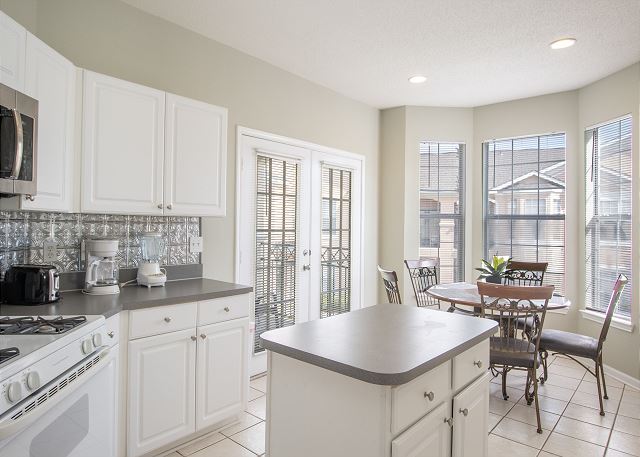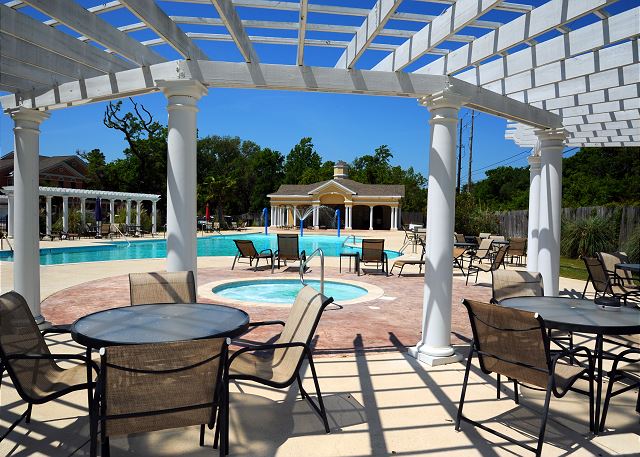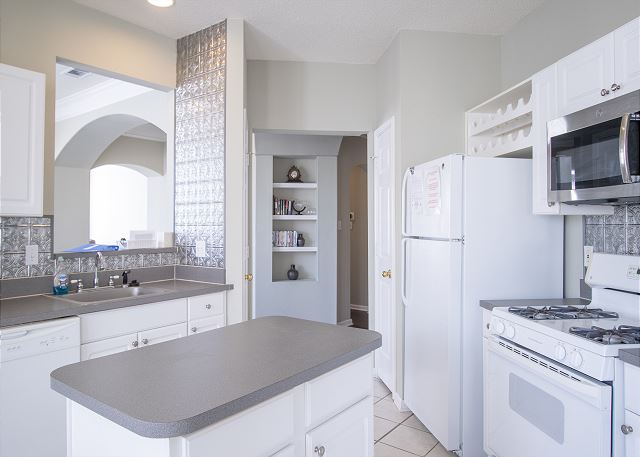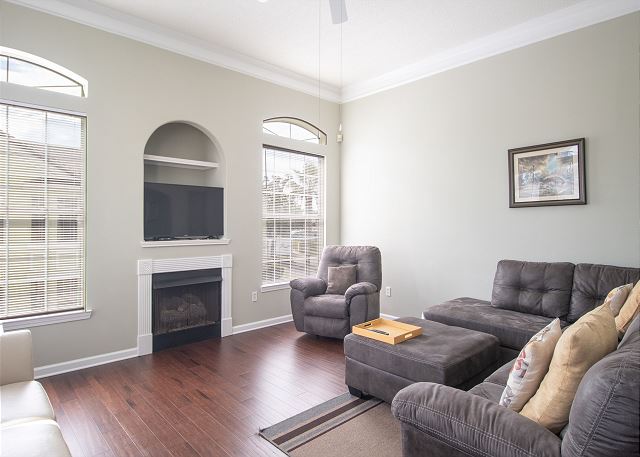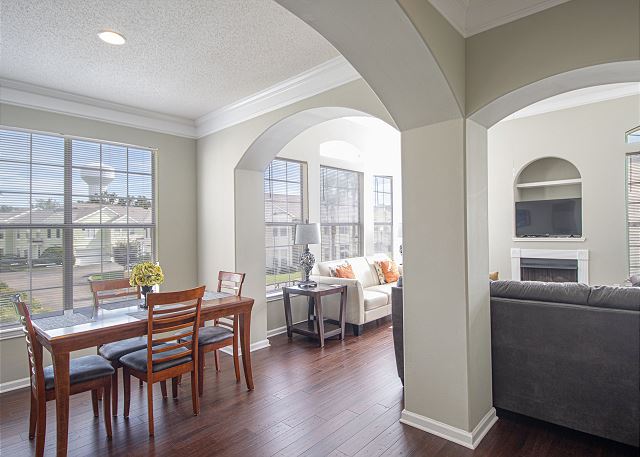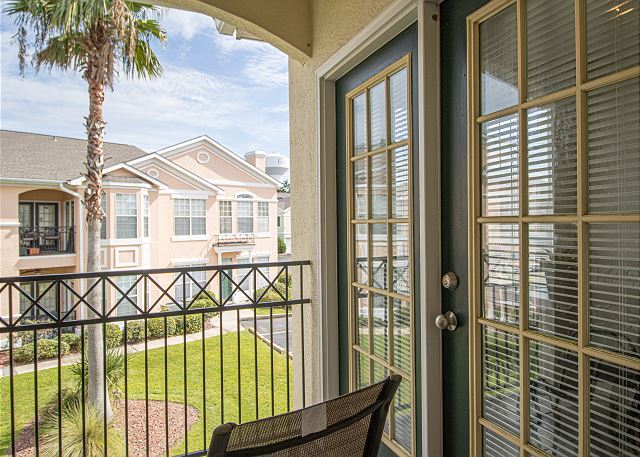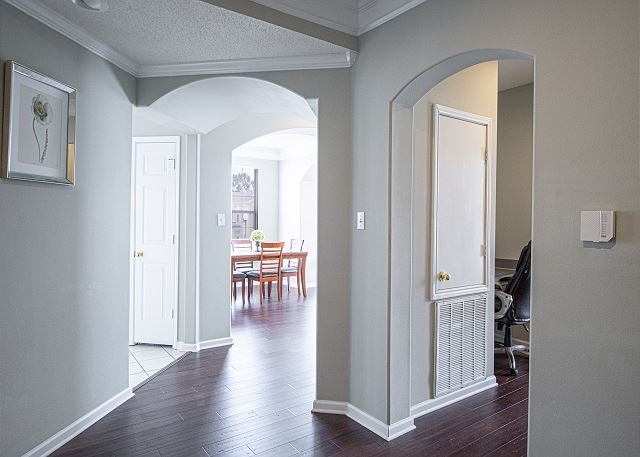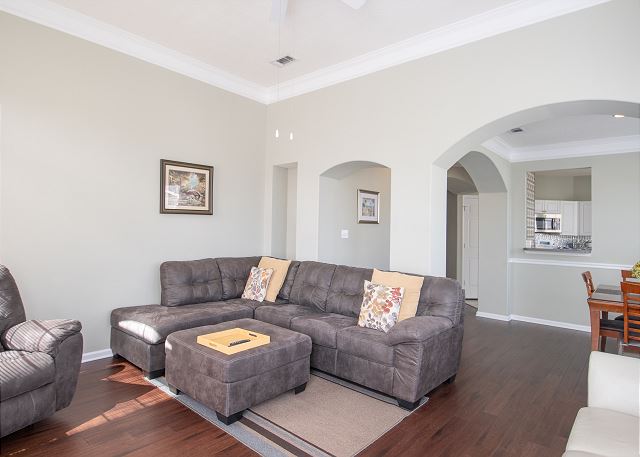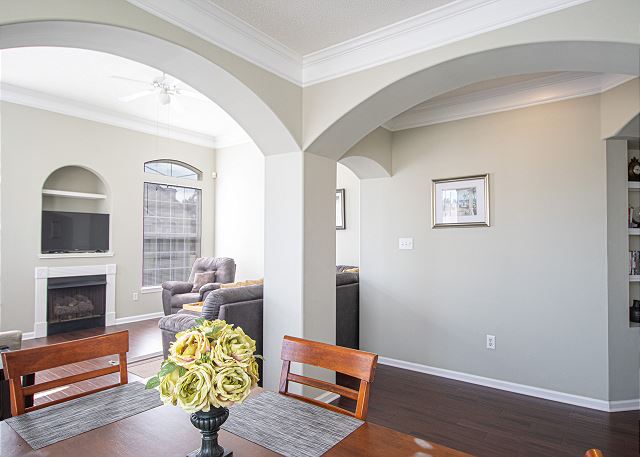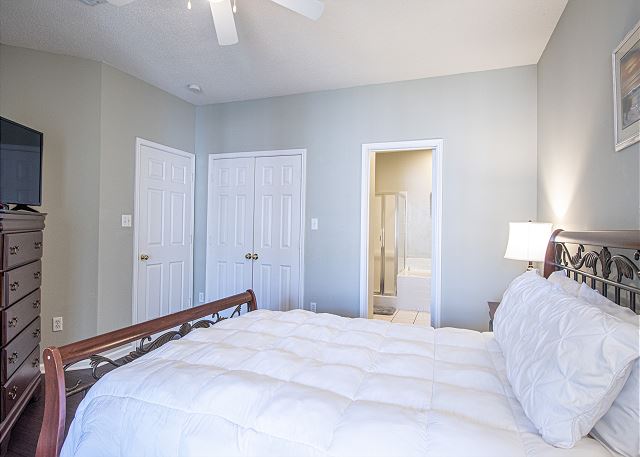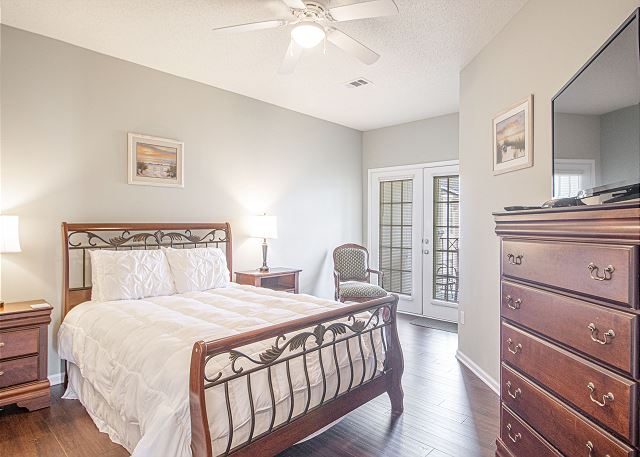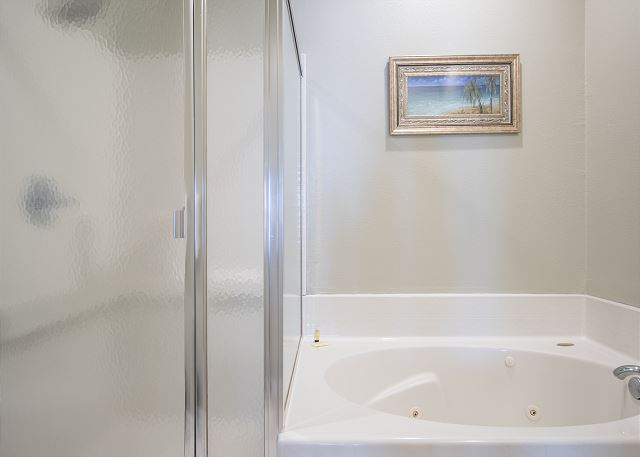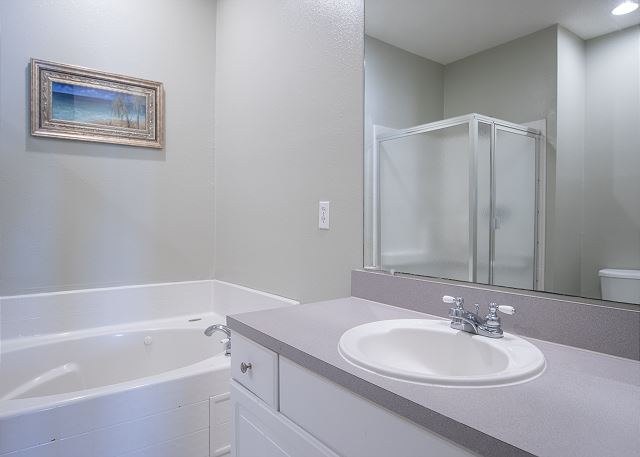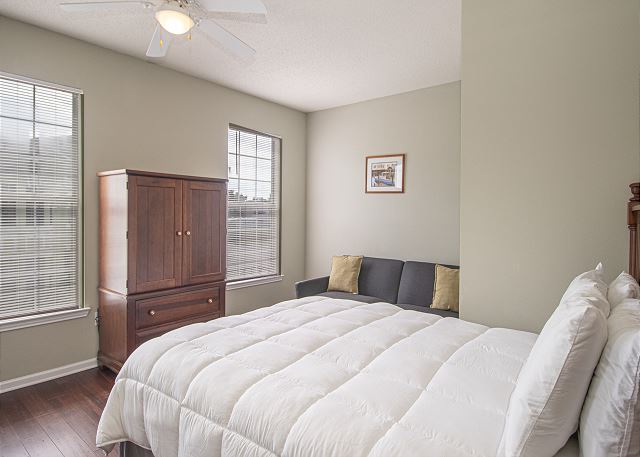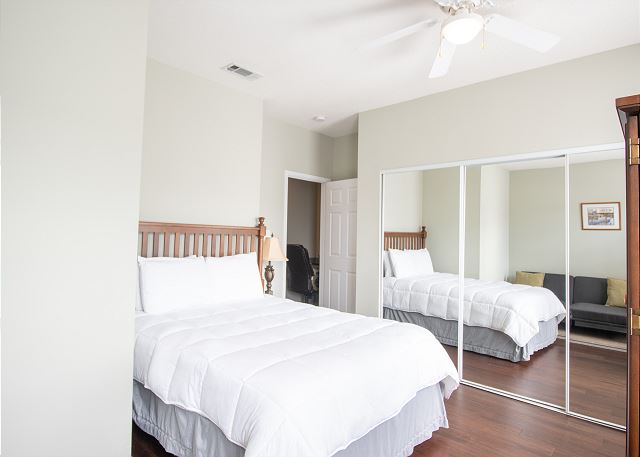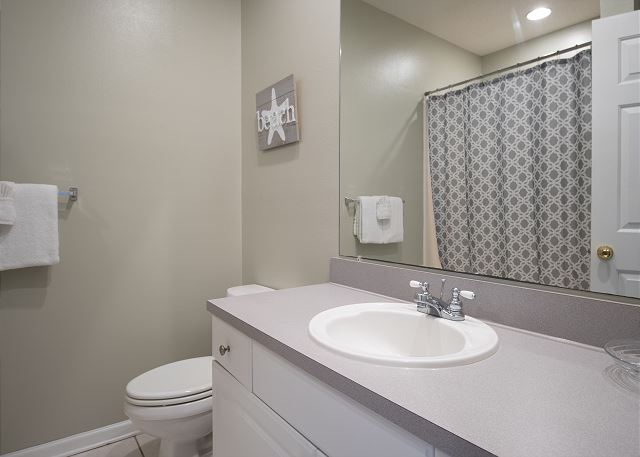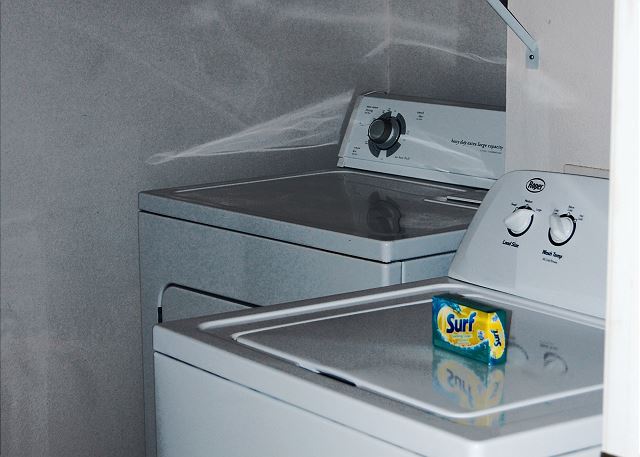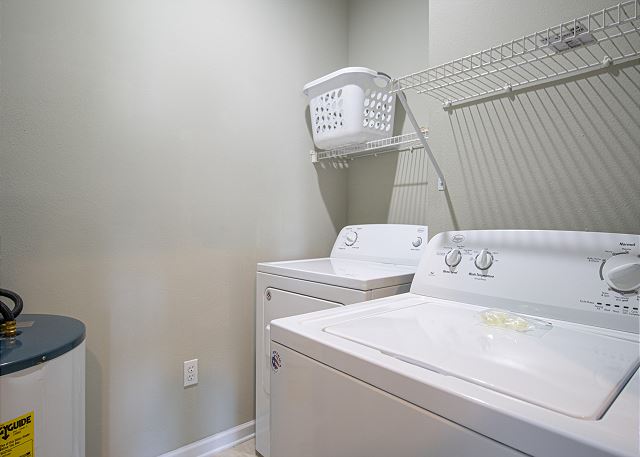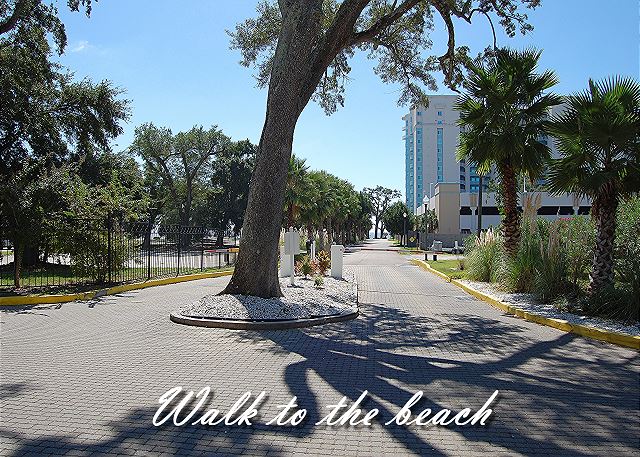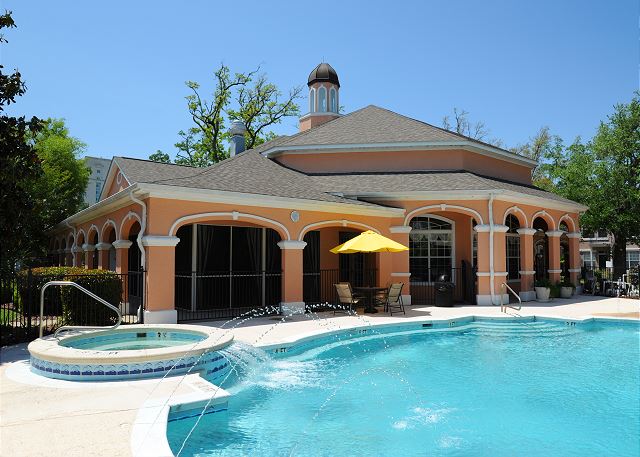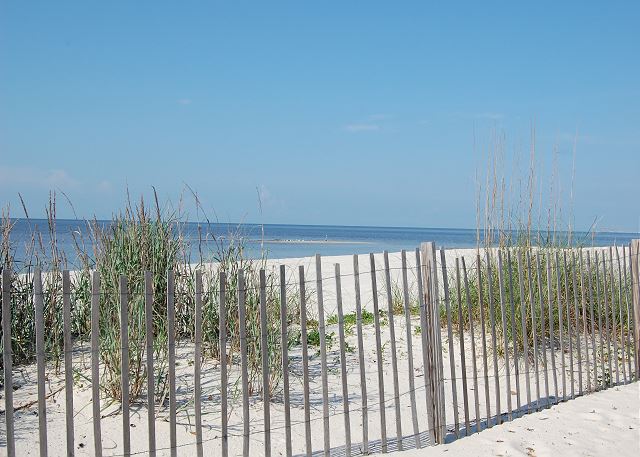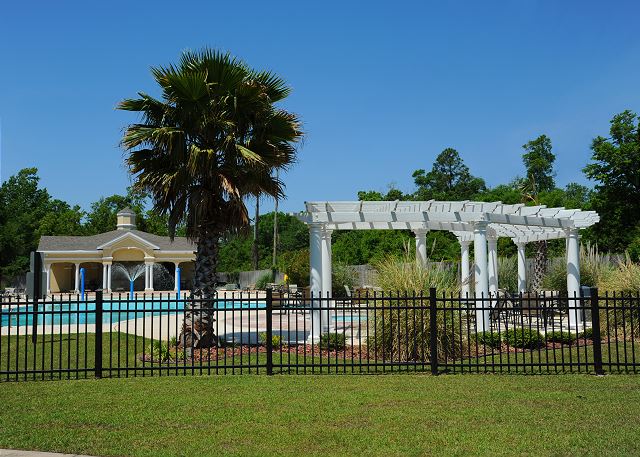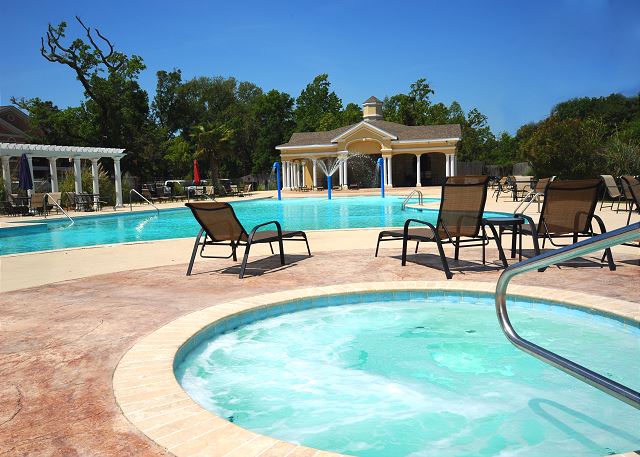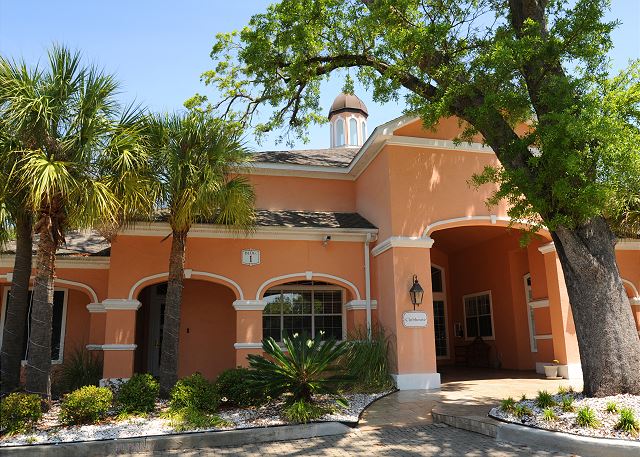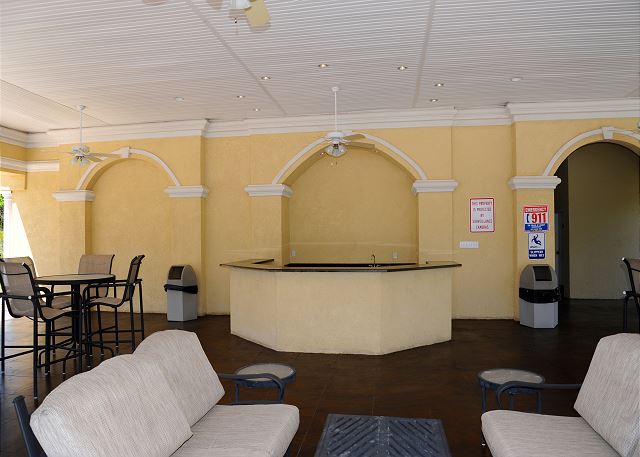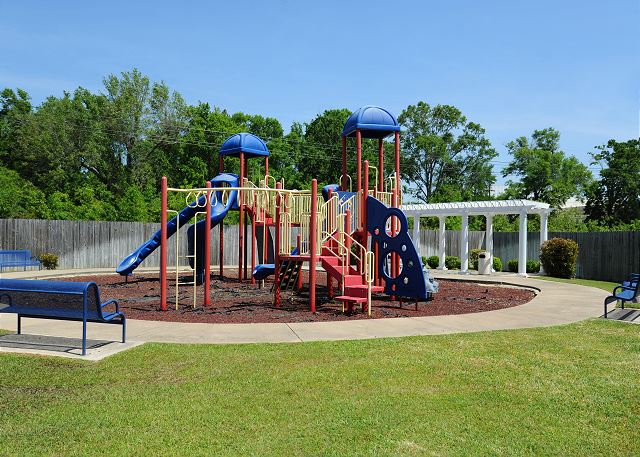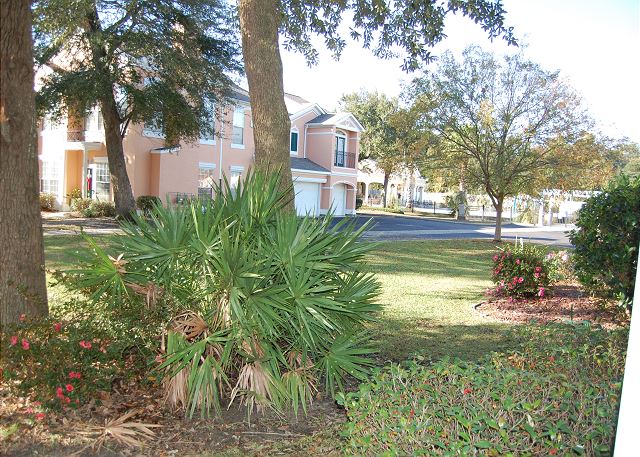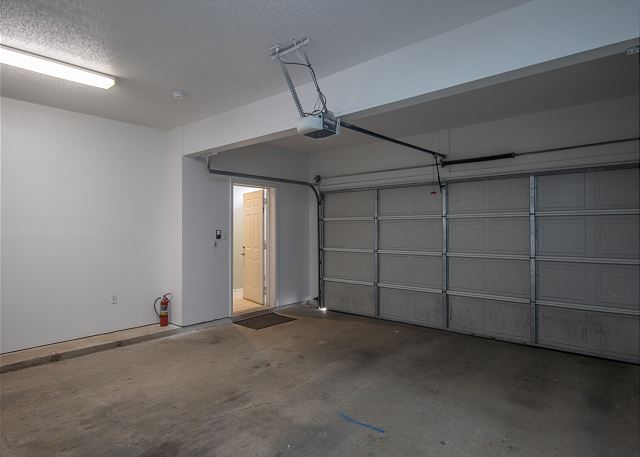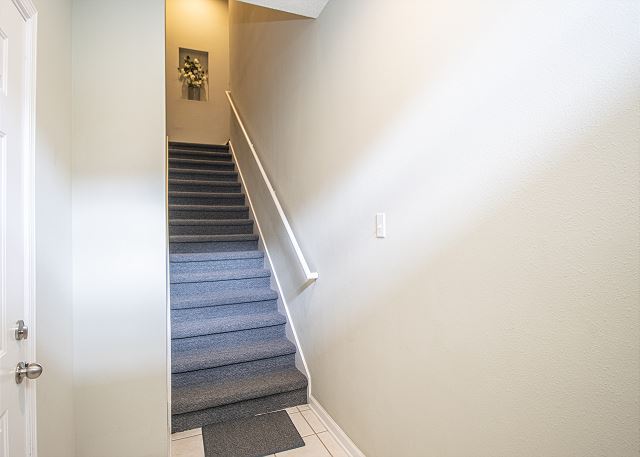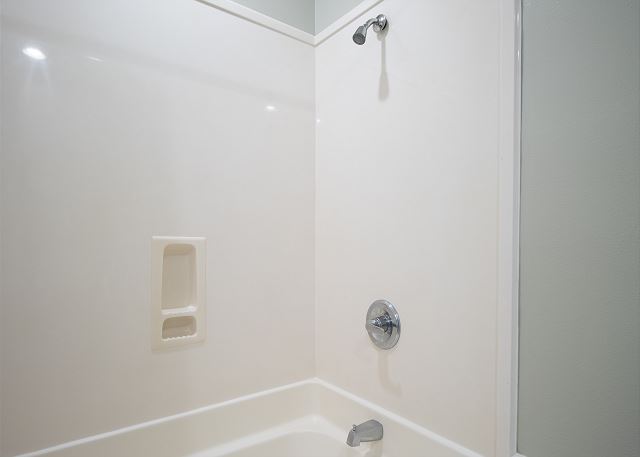 Description
Plan your next vacation with us, weekend getaway, family reunion, or traveling for business, stay at the beautiful Villas at Legacy. These Garden-Style Condominiums are located in a beautifully landscaped gated community. Unlike a hotel or high rise condo, with elevators, public hallways, and inconvenient offsite parking, you can drive into your own private attached garage.



These Villas feature an open floor plan, archways, bay windows, gas fireplaces, ceramic tile flooring, large walk-in closets, fully-equipped gas appliance kitchens and laundry rooms suitable for longer term stays. Flat-screen TVs with cable, private Wifi, cozy private patios and balconies. Gulf Coast Resort Rentals offers one, two, and three bedroom units, available year-round. All of our units are all beautifully furnished, well-maintained, and are personally prepared for you to ensure your most enjoyable stay.



This beautiful 2 bedroom, 2 bath condo has a King bed in the Master Bedroom. The gourmet Kitchen is fully equipped with all modern appliances, including refrigerator, microwave, toaster, blender, cookware, dishes, glasses, and utensils. There are two full-size bathrooms with a Jacuzzi tub and separate shower in the Master. There is also a convenient laundry area with a full-size washer & dryer. And, an attached private garage.



Enjoy one of the resorts two sparkling salt water pools, each with heated whirlpool Jacuzzis and spacious adjacent cabanas. You can relax at the pool and watch the kids at the large, secure Playground. Maintain your fitness in the well-equipped fitness center. Enjoy a family walk around the pond, over the wooden bridge, or take a short walk to the beautiful sandy gulf beaches.

Don't forget to take advantages of the amenities this property offers: Two pools, Hot Tub, Grill Room, Fitness Center, Walking paths and so much more. Close to Casino's, Great Southern Golf Course, VA Hospital, Shopping and Keesler Airforce Base.





Our Physical Address is

2252 Beach Dr.

Gulfport, MS 39507
Calendar
September 2021

| S | M | T | W | T | F | S |
| --- | --- | --- | --- | --- | --- | --- |
| | | | 01 | 02 | 03 | 04 |
| 05 | 06 | 07 | 08 | 09 | 10 | 11 |
| 12 | 13 | 14 | 15 | 16 | 17 | 18 |
| 19 | 20 | 21 | 22 | 23 | 24 | 25 |
| 26 | 27 | 28 | 29 | 30 | | |
October 2021

| S | M | T | W | T | F | S |
| --- | --- | --- | --- | --- | --- | --- |
| | | | | | 01 | 02 |
| 03 | 04 | 05 | 06 | 07 | 08 | 09 |
| 10 | 11 | 12 | 13 | 14 | 15 | 16 |
| 17 | 18 | 19 | 20 | 21 | 22 | 23 |
| 24 | 25 | 26 | 27 | 28 | 29 | 30 |
| 31 | | | | | | |
November 2021

| S | M | T | W | T | F | S |
| --- | --- | --- | --- | --- | --- | --- |
| | 01 | 02 | 03 | 04 | 05 | 06 |
| 07 | 08 | 09 | 10 | 11 | 12 | 13 |
| 14 | 15 | 16 | 17 | 18 | 19 | 20 |
| 21 | 22 | 23 | 24 | 25 | 26 | 27 |
| 28 | 29 | 30 | | | | |
December 2021

| S | M | T | W | T | F | S |
| --- | --- | --- | --- | --- | --- | --- |
| | | | 01 | 02 | 03 | 04 |
| 05 | 06 | 07 | 08 | 09 | 10 | 11 |
| 12 | 13 | 14 | 15 | 16 | 17 | 18 |
| 19 | 20 | 21 | 22 | 23 | 24 | 25 |
| 26 | 27 | 28 | 29 | 30 | 31 | |
January 2022

| S | M | T | W | T | F | S |
| --- | --- | --- | --- | --- | --- | --- |
| | | | | | | 01 |
| 02 | 03 | 04 | 05 | 06 | 07 | 08 |
| 09 | 10 | 11 | 12 | 13 | 14 | 15 |
| 16 | 17 | 18 | 19 | 20 | 21 | 22 |
| 23 | 24 | 25 | 26 | 27 | 28 | 29 |
| 30 | 31 | | | | | |
February 2022

| S | M | T | W | T | F | S |
| --- | --- | --- | --- | --- | --- | --- |
| | | 01 | 02 | 03 | 04 | 05 |
| 06 | 07 | 08 | 09 | 10 | 11 | 12 |
| 13 | 14 | 15 | 16 | 17 | 18 | 19 |
| 20 | 21 | 22 | 23 | 24 | 25 | 26 |
| 27 | 28 | | | | | |
March 2022

| S | M | T | W | T | F | S |
| --- | --- | --- | --- | --- | --- | --- |
| | | 01 | 02 | 03 | 04 | 05 |
| 06 | 07 | 08 | 09 | 10 | 11 | 12 |
| 13 | 14 | 15 | 16 | 17 | 18 | 19 |
| 20 | 21 | 22 | 23 | 24 | 25 | 26 |
| 27 | 28 | 29 | 30 | 31 | | |
April 2022

| S | M | T | W | T | F | S |
| --- | --- | --- | --- | --- | --- | --- |
| | | | | | 01 | 02 |
| 03 | 04 | 05 | 06 | 07 | 08 | 09 |
| 10 | 11 | 12 | 13 | 14 | 15 | 16 |
| 17 | 18 | 19 | 20 | 21 | 22 | 23 |
| 24 | 25 | 26 | 27 | 28 | 29 | 30 |
May 2022

| S | M | T | W | T | F | S |
| --- | --- | --- | --- | --- | --- | --- |
| 01 | 02 | 03 | 04 | 05 | 06 | 07 |
| 08 | 09 | 10 | 11 | 12 | 13 | 14 |
| 15 | 16 | 17 | 18 | 19 | 20 | 21 |
| 22 | 23 | 24 | 25 | 26 | 27 | 28 |
| 29 | 30 | 31 | | | | |
June 2022

| S | M | T | W | T | F | S |
| --- | --- | --- | --- | --- | --- | --- |
| | | | 01 | 02 | 03 | 04 |
| 05 | 06 | 07 | 08 | 09 | 10 | 11 |
| 12 | 13 | 14 | 15 | 16 | 17 | 18 |
| 19 | 20 | 21 | 22 | 23 | 24 | 25 |
| 26 | 27 | 28 | 29 | 30 | | |
July 2022

| S | M | T | W | T | F | S |
| --- | --- | --- | --- | --- | --- | --- |
| | | | | | 01 | 02 |
| 03 | 04 | 05 | 06 | 07 | 08 | 09 |
| 10 | 11 | 12 | 13 | 14 | 15 | 16 |
| 17 | 18 | 19 | 20 | 21 | 22 | 23 |
| 24 | 25 | 26 | 27 | 28 | 29 | 30 |
| 31 | | | | | | |
August 2022

| S | M | T | W | T | F | S |
| --- | --- | --- | --- | --- | --- | --- |
| | 01 | 02 | 03 | 04 | 05 | 06 |
| 07 | 08 | 09 | 10 | 11 | 12 | 13 |
| 14 | 15 | 16 | 17 | 18 | 19 | 20 |
| 21 | 22 | 23 | 24 | 25 | 26 | 27 |
| 28 | 29 | 30 | 31 | | | |
Available
Unavailable
Check-In Only
Check-Out Only
Seasonal Rates
| Date Range | Daily | Weekly | Monthly |
| --- | --- | --- | --- |
* Seasonal rates are only estimates and do not reflect taxes or additional fees.
Location
Guest Reviews of
Legacy Villa 2006
Gulfport, MS
---
Vacation Rental Reviews by
stars based on
happy
Review by
Jan B.
Very happy with the condo. Great location, spacious, quiet.
5 out of 5 stars
Manager Response:
Thank you for your feedback.
Nice condo
Review by
Kathy & Al R.
The condo is nice, and the area is nice. It was equipped with most everything we needed, but some things needed to be replaced, and were almost immediately replaced on our request. However, both of the queen sized beds are very old, creaky and uncomfortable, especially considering our almost three month stay. The mattresses and box springs need to be replaced.
3 out of 5 stars
Villas
Review by
Nice place to stay. Few things were lacking such as, cleaning supplies like countertop cleaner, very few toiletries- had to go buy more. Other then that, absolutely enjoyed our stay.
4 out of 5 stars
Manager Response:
Thank you so much for your feedback. Unfortunately we only supply a starter kit of supplies you may need. Hopefully this will not keep you from returning in the future. We would love to have you.
Just the right place
Review by
Bruce B.
Quiet relaxing and the perfect place to come and unwind. The accommodations were everything we expected and more.everthing was taken care of,if we needed anything. Great host.
5 out of 5 stars
Manager Response:
So happy to hear that you had a good time. We are looking forward to seeing you again in the future.
Contact Us