Marlin Bay Yacht Club - Residence #3825 (House)
3 Bedroom(s) | 3.5 Bathroom(s) | Sleeps 8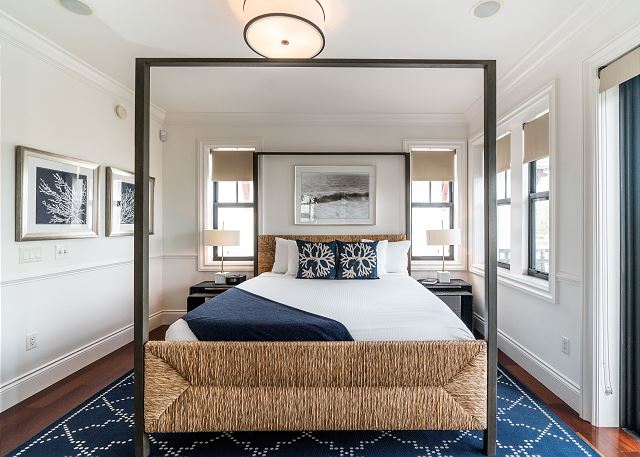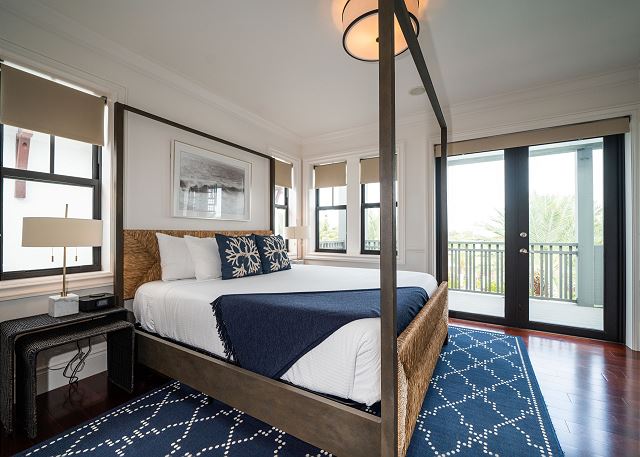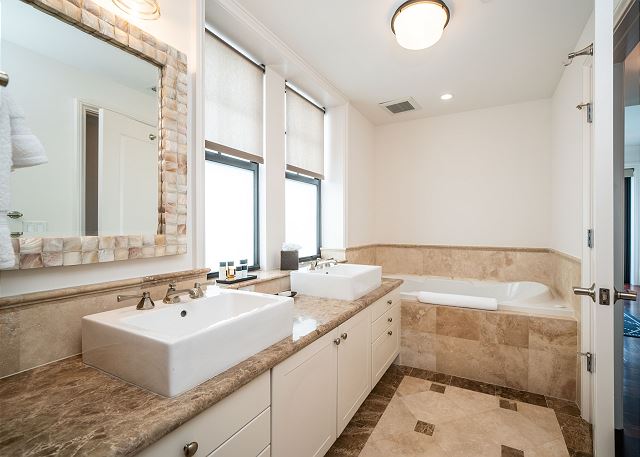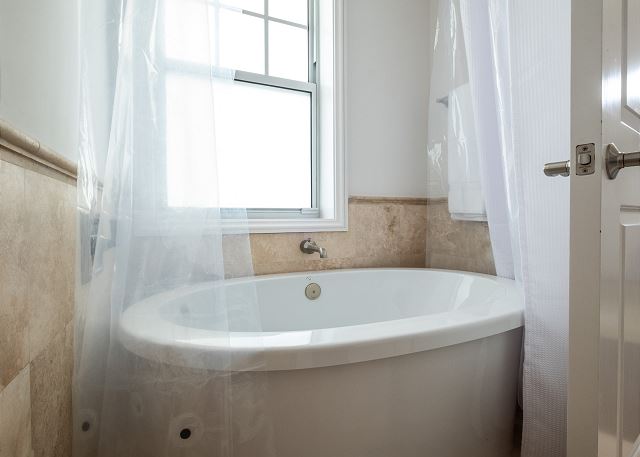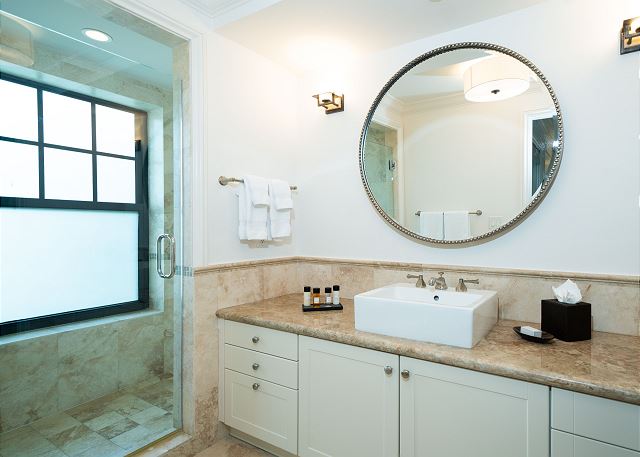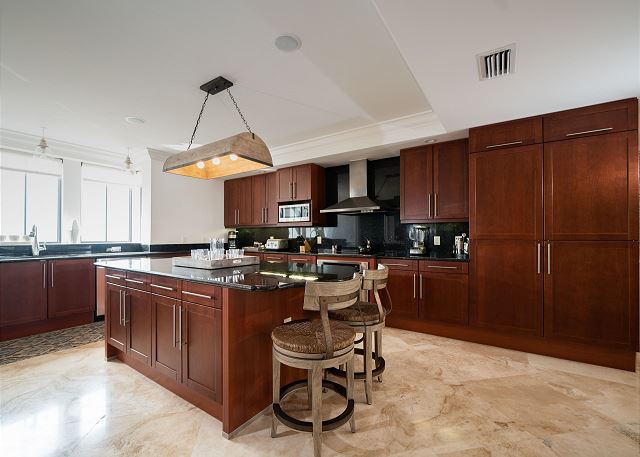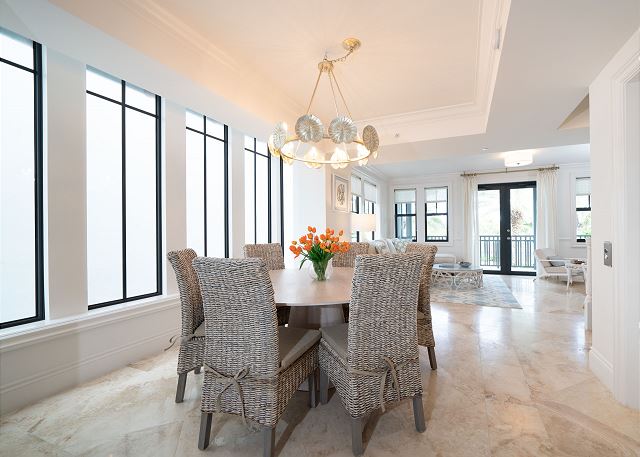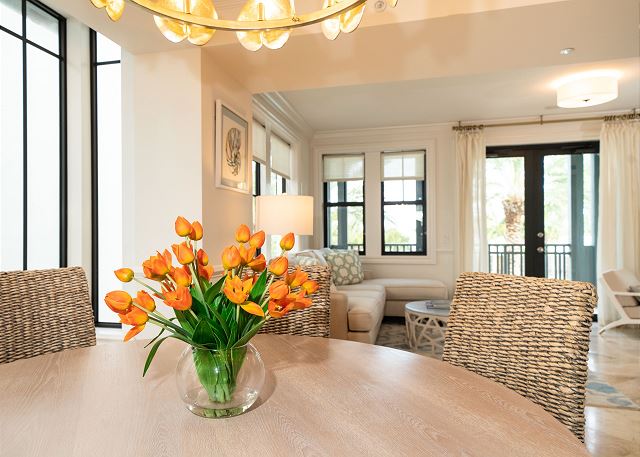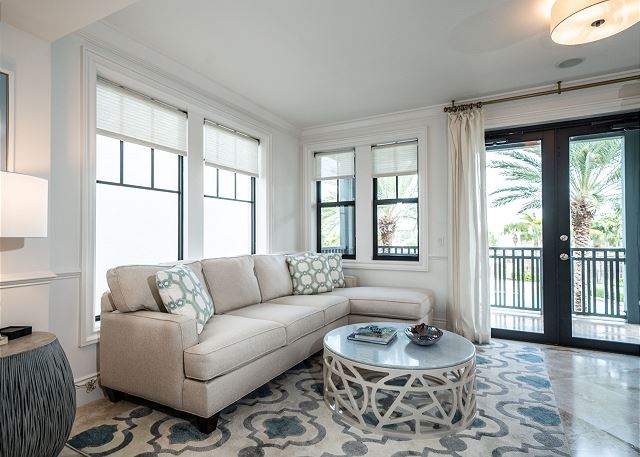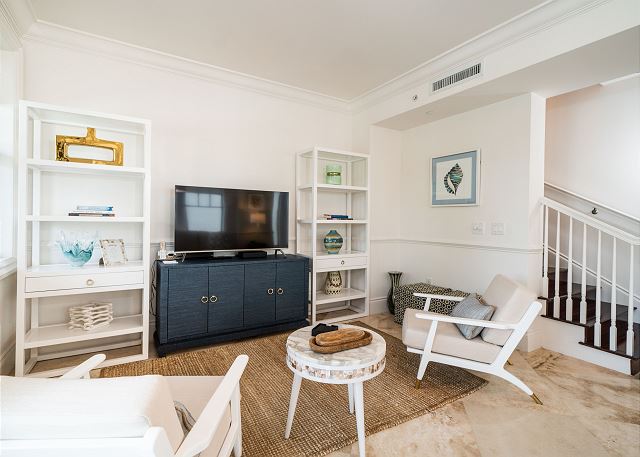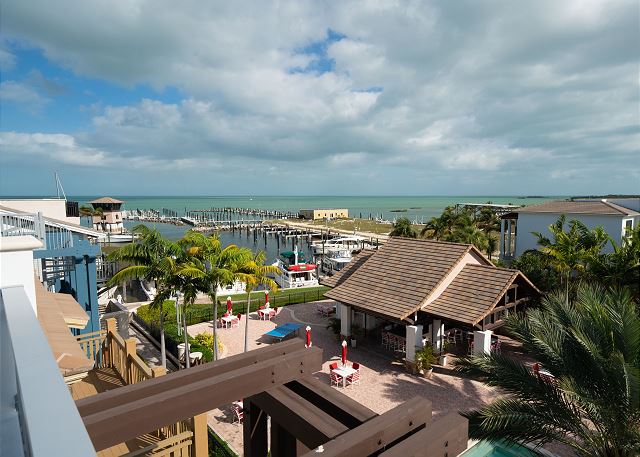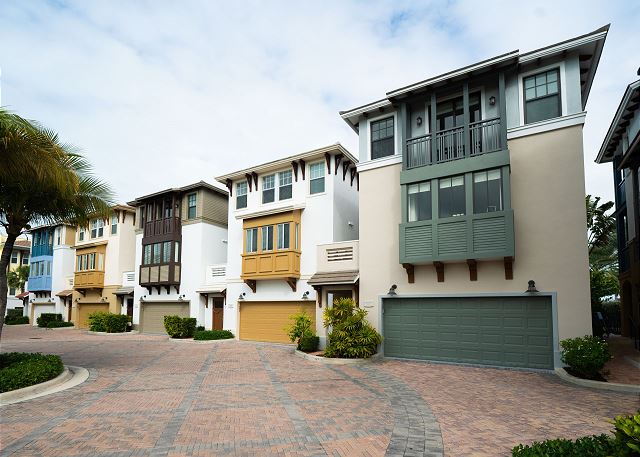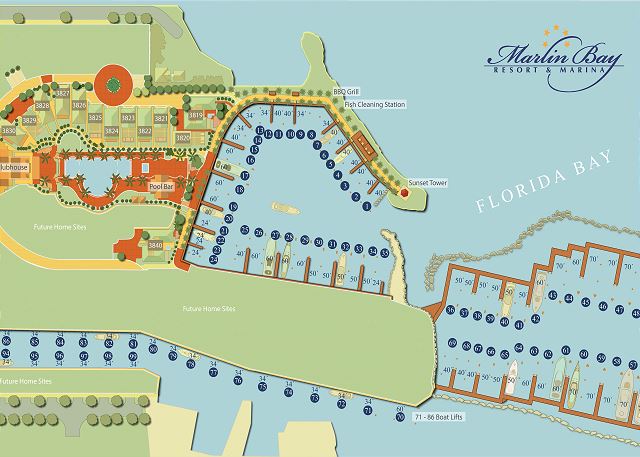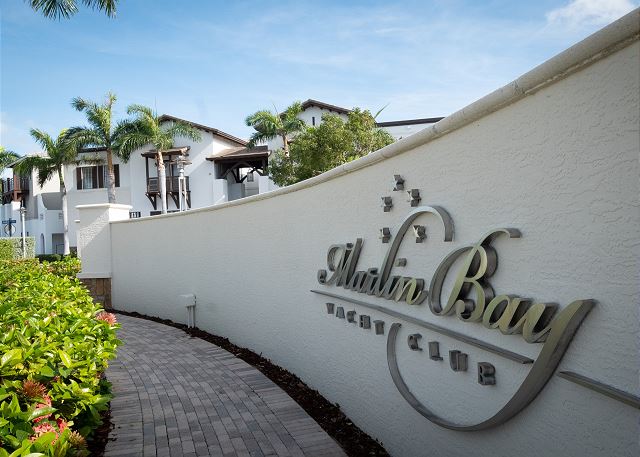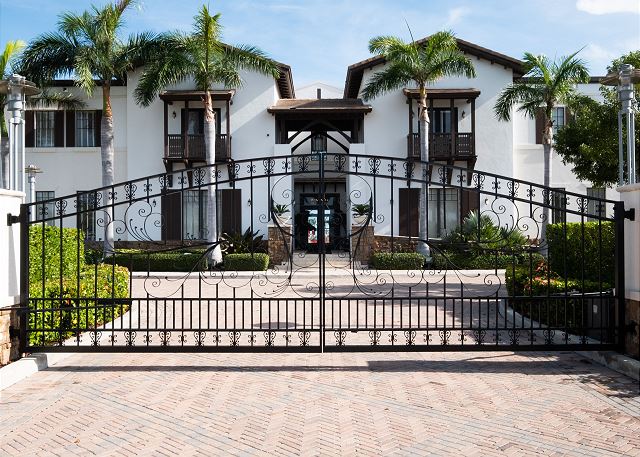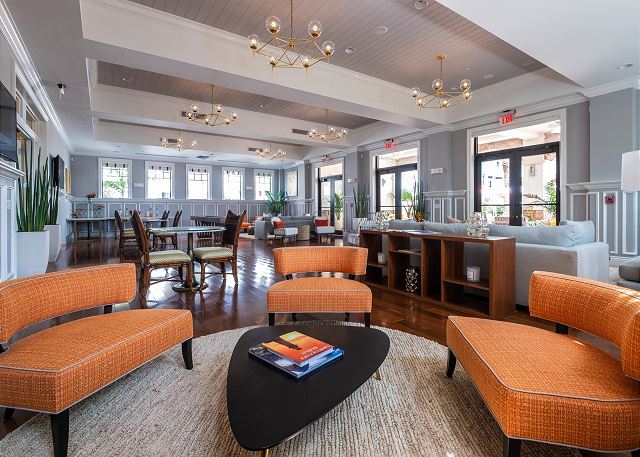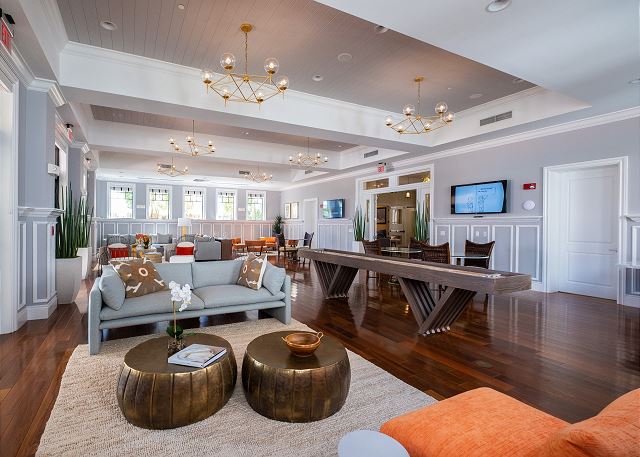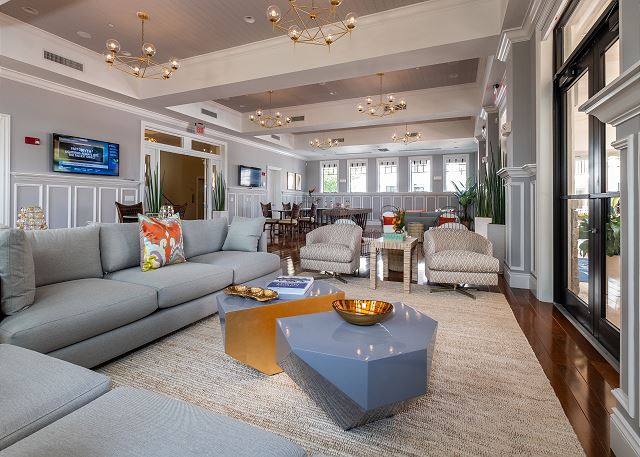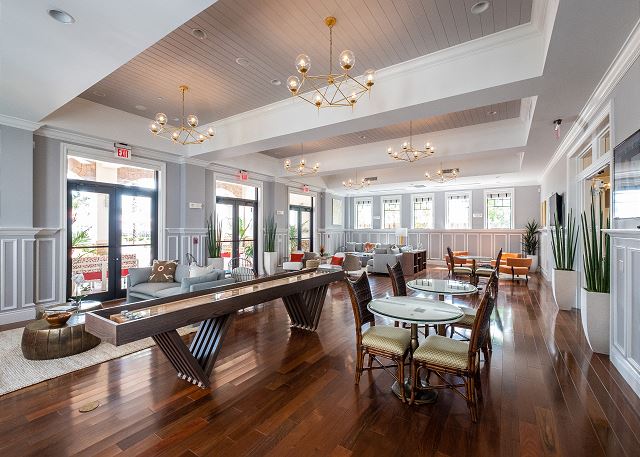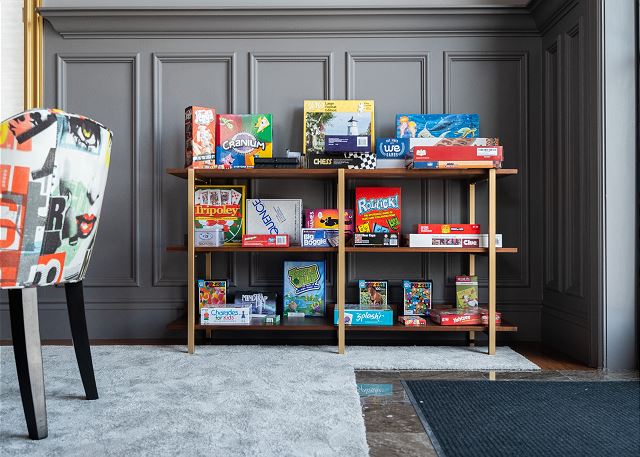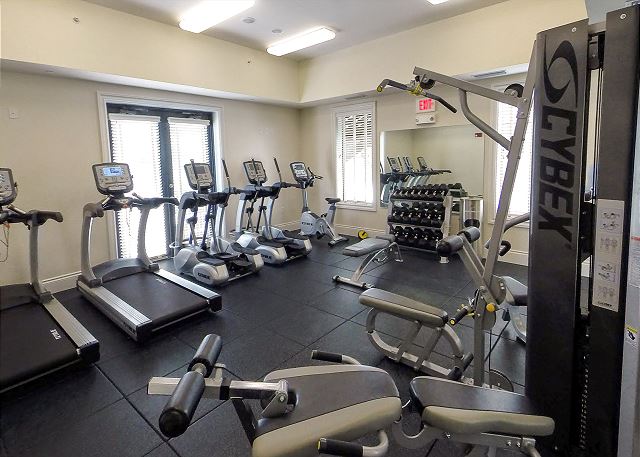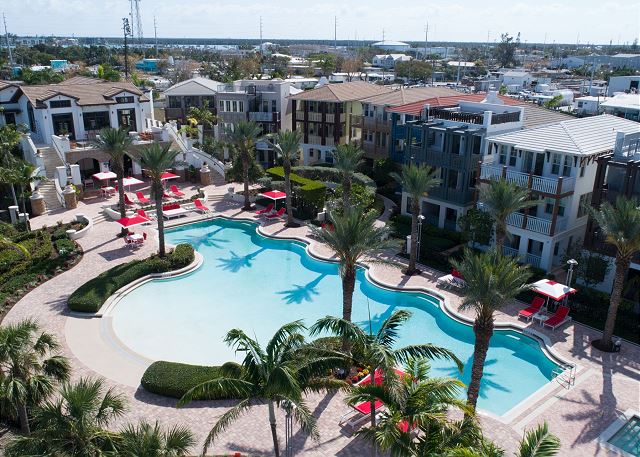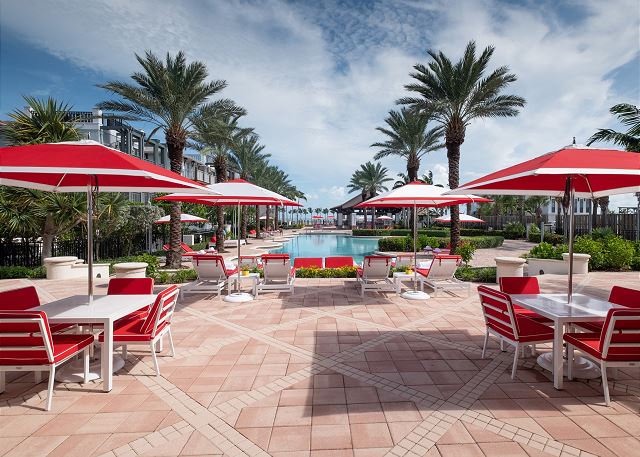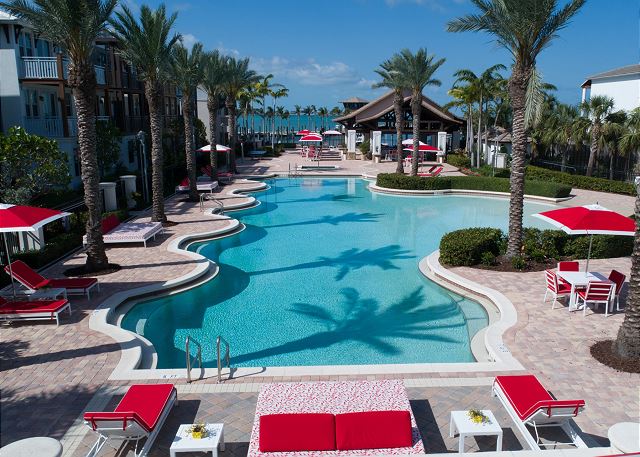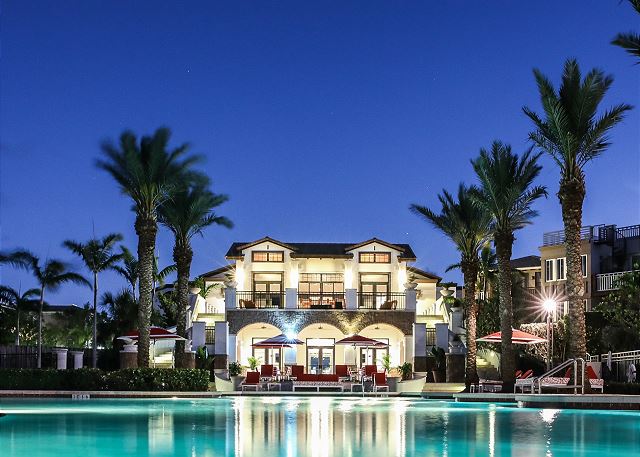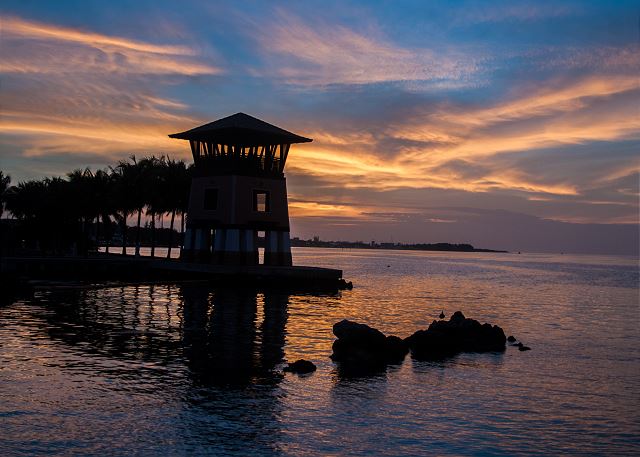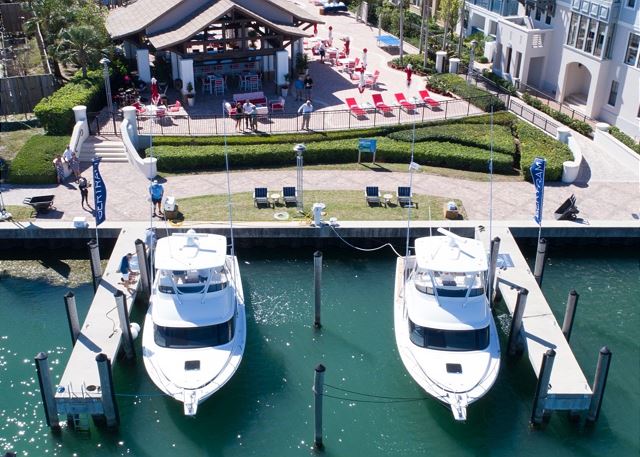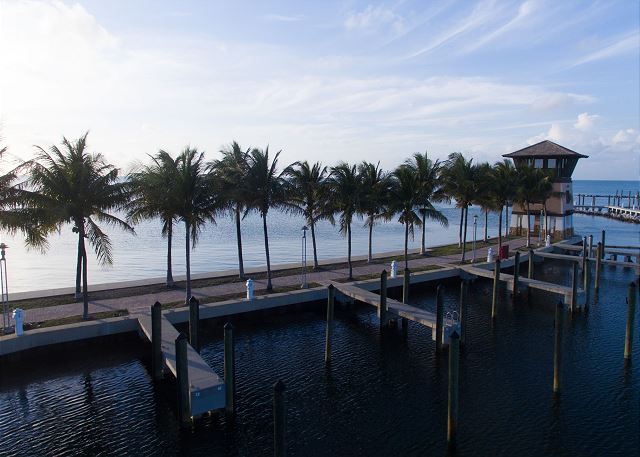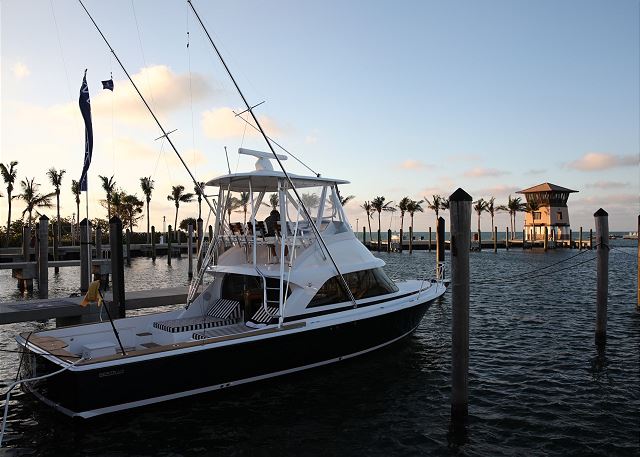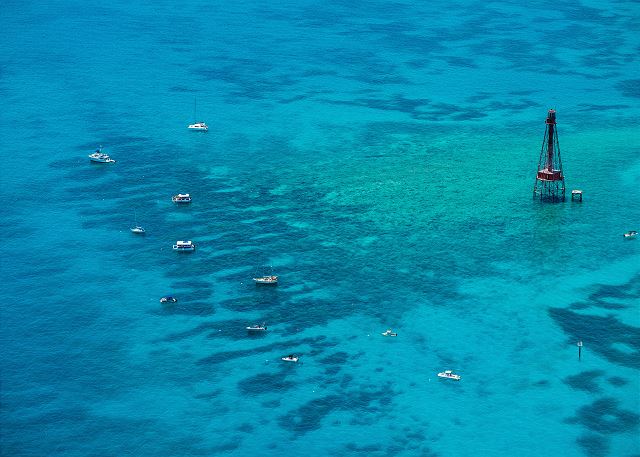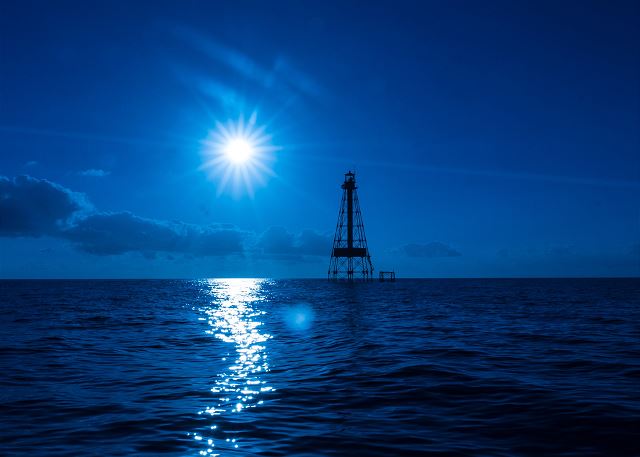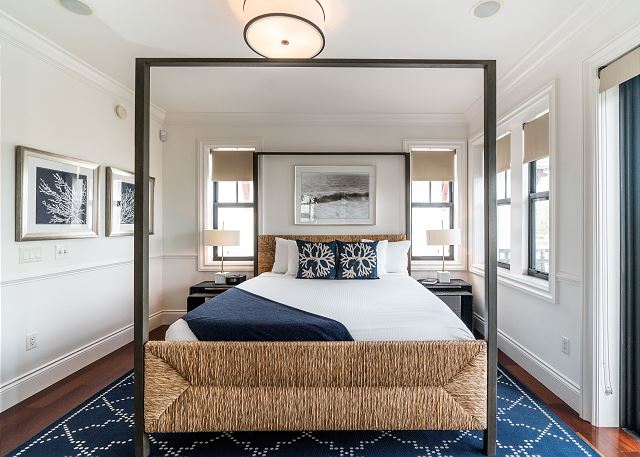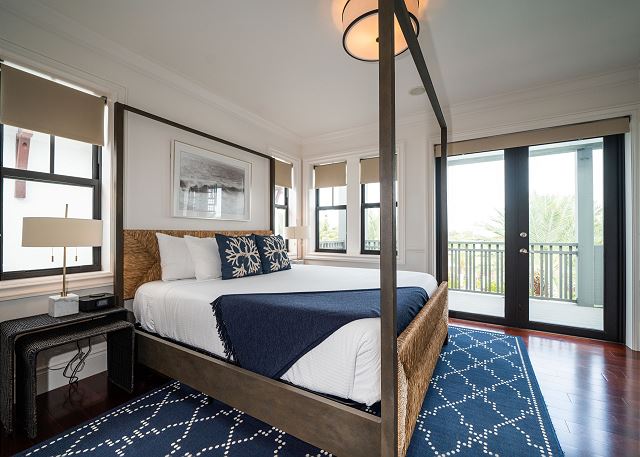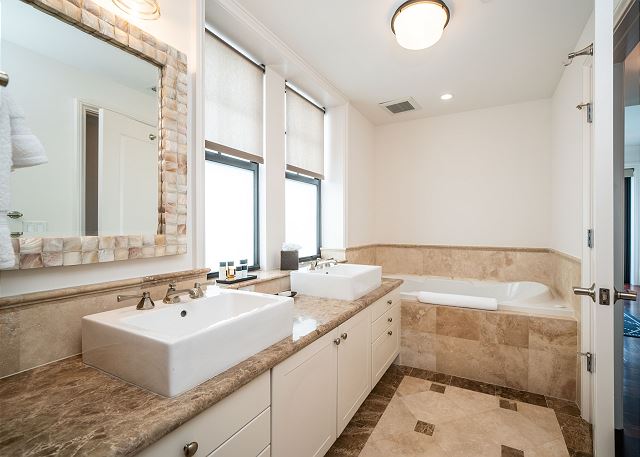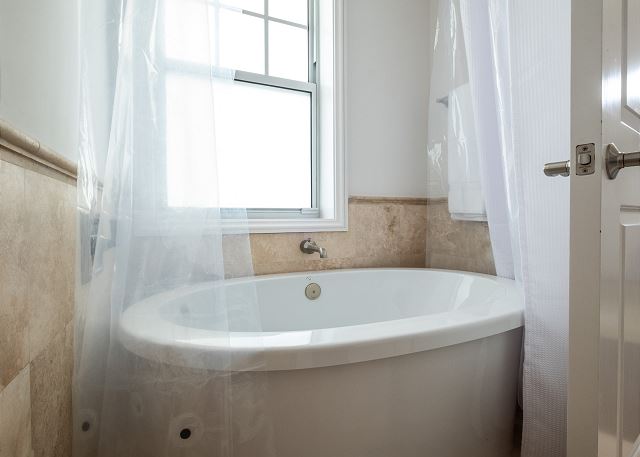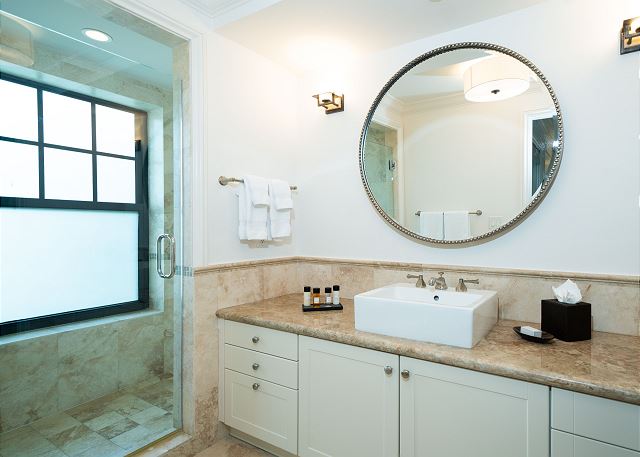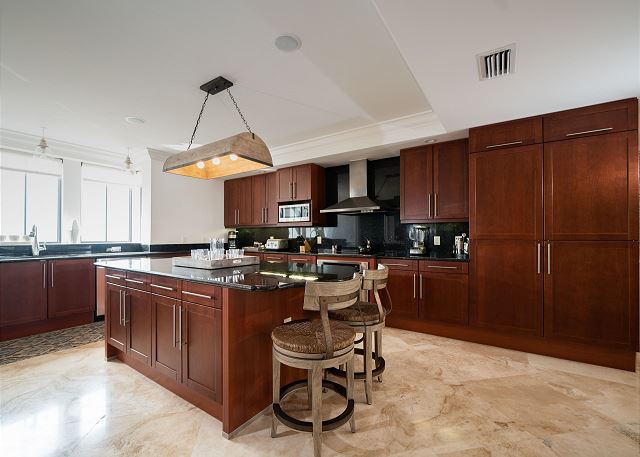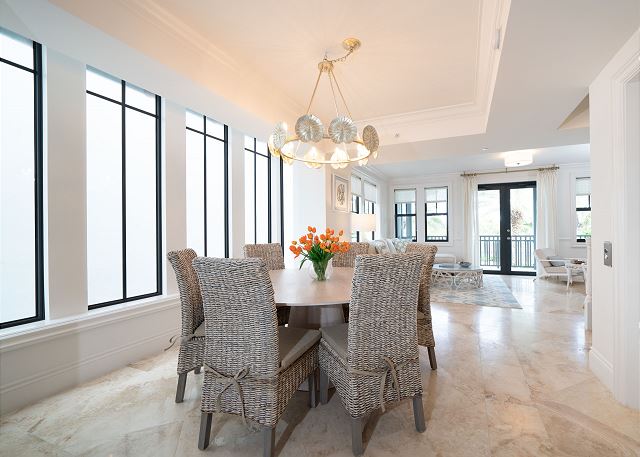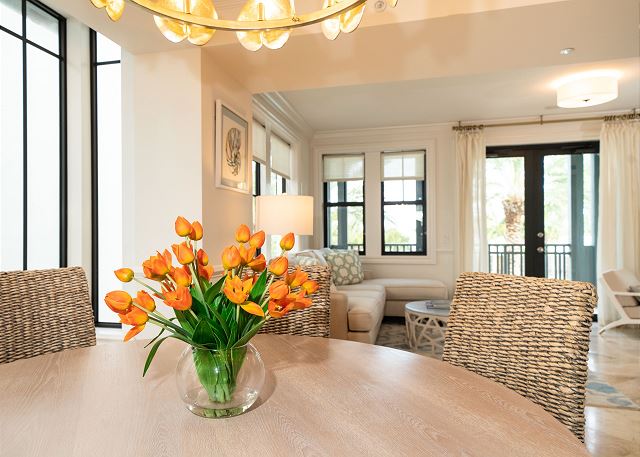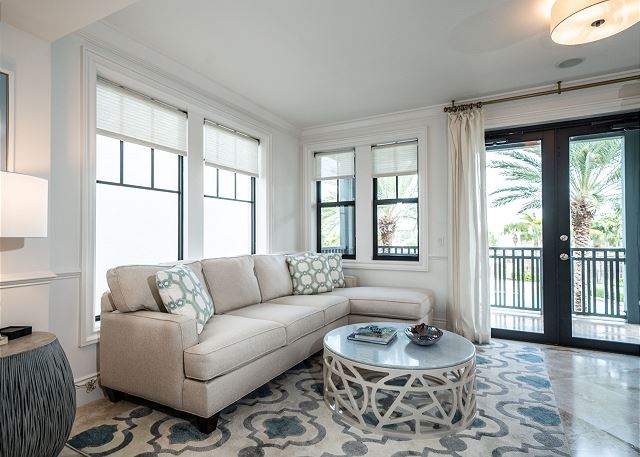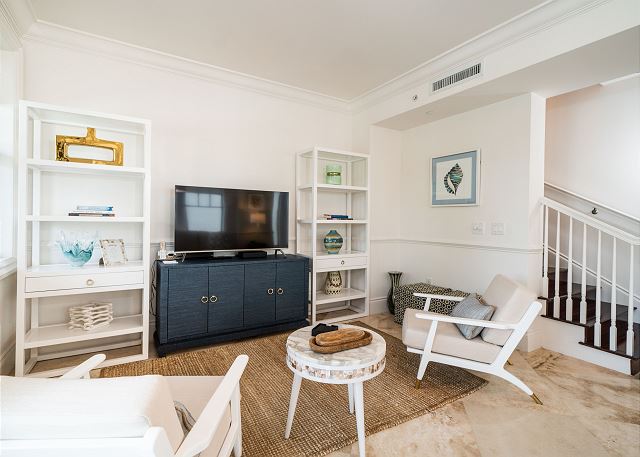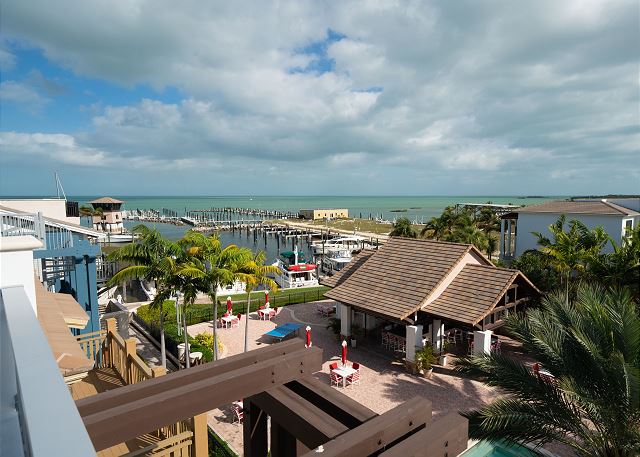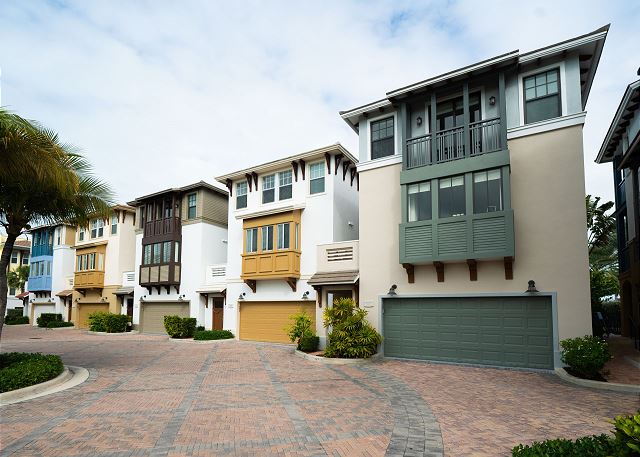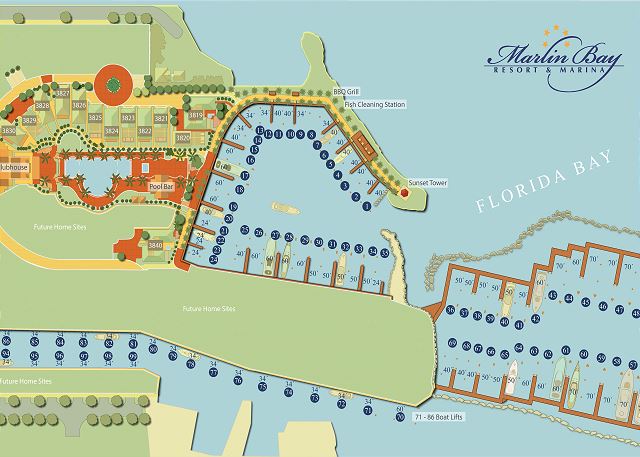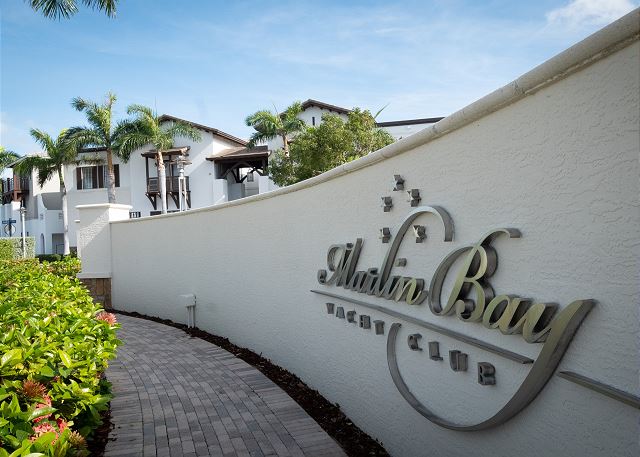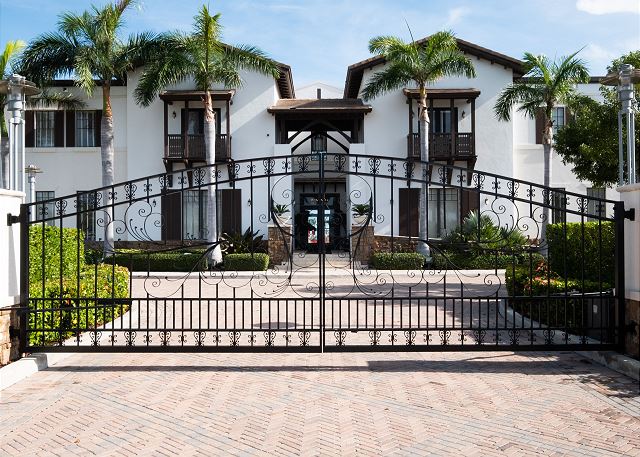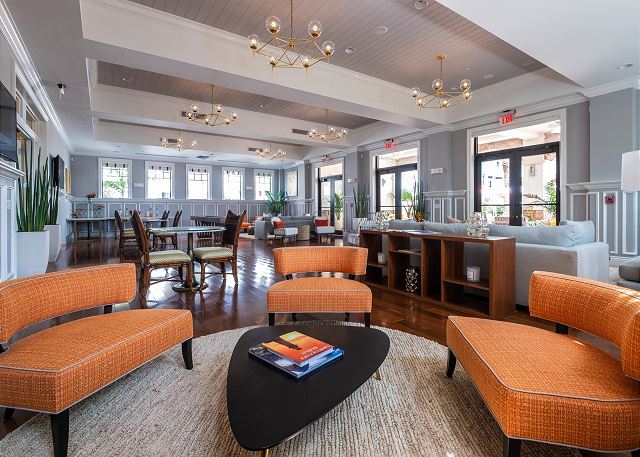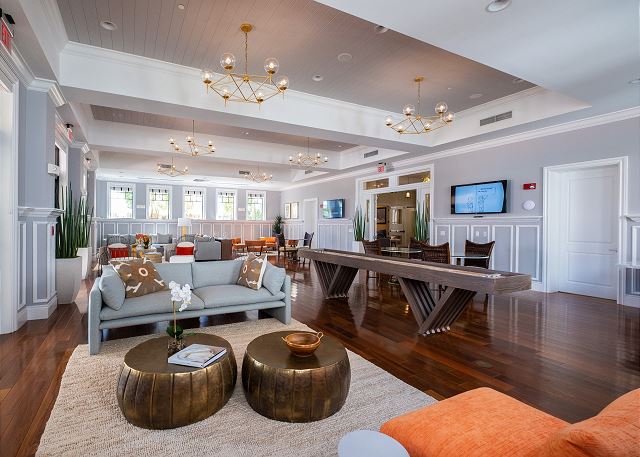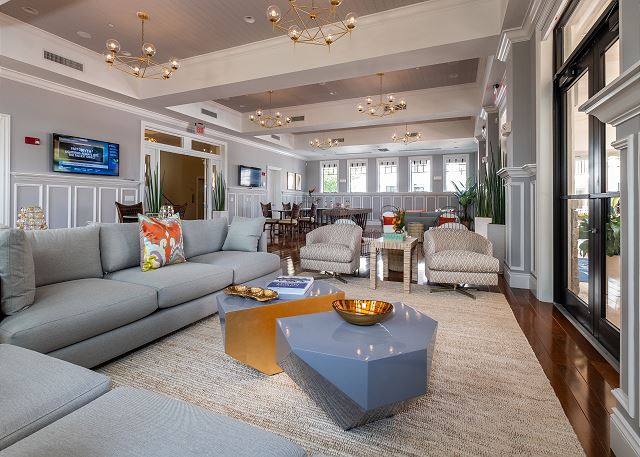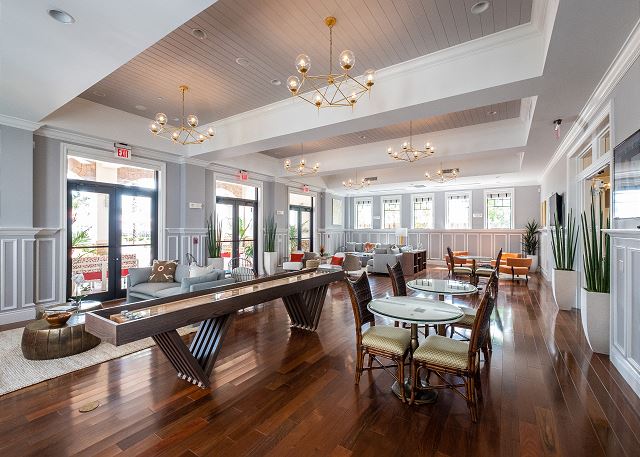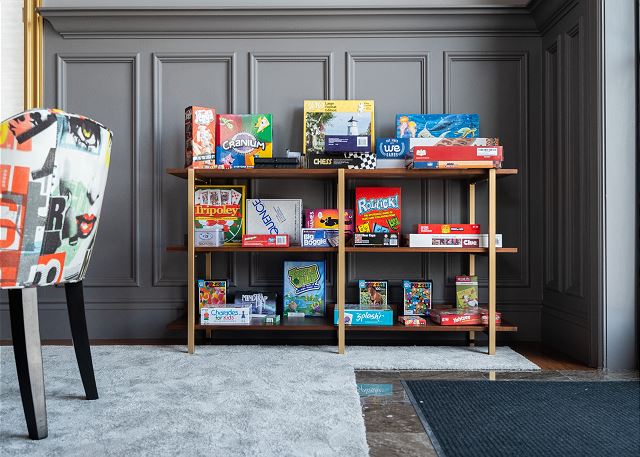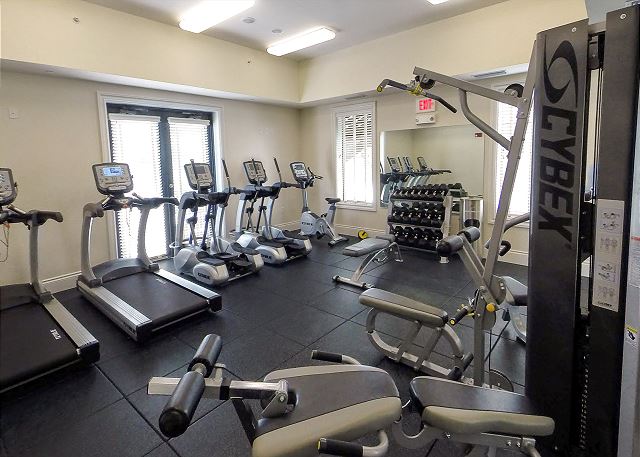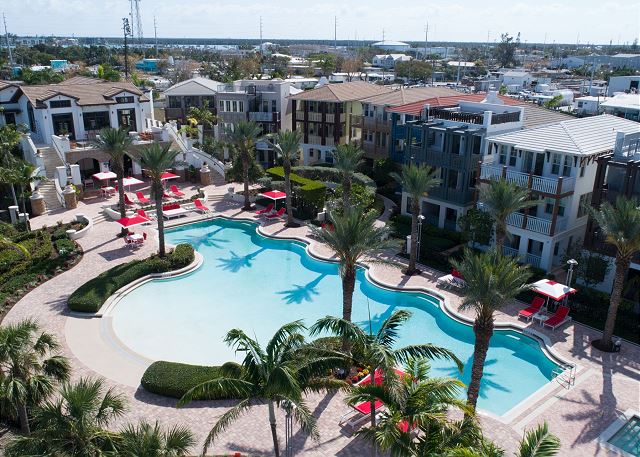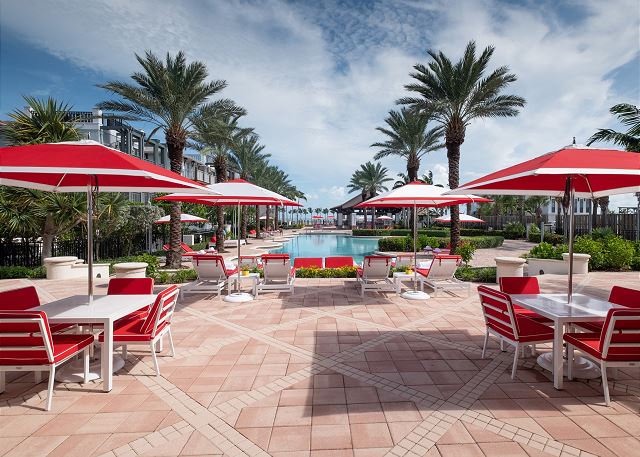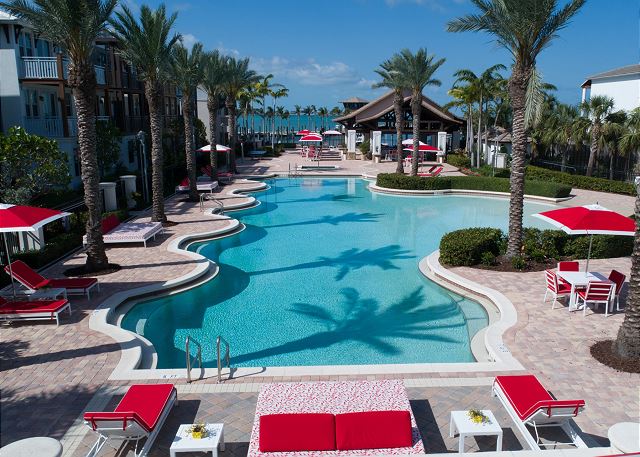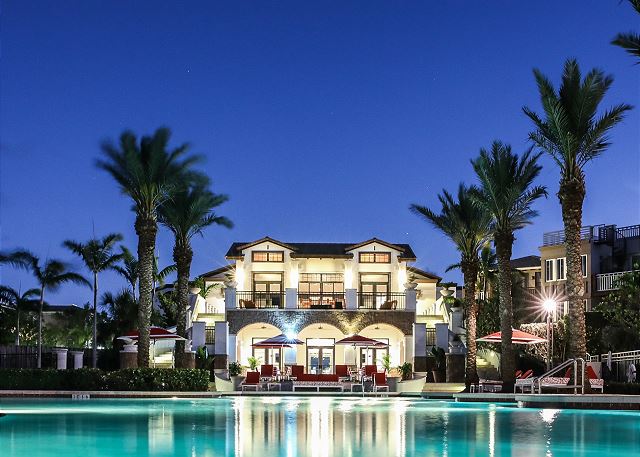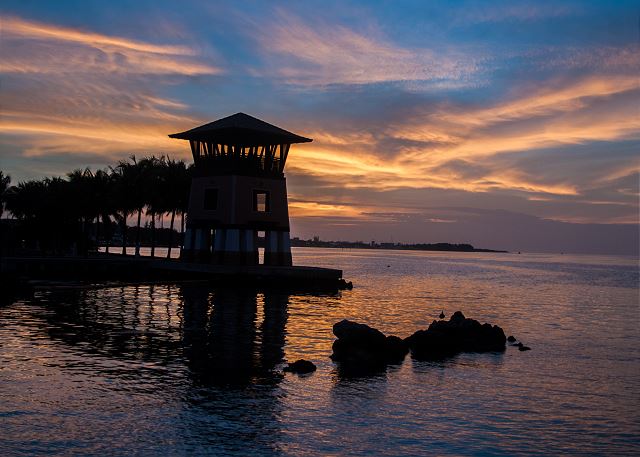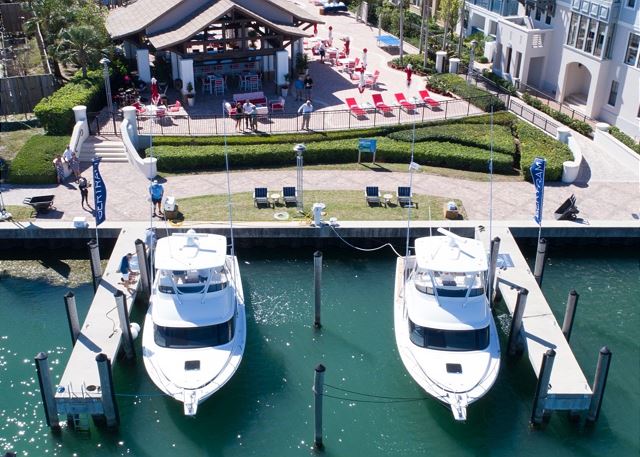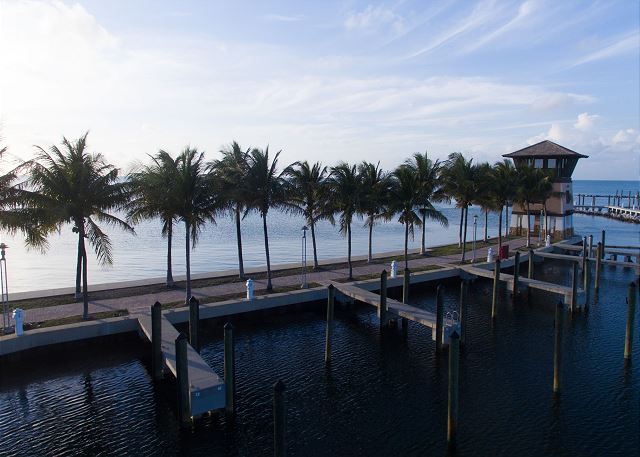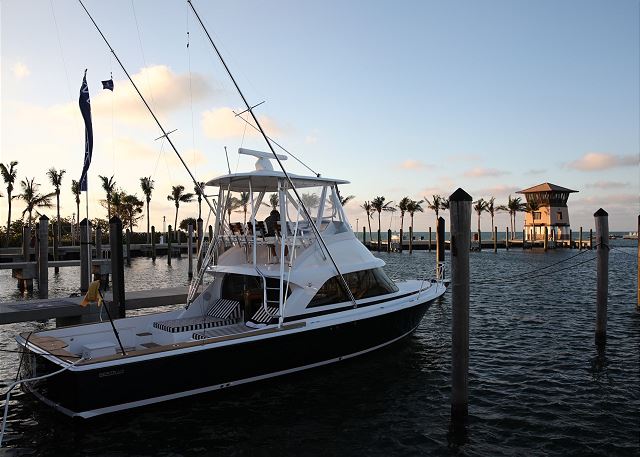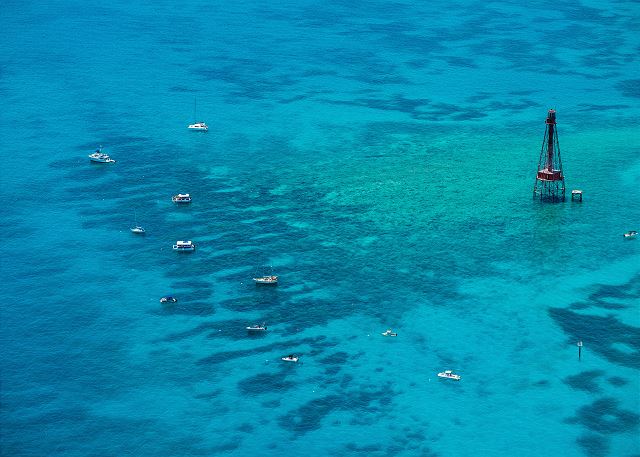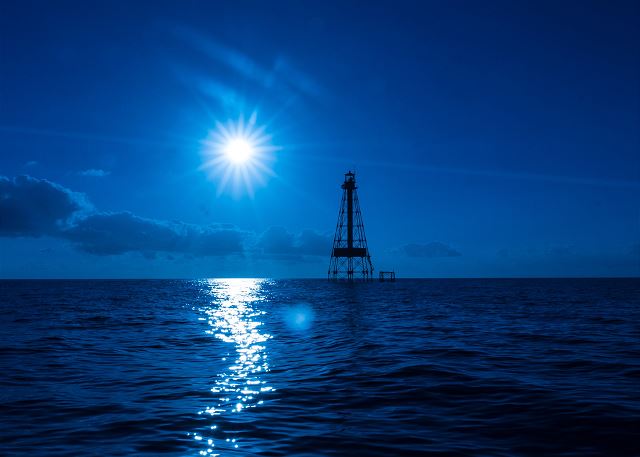 Description
** 7-NIGHT MINIMUM STAY PER THE CITY OF MARATHON **





** BOOK 4 NIGHTS, GET 3 ADDITIONAL NIGHTS FREE PROMO **



Only applicable for stays between Aug 29, 2021 - Nov 19, 2021

Please reach out for more details





COVID-19 AMENITY CLOSURES



The property's sauna, steam room, and Marlin Room (second level of Clubhouse) are currently closed due to COVID-19.  The property's fitness center, lower level of Clubhouse, heated pool, hot tub, pool bar, and pool deck (billiards, foosball, ping pong, lounge chairs, etc.) are open.  The property's marina is also open with grilling areas, picnic tables, fish cleaning stations, and kayak/paddleboard rentals.  The rates have been adjusted to account for these closures.    





THE RESORT



Relax and unwind in carefree luxury combined with the authentic Keys lifestyle! Marlin Bay Resort & Marina is a newly launched property located in Marathon near the world-famous Keys Fisheries. We offer boutique resort-style amenities and services in an intimate setting. From romantic couple's getaways to family fun vacations to friends' group adventures, Marlin Bay is the perfect homeport for your stay in the Florida Keys.





THE CLUBHOUSE



As you enter the gates of the resort, you are met by our impressive and modern two story Clubhouse. Inside you will be greeted and checked-in by our Concierge Team who can assist you with activity planning, boat rentals, snorkel tours, restaurant recommendations, etc. Our Clubhouse also features a state-of-the-art fitness center with a sauna and steam room, numerous lounges with big screen TVs, and a game room with shuffleboard, billiards, poker table and board games.





THE POOL DECK



Just outside the Clubhouse you can soak up the Florida sunshine on our expansive pool deck while enjoying the various amenities such as a pool bar, large heated beach entry pool, hot tub, ping pong table, corn hole, lounge furniture, pool towels and umbrellas.





THE MARINA



Beyond the pool deck, on the Florida Bay, lies our 74-slip marina featuring fully powered concrete docks with water hookups. The marina is overseen by our dedicated Dockmaster and Dockhands who are here to assist with all your boating needs. The slips are currently available for daily, weekly or monthly rentals. Please note that we cannot accommodate jet skis at the resort but can certainly provide recommendations for nearby options.





RESIDENCE #3825



Designed for you to enjoy the casualness of the Keys along with the comfort of modern amenities, our stand-alone 3-story 3-bedroom homes are fully furnished and professionally decorated featuring an open and airy layout.



Residence #3825 has views of the beautifully landscaped pool deck. The home also includes a large rooftop deck where you can relax and watch the sunset over The Florida Bay.



The ground level of the home contains a guest bedroom complete with a king bed, en suite full bathroom and private patio. Located in the foyer of the ground level, you will also find an elevator allowing you to easily access the upper levels of the home.



On the second floor is a state-of the-art gourmet kitchen which seamlessly flows into the modern dining and living areas. Also, on this level is another private terrace overlooking the pool deck and a conveniently placed half bathroom and laundry room. The living room has sleeping accommodations for up to 2 people on the queen-sized sleeper sofa.



The third floor contains the remaining two bedrooms, each with their own en suite full bathroom. The guest bedroom features two twin beds and the master bedroom has a king bed along with a wet bar and private terrace.





NEARBY AIRPORTS



Key West, FL (EYW) – 47 miles

Miami, FL (MIA) – 112 miles

Fort Lauderdale, FL (FLL) – 141 miles







Vacation Rental License PLR2020-00593
Calendar
September 2021

| S | M | T | W | T | F | S |
| --- | --- | --- | --- | --- | --- | --- |
| | | | 01 | 02 | 03 | 04 |
| 05 | 06 | 07 | 08 | 09 | 10 | 11 |
| 12 | 13 | 14 | 15 | 16 | 17 | 18 |
| 19 | 20 | 21 | 22 | 23 | 24 | 25 |
| 26 | 27 | 28 | 29 | 30 | | |
October 2021

| S | M | T | W | T | F | S |
| --- | --- | --- | --- | --- | --- | --- |
| | | | | | 01 | 02 |
| 03 | 04 | 05 | 06 | 07 | 08 | 09 |
| 10 | 11 | 12 | 13 | 14 | 15 | 16 |
| 17 | 18 | 19 | 20 | 21 | 22 | 23 |
| 24 | 25 | 26 | 27 | 28 | 29 | 30 |
| 31 | | | | | | |
November 2021

| S | M | T | W | T | F | S |
| --- | --- | --- | --- | --- | --- | --- |
| | 01 | 02 | 03 | 04 | 05 | 06 |
| 07 | 08 | 09 | 10 | 11 | 12 | 13 |
| 14 | 15 | 16 | 17 | 18 | 19 | 20 |
| 21 | 22 | 23 | 24 | 25 | 26 | 27 |
| 28 | 29 | 30 | | | | |
December 2021

| S | M | T | W | T | F | S |
| --- | --- | --- | --- | --- | --- | --- |
| | | | 01 | 02 | 03 | 04 |
| 05 | 06 | 07 | 08 | 09 | 10 | 11 |
| 12 | 13 | 14 | 15 | 16 | 17 | 18 |
| 19 | 20 | 21 | 22 | 23 | 24 | 25 |
| 26 | 27 | 28 | 29 | 30 | 31 | |
January 2022

| S | M | T | W | T | F | S |
| --- | --- | --- | --- | --- | --- | --- |
| | | | | | | 01 |
| 02 | 03 | 04 | 05 | 06 | 07 | 08 |
| 09 | 10 | 11 | 12 | 13 | 14 | 15 |
| 16 | 17 | 18 | 19 | 20 | 21 | 22 |
| 23 | 24 | 25 | 26 | 27 | 28 | 29 |
| 30 | 31 | | | | | |
February 2022

| S | M | T | W | T | F | S |
| --- | --- | --- | --- | --- | --- | --- |
| | | 01 | 02 | 03 | 04 | 05 |
| 06 | 07 | 08 | 09 | 10 | 11 | 12 |
| 13 | 14 | 15 | 16 | 17 | 18 | 19 |
| 20 | 21 | 22 | 23 | 24 | 25 | 26 |
| 27 | 28 | | | | | |
March 2022

| S | M | T | W | T | F | S |
| --- | --- | --- | --- | --- | --- | --- |
| | | 01 | 02 | 03 | 04 | 05 |
| 06 | 07 | 08 | 09 | 10 | 11 | 12 |
| 13 | 14 | 15 | 16 | 17 | 18 | 19 |
| 20 | 21 | 22 | 23 | 24 | 25 | 26 |
| 27 | 28 | 29 | 30 | 31 | | |
April 2022

| S | M | T | W | T | F | S |
| --- | --- | --- | --- | --- | --- | --- |
| | | | | | 01 | 02 |
| 03 | 04 | 05 | 06 | 07 | 08 | 09 |
| 10 | 11 | 12 | 13 | 14 | 15 | 16 |
| 17 | 18 | 19 | 20 | 21 | 22 | 23 |
| 24 | 25 | 26 | 27 | 28 | 29 | 30 |
May 2022

| S | M | T | W | T | F | S |
| --- | --- | --- | --- | --- | --- | --- |
| 01 | 02 | 03 | 04 | 05 | 06 | 07 |
| 08 | 09 | 10 | 11 | 12 | 13 | 14 |
| 15 | 16 | 17 | 18 | 19 | 20 | 21 |
| 22 | 23 | 24 | 25 | 26 | 27 | 28 |
| 29 | 30 | 31 | | | | |
June 2022

| S | M | T | W | T | F | S |
| --- | --- | --- | --- | --- | --- | --- |
| | | | 01 | 02 | 03 | 04 |
| 05 | 06 | 07 | 08 | 09 | 10 | 11 |
| 12 | 13 | 14 | 15 | 16 | 17 | 18 |
| 19 | 20 | 21 | 22 | 23 | 24 | 25 |
| 26 | 27 | 28 | 29 | 30 | | |
July 2022

| S | M | T | W | T | F | S |
| --- | --- | --- | --- | --- | --- | --- |
| | | | | | 01 | 02 |
| 03 | 04 | 05 | 06 | 07 | 08 | 09 |
| 10 | 11 | 12 | 13 | 14 | 15 | 16 |
| 17 | 18 | 19 | 20 | 21 | 22 | 23 |
| 24 | 25 | 26 | 27 | 28 | 29 | 30 |
| 31 | | | | | | |
August 2022

| S | M | T | W | T | F | S |
| --- | --- | --- | --- | --- | --- | --- |
| | 01 | 02 | 03 | 04 | 05 | 06 |
| 07 | 08 | 09 | 10 | 11 | 12 | 13 |
| 14 | 15 | 16 | 17 | 18 | 19 | 20 |
| 21 | 22 | 23 | 24 | 25 | 26 | 27 |
| 28 | 29 | 30 | 31 | | | |
Available
Unavailable
Check-In Only
Check-Out Only
Seasonal Rates
| Date Range | Daily | Weekly | Monthly |
| --- | --- | --- | --- |
* Seasonal rates are only estimates and do not reflect taxes or additional fees.
Location
Guest Reviews of
Marlin Bay Yacht Club - Residence #3825
Marathon, FL
---
Vacation Rental Reviews by
stars based on
Wonderful stay at Marlin Bay
Review by
Our family of six (four kids 13-20) enjoyed our stay at Marlin Bay this July. We booked the home and boat slip in March and were able to choose the house we preferred (by July they were fully booked). In the preceding months, the staff answered all queries in a timely manner and sent emails prior to our stay. The dock master as well contacted us to answer any questions. At first, I thought the homes are owned by individual owners, but we learned it is a resort where all properties are owned by a company.The house was beautiful, clean, and well equipped (towels, laundry detergent, paper towels, kitchen soap). During our stay we had a few issues come up in the house and they were attended to very quickly.The grounds are gated, well maintained, very clean. The pool area is quite large with outdoor games and a bar (the only downside is that food is not served). There are other games in the lobby and boater's lounge.There are many restaurants nearby (we mostly cooked at the house) and Publix is five minutes away.Also, the marina has a professional staff and the grounds there are very nice and well maintained and have gas barbeques for guests.We highly recommend this property and would stay there again--perhaps soon the bar can serve some lunch. 🙂
5 out of 5 stars
Great Stay
Review by
Extremely clean and well maintained - definitely recommend.
5 out of 5 stars
Residence 3825
Review by
Karen O.
The place lived up to our expectations.
5 out of 5 stars
Wonderful week at Marlin Bay
Review by
Andrea Q.
We had a fantastic stay, the units are very spacious and well-equipped with everything we could need. We enjoyed the rooftop patio, the poolside games, grilling and eating our fresh catch while watching the sunset. All the staff were very helpful and easy to reach and everyone we met during our stay was friendly and the place had a very relaxed, quiet vibe. We would definitely stay here again and highly recommend it.
5 out of 5 stars
Awesome and Amazing Vacation
Review by
Sarah H.
I almost did not want to write this review because I'd like to keep Marlin Bay "all to myself." We had the BEST vacation at our Marlin Bay home. From everything to check in which was smooth and seamless (the concierge even texted me to let me know she left some house lights on because we were getting in so late), to our stay which was SUCH a pleasure. The house was GORGEOUS, fully stocked kitchen, plenty of towels, generous size bedrooms/bathrooms/closets and beautiful unique decor. Also, the pool was literally in our front yard. We rented a boat and things at the marina were a pleasure. We met the nicest guests during our stay, used the grills to cook fish we caught and got so much rest and relaxation. Even at the conclusion of our stay when we left an item behind WE were contacted first on how to get the item returned and the process of having the item shipped back could not have been easier. I thought the keys were my favorite place on earth but after this vacation I want to plan to retire there. Thank you to Marlin Bay staff for an incredible stay!!!!
5 out of 5 stars
Thumbs Up
Review by
Steve R.
The accommodations were as shown in photos. Spacious, comfortable, great bedding, linens, and ammenties. A+
5 out of 5 stars
Wonderful Week at Marlin Bay!
Review by
Jennifer K.
The home was beautiful, the pool and grounds were pristine and the communications with the management company was wonderful. I wish I had one of those super comfy poolside daybeds at our own home! We loved having Publix so nearby too. Highly recommend staying here! My only suggestion would be to add a few more plates and utensils.
5 out of 5 stars
The Perfect Vacation Spot
Review by
Kimberly H.
Marlin Bay Resort & Marina thought of everything! We absolutely loved our stay. Pros: Full sized garage, 3 levels allowing privacy for (2) couples, beautiful bathrooms with all amenities, stocked kitchen with everything we needed, amazing walk in closets in all bedrooms, lovely outdoor deck area, small touches such as umbrellas, anti-bac, soft towels (and plenty of them), excursion towels, roomy fridge, nice washer/dryer, dish soap, laundry detergent....just everything you could possibly want! We also loved the heated pool, outdoor gaming area and the pool bar. Lovely area to walk around and explore and in walking distance to several nice restaurants (including a great breakfast spot!) Additional 'nice to haves' would be: TV's in every bedroom, full length mirror & squeegees for the showers!
5 out of 5 stars
Vacation of a lifetime
Review by
Tammy H.
My family vacationed at Marlin Bay #3825 a word..spectacular.The accommodations were top rate.The staff was attentive, friendly, and gracious.Absolutely incredible....
5 out of 5 stars
Wonderful!
Review by
Andrea C.
Awesome experience. The house was lovely and incredibly clean! It was perfect for a COVID friendly get away and the concierge was amazing!!!!. The clubhouse was closed due to the circumstances but we will definitely visit again. The only negative is the elevator was out of service, which would have come in handy because there are 3 levels in the house. We had a private chef cook for us so it was a bit of a pain for them. Other than that it was great!
5 out of 5 stars
Amazing Dtay
Review by
We had a fabulous stay! The condo was very clean and well stocked! The grounds are beautiful! Loved the pool bar area with many activities! Very helpful staff! Would definitely stay here again!!
5 out of 5 stars
Excellent place to stay and would highly recommend it
Review by
Christopher W.
We stayed there for 9 days and was blown away how nice everything was. Our place had 3 stories with an elevator in it. It also had a staircase going to the top of the roof where there were couches and an awesome place to relax and enjoy the scenery. The pool was heated and warm all the time. It was very large and had plenty of room in it. The marina was nice to talk walks on and enjoy the sunset. It was also great for grilling and had a fish cleaning station that we were able to clean our fresh catch with. This place e j would highly recommend to anyone. Staff was also very nice.
5 out of 5 stars
Third Stay At Marlin Bay And It Gets Better Each Time...
Review by
Stephen C.
This was my third stay at Marlin Bay and each time it gets better. Their staff was the friendliest of any place I have ever stayed in the keys. We stayed in Unit 3825, which was absolutely beautiful. The attention to detail and level of craftsmanship was noticeable from the moment you walk in. Beautiful property with no expenses spared. I Highly recommend Marlin Bay; job well done!
5 out of 5 stars
Amazing resort and home
Review by
Joanna B.
Fantastic resort, staff, pool, home, marina. Loved everything about this place and our stay!
5 out of 5 stars
Best Family Keys Vacation
Review by
Edward B.
Our family vacation was amazing from start to finish at Marlin Bay Yacht Club. All the staff were helpful throughout the entire stay especially Lucia, which greets you and helps you book any excursions. The property and grounds are both absolutely stunning. Daily you can relax by the pool while the kids play in the game room and end the day by the marina to watch the breathless sunsets that the keys have to offer. I highly recommend Marlin Bay Yacht Club and can't wait to return for my next family vacation.
5 out of 5 stars
Contact Us