Marlin Bay Yacht Club - Residence #3830 (House)
3 Bedroom(s) | 3.5 Bathroom(s) | Sleeps 8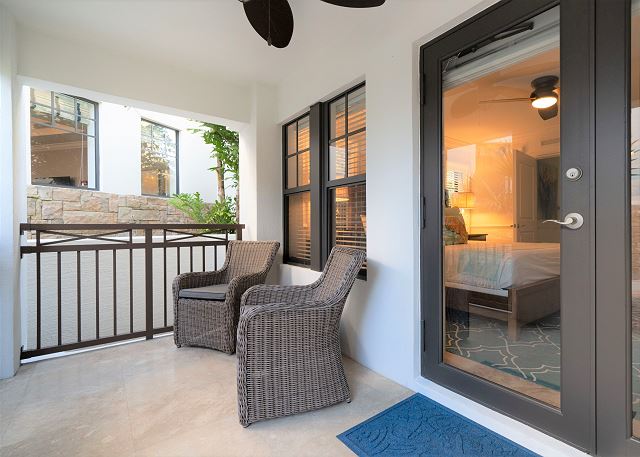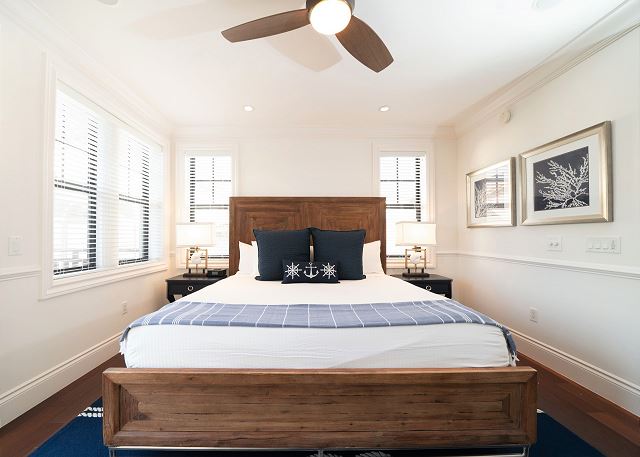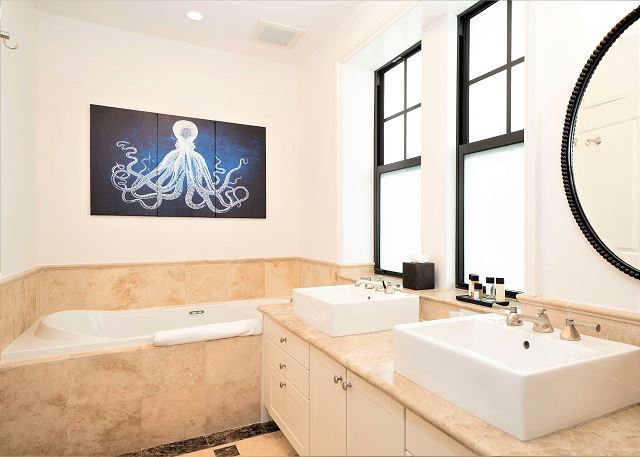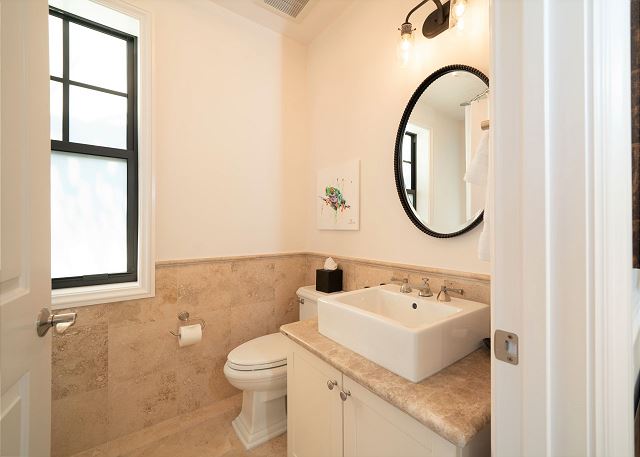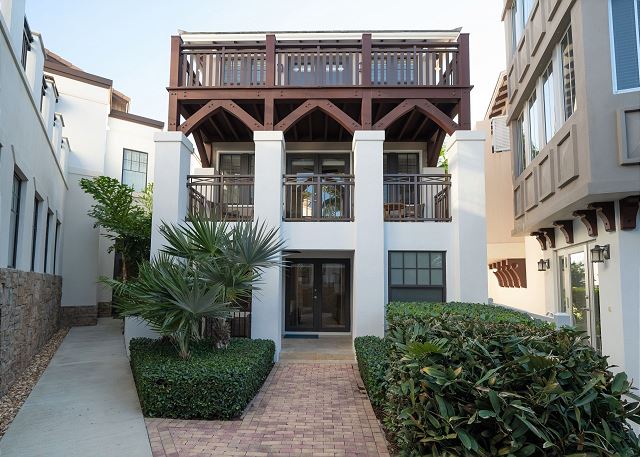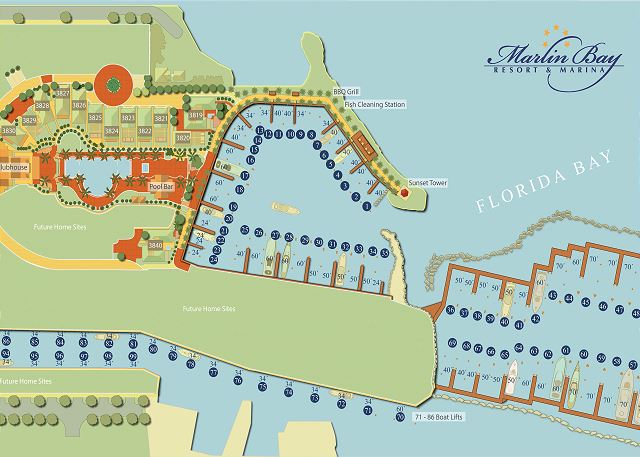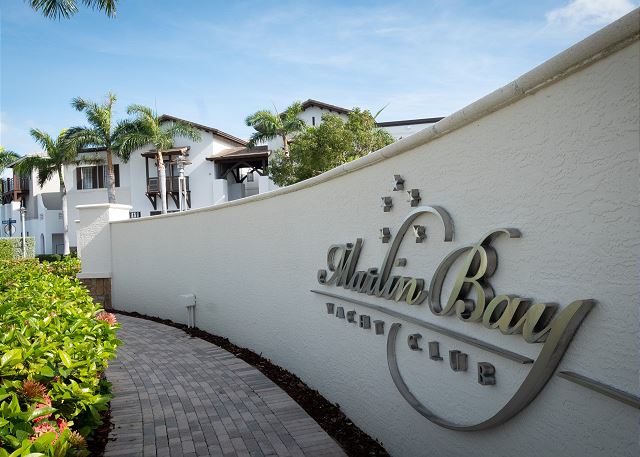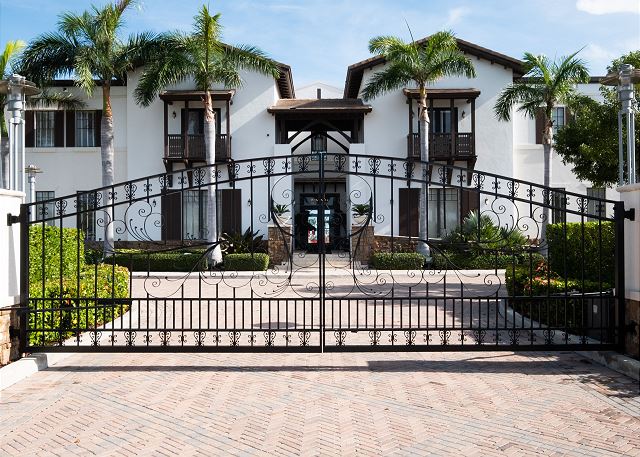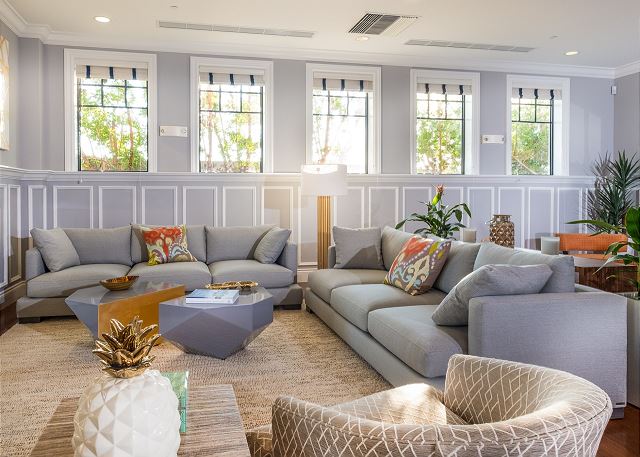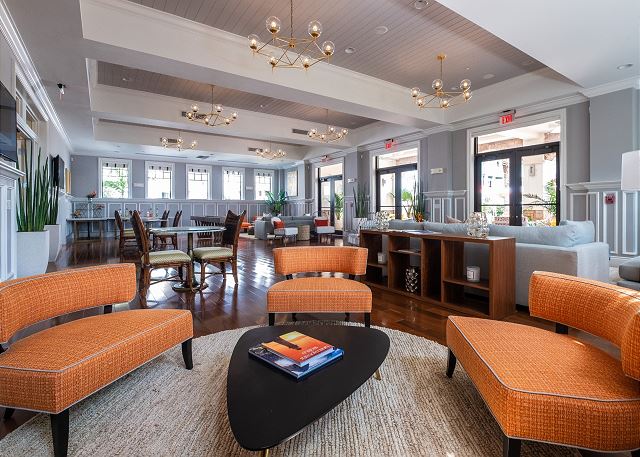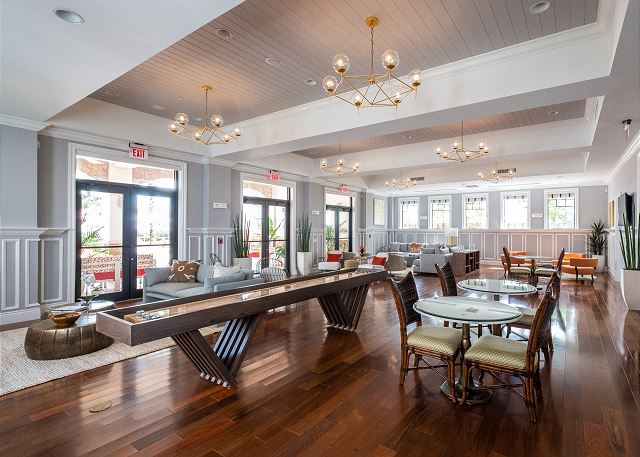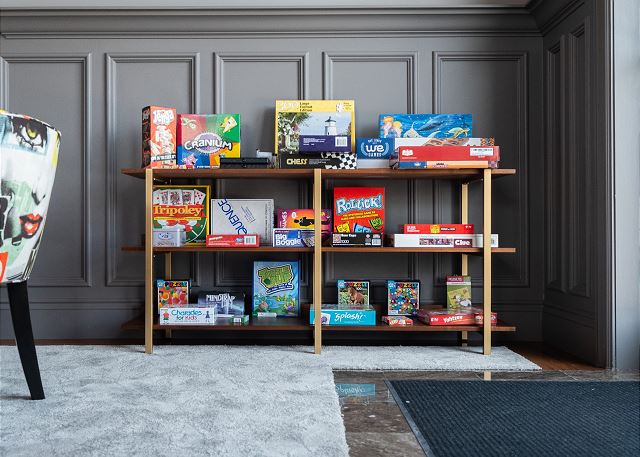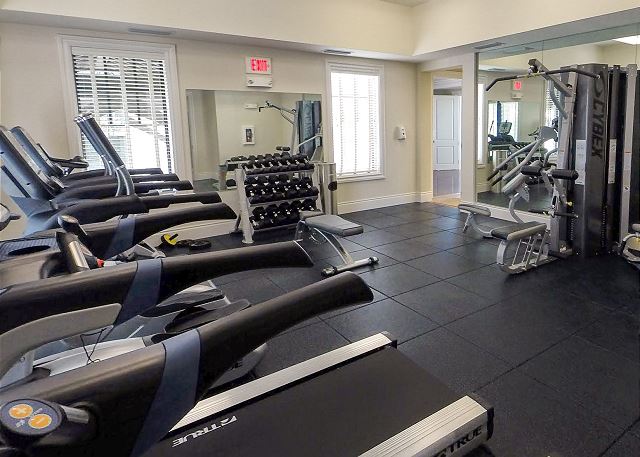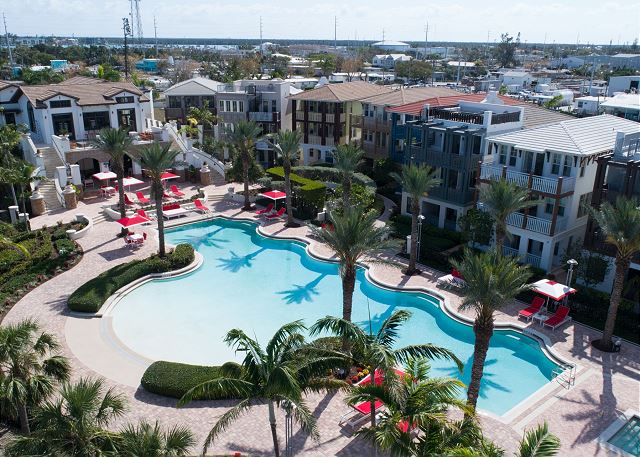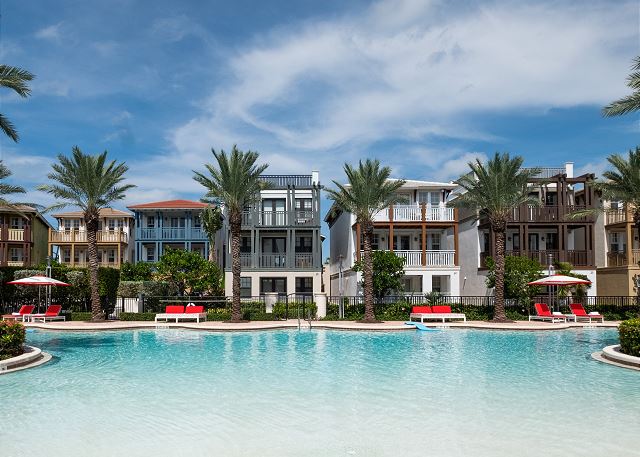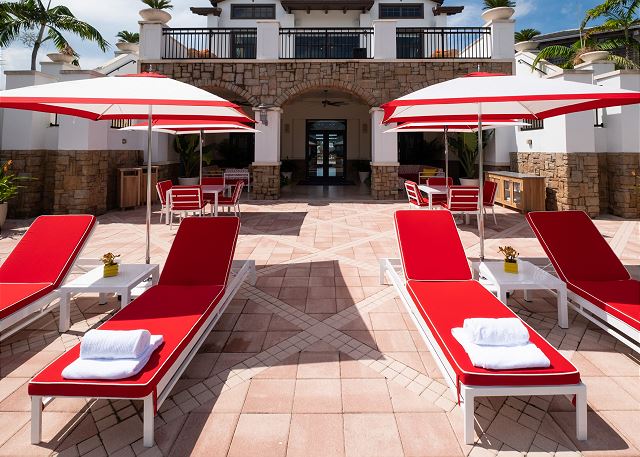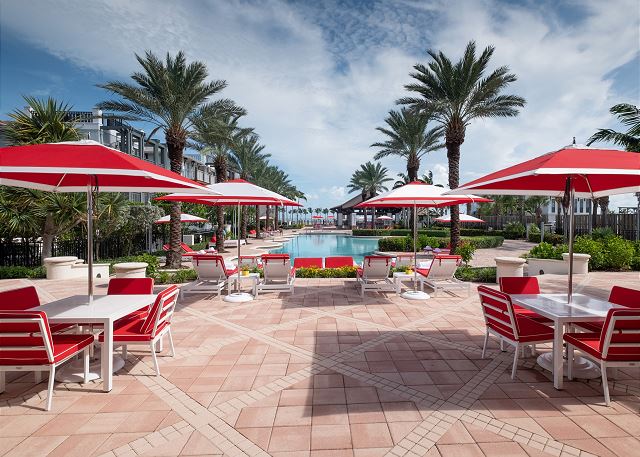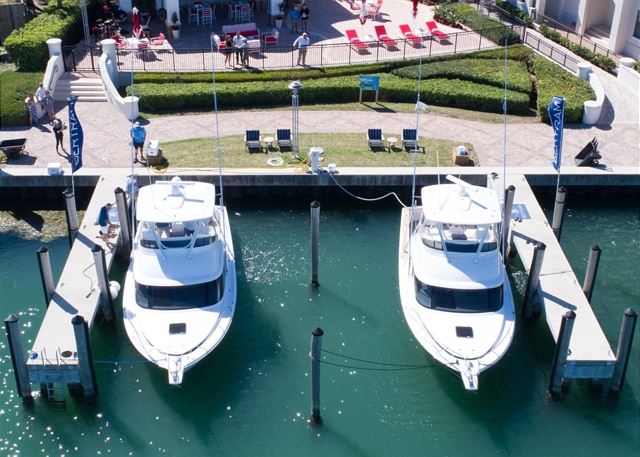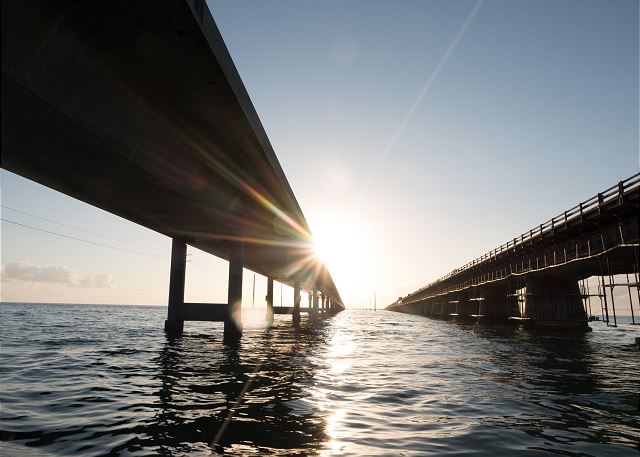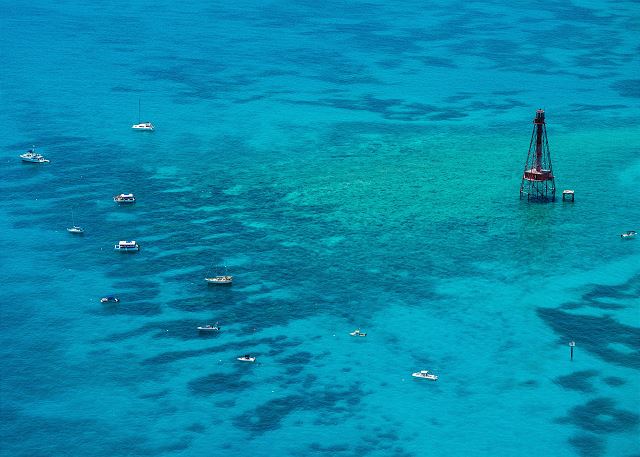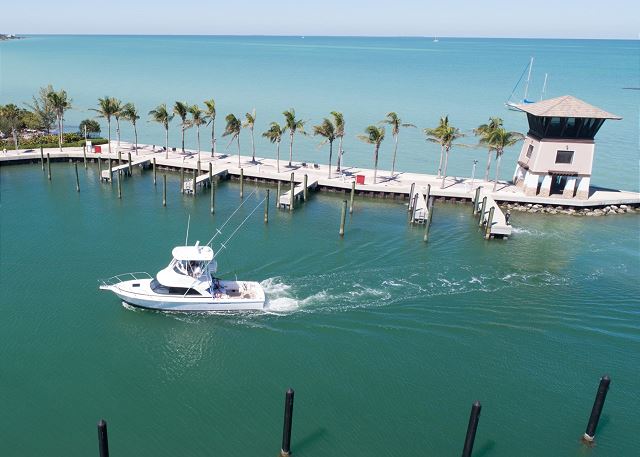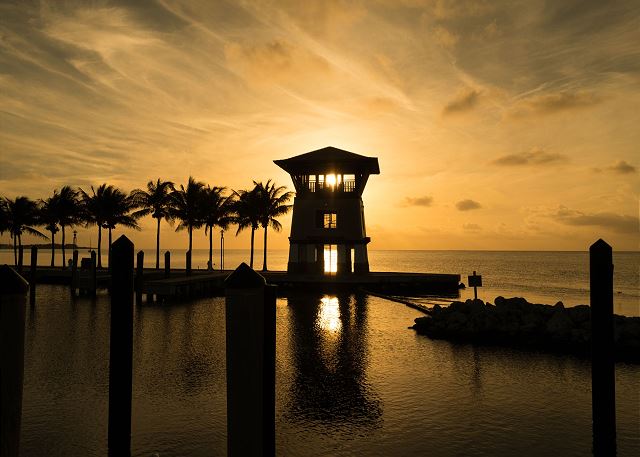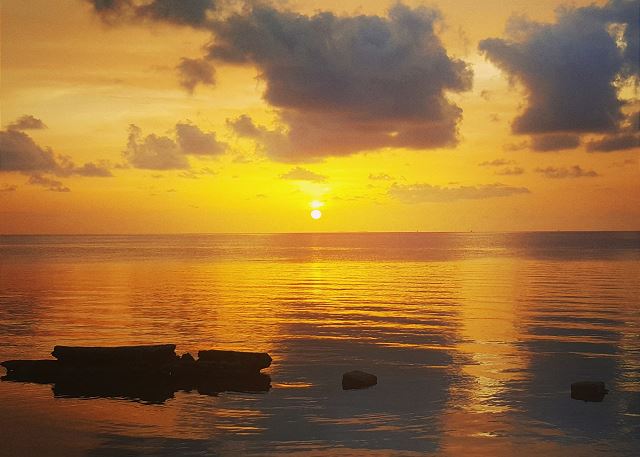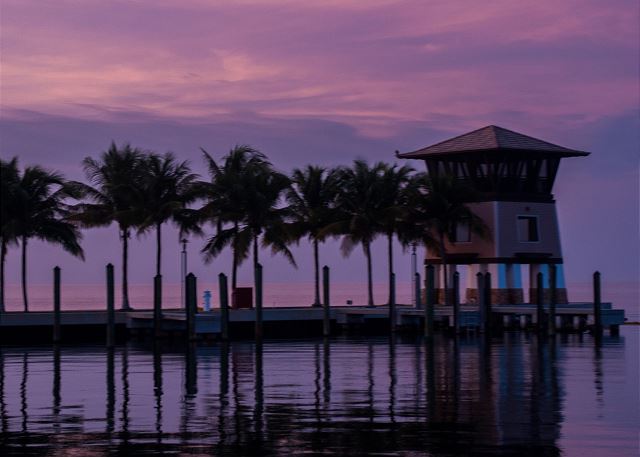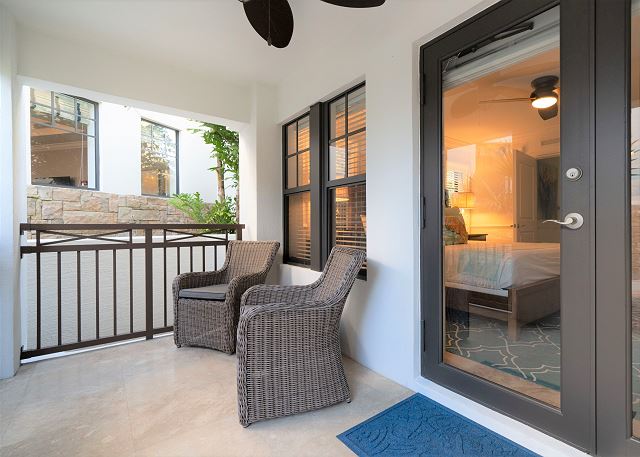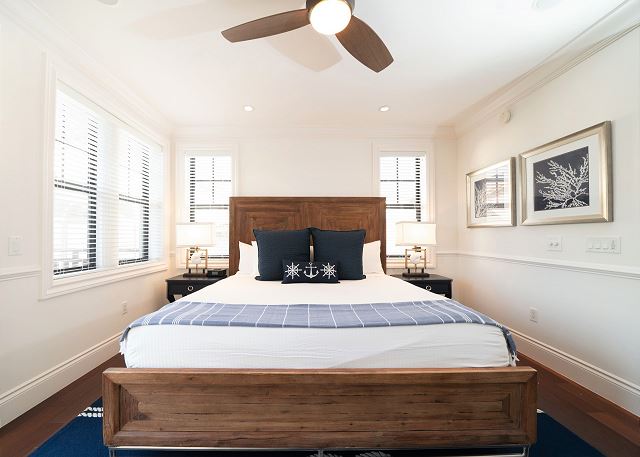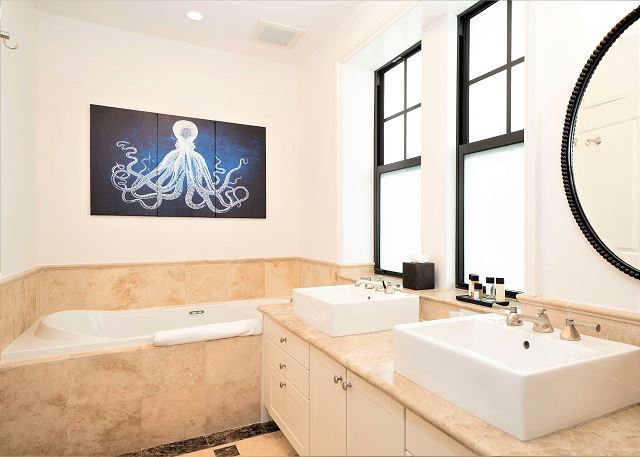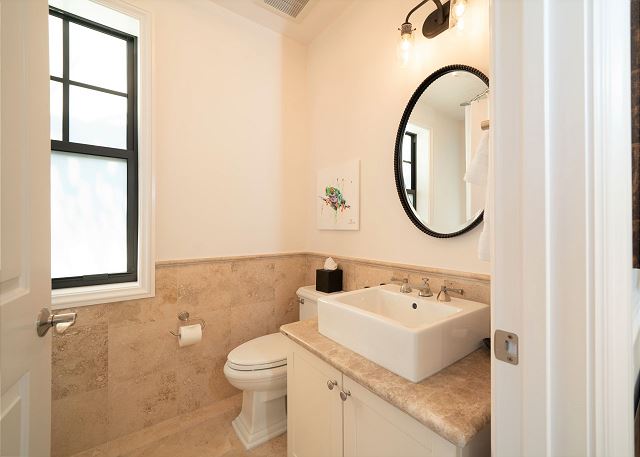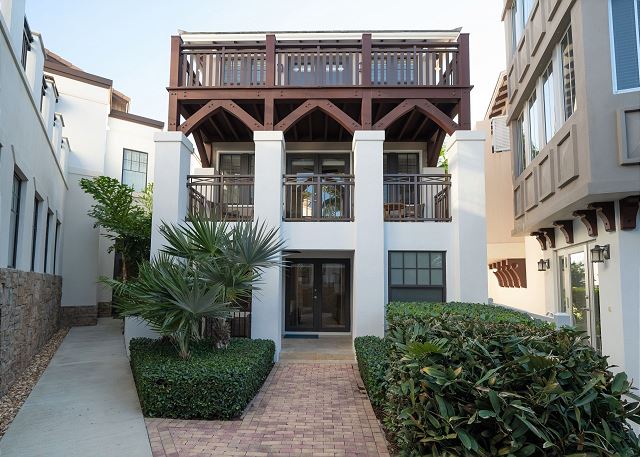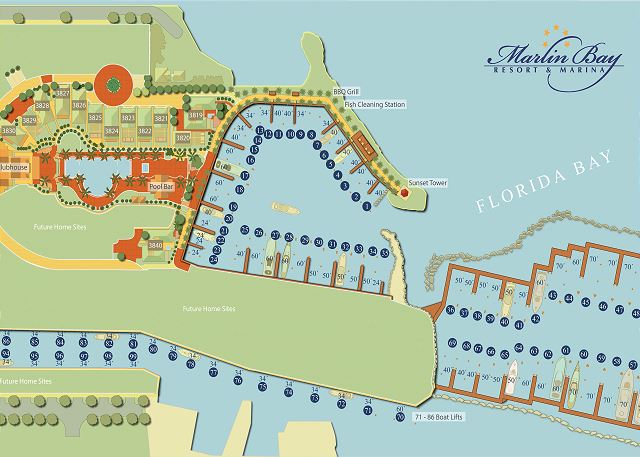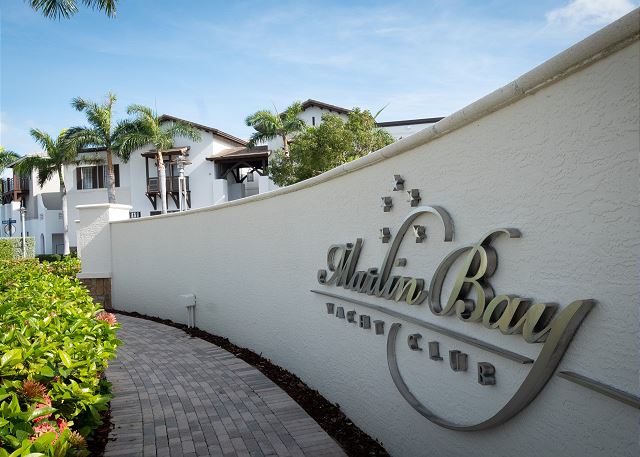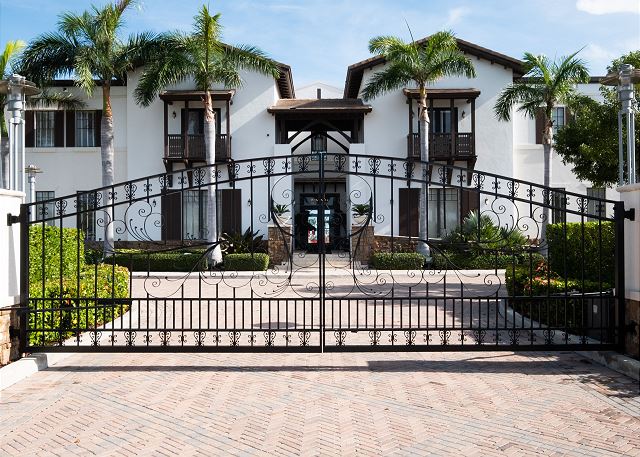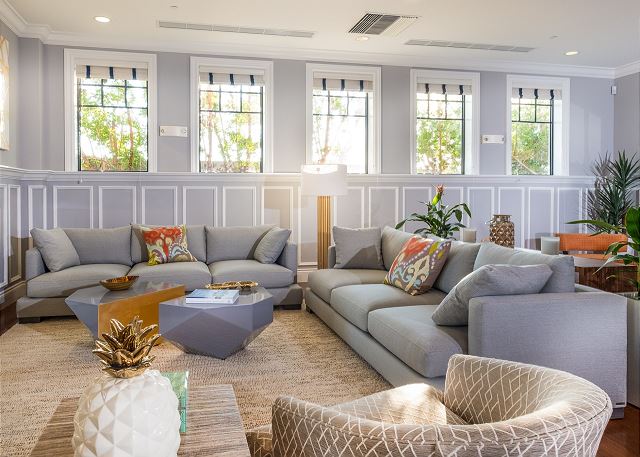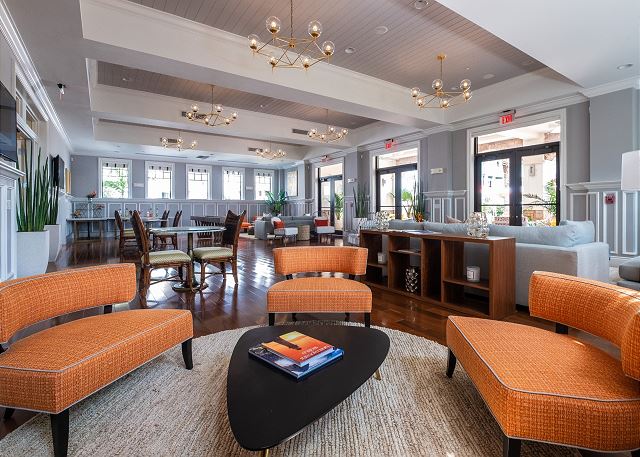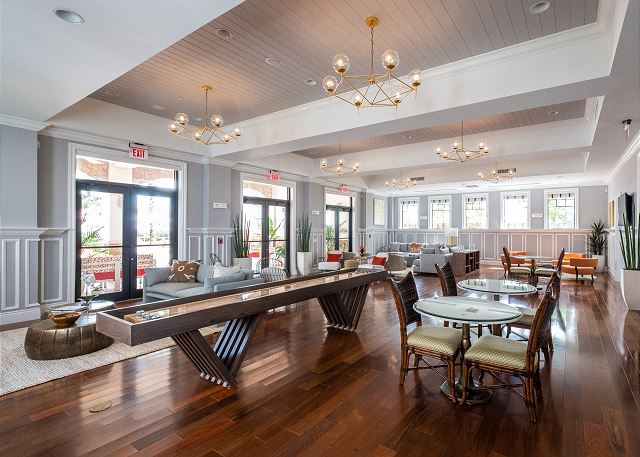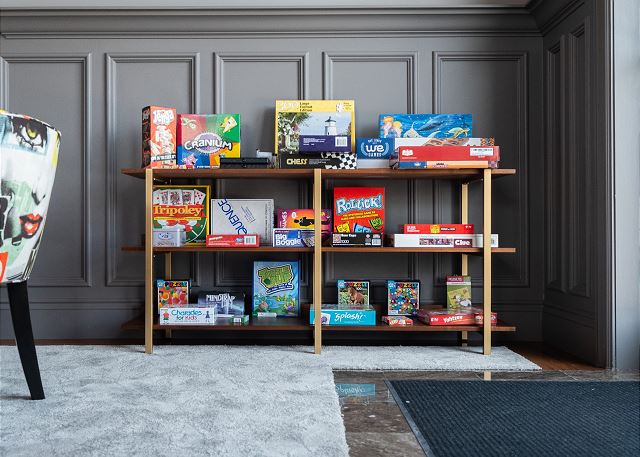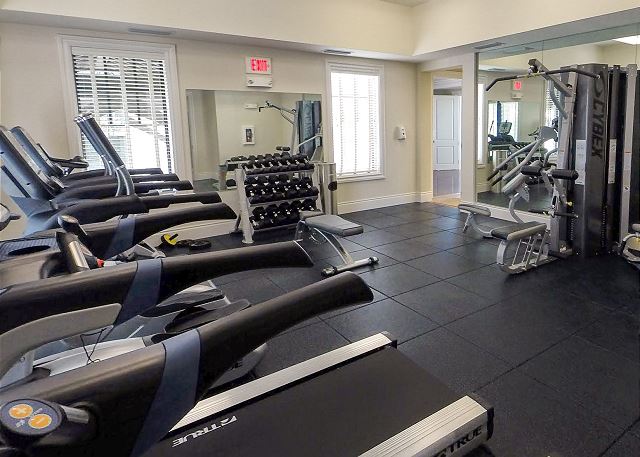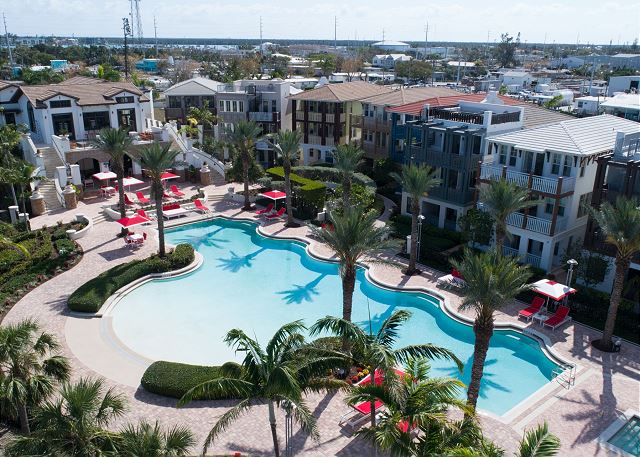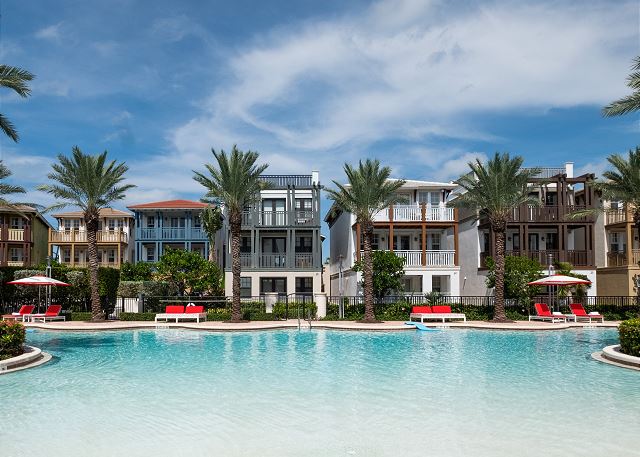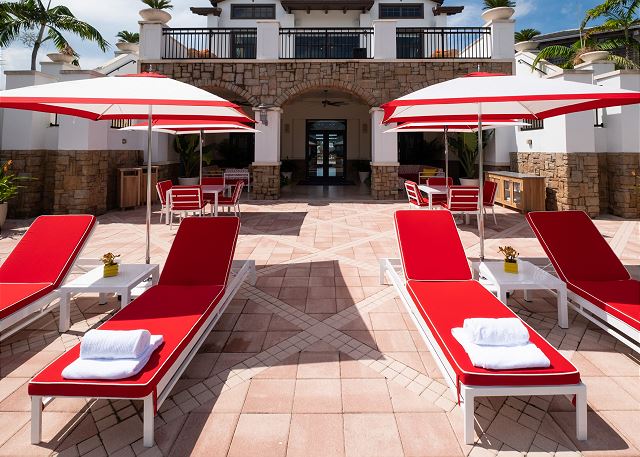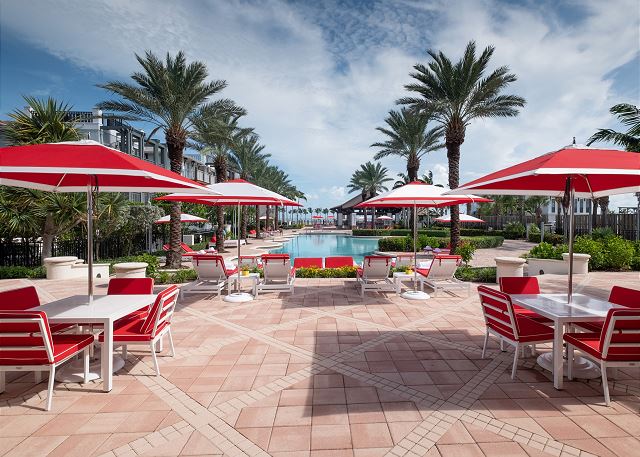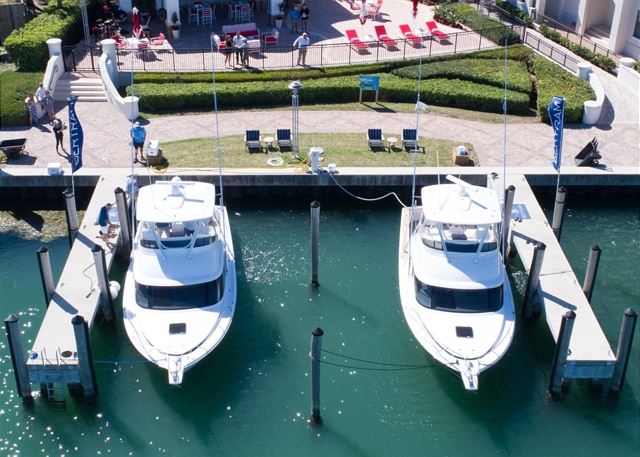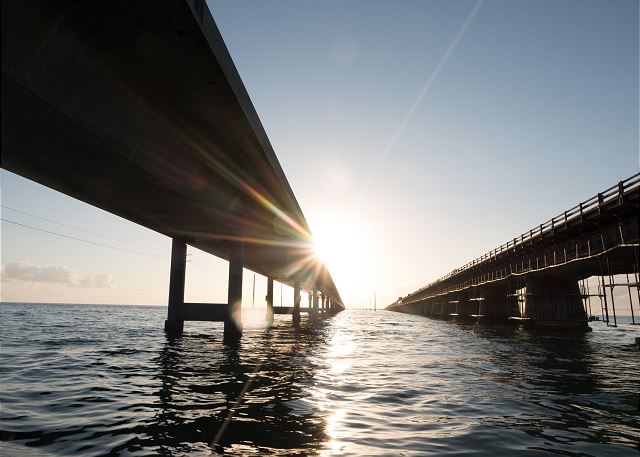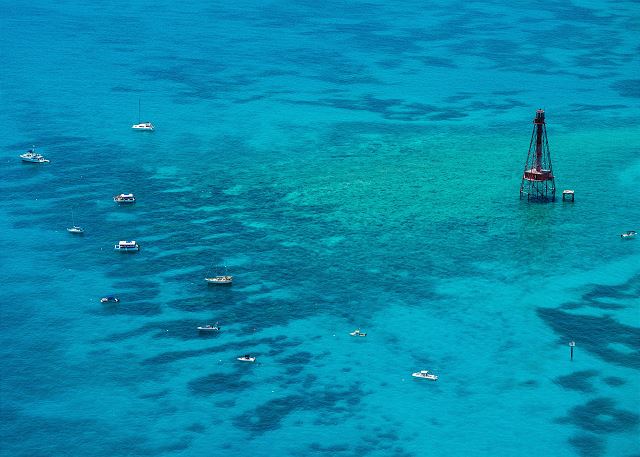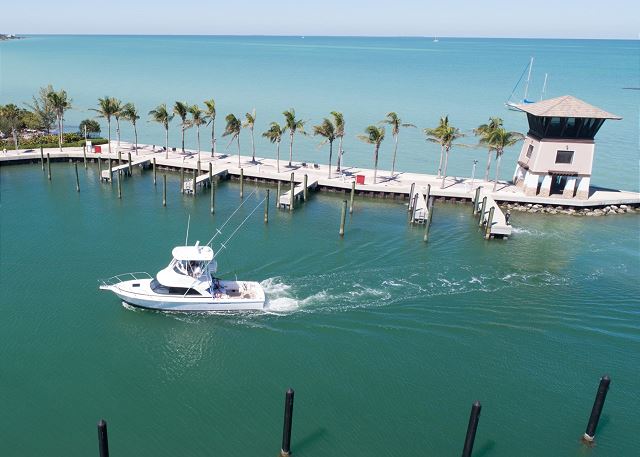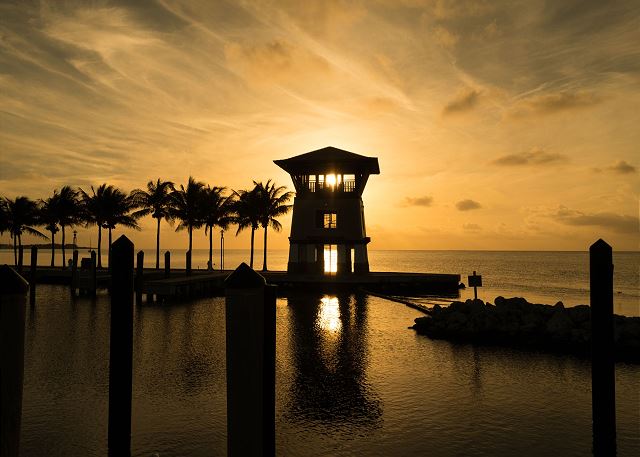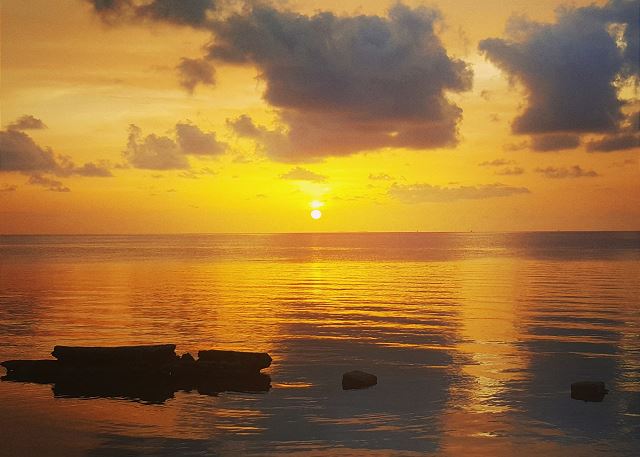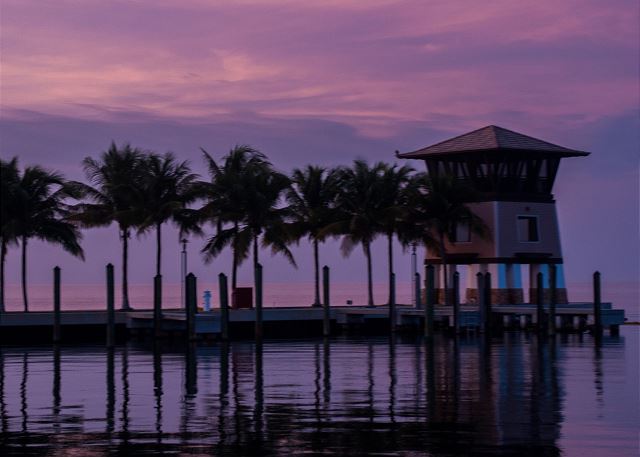 Description
** 7-NIGHT MINIMUM STAY PER THE CITY OF MARATHON **





** BOOK 4 NIGHTS, GET 3 ADDITIONAL NIGHTS FREE PROMO **



Only applicable for stays between Aug 29, 2021 - Nov 19, 2021

Please reach out for more details





COVID-19 AMENITY CLOSURES



The property's sauna, steam room, and Marlin Room (second level of Clubhouse) are currently closed due to COVID-19.  The property's fitness center, lower level of Clubhouse, heated pool, hot tub, pool bar, and pool deck (billiards, foosball, ping pong, lounge chairs, etc.) are open.  The property's marina is also open with grilling areas, picnic tables, fish cleaning stations, and kayak/paddleboard rentals.  The rates have been adjusted to account for these closures.    





THE RESORT



Marlin Bay Resort & Marina is a hidden gem located in the heart of The Keys! It is a newly launched boutique resort featuring 13 luxury vacation homes, 74 private marina slips and a centrally located pool deck and clubhouse. We provide unparalleled service in an intimate setting allowing you to relax and unwind. We are also centrally located in Marathon, so you can easily explore all that The Keys have to offer.





THE CLUBHOUSE



- On Site Concierge Team

- Lounges with Big Screen TVs

- Fitness Center with Sauna & Steam Room

- Outdoor Terrace with Firepit & Amazing Views

- Game Rooms with Shuffleboard, Billiards, Poker Table & Board Games





THE POOL DECK



- Pool Bar

- In Ground Hot Tub

- Beach Entry Heated Pool

- Corn Hole & Ping Pong Table

- Lounge Furniture & Umbrellas





THE MARINA



- 74 Slips Available for Rent

- Fully Powered Concrete Docks with Water Hookup

- On Site Dockmaster & Dockhands to Assist as Needed

- Unable to accommodate jet skis





RESIDENCE #3830



- Pool Front Home next to The Clubhouse

- Standalone 3-Story Home with Elevator & Garage

- Guest Bedroom on First Floor with King Bed, En Suite Bathroom & Patio

- Open Floor Plan on Second Floor with Kitchen, Dining Area, Living Room, Laundry Room & Terrace

- Master Bedroom on Third Floor with King Bed, En Suite Bathroom, Wet Bar & Terrace

- Guest Bedroom on Third Floor with King Bed & En Suite Bathroom

- Queen Sized Sleeper Sofa in Living Room with Linens & Pillows

- New Modern High-End Furnishings & Luxury Linens

- Bright, Open & Airy Layout





NEARBY AIRPORTS



- Key West, FL (EYW) – 47 miles

- Miami, FL (MIA) – 112 miles

- Fort Lauderdale, FL (FLL) – 141 miles







Vacation Rental License PLR2020-00597
Calendar
October 2021

| S | M | T | W | T | F | S |
| --- | --- | --- | --- | --- | --- | --- |
| | | | | | 01 | 02 |
| 03 | 04 | 05 | 06 | 07 | 08 | 09 |
| 10 | 11 | 12 | 13 | 14 | 15 | 16 |
| 17 | 18 | 19 | 20 | 21 | 22 | 23 |
| 24 | 25 | 26 | 27 | 28 | 29 | 30 |
| 31 | | | | | | |
November 2021

| S | M | T | W | T | F | S |
| --- | --- | --- | --- | --- | --- | --- |
| | 01 | 02 | 03 | 04 | 05 | 06 |
| 07 | 08 | 09 | 10 | 11 | 12 | 13 |
| 14 | 15 | 16 | 17 | 18 | 19 | 20 |
| 21 | 22 | 23 | 24 | 25 | 26 | 27 |
| 28 | 29 | 30 | | | | |
December 2021

| S | M | T | W | T | F | S |
| --- | --- | --- | --- | --- | --- | --- |
| | | | 01 | 02 | 03 | 04 |
| 05 | 06 | 07 | 08 | 09 | 10 | 11 |
| 12 | 13 | 14 | 15 | 16 | 17 | 18 |
| 19 | 20 | 21 | 22 | 23 | 24 | 25 |
| 26 | 27 | 28 | 29 | 30 | 31 | |
January 2022

| S | M | T | W | T | F | S |
| --- | --- | --- | --- | --- | --- | --- |
| | | | | | | 01 |
| 02 | 03 | 04 | 05 | 06 | 07 | 08 |
| 09 | 10 | 11 | 12 | 13 | 14 | 15 |
| 16 | 17 | 18 | 19 | 20 | 21 | 22 |
| 23 | 24 | 25 | 26 | 27 | 28 | 29 |
| 30 | 31 | | | | | |
February 2022

| S | M | T | W | T | F | S |
| --- | --- | --- | --- | --- | --- | --- |
| | | 01 | 02 | 03 | 04 | 05 |
| 06 | 07 | 08 | 09 | 10 | 11 | 12 |
| 13 | 14 | 15 | 16 | 17 | 18 | 19 |
| 20 | 21 | 22 | 23 | 24 | 25 | 26 |
| 27 | 28 | | | | | |
March 2022

| S | M | T | W | T | F | S |
| --- | --- | --- | --- | --- | --- | --- |
| | | 01 | 02 | 03 | 04 | 05 |
| 06 | 07 | 08 | 09 | 10 | 11 | 12 |
| 13 | 14 | 15 | 16 | 17 | 18 | 19 |
| 20 | 21 | 22 | 23 | 24 | 25 | 26 |
| 27 | 28 | 29 | 30 | 31 | | |
April 2022

| S | M | T | W | T | F | S |
| --- | --- | --- | --- | --- | --- | --- |
| | | | | | 01 | 02 |
| 03 | 04 | 05 | 06 | 07 | 08 | 09 |
| 10 | 11 | 12 | 13 | 14 | 15 | 16 |
| 17 | 18 | 19 | 20 | 21 | 22 | 23 |
| 24 | 25 | 26 | 27 | 28 | 29 | 30 |
May 2022

| S | M | T | W | T | F | S |
| --- | --- | --- | --- | --- | --- | --- |
| 01 | 02 | 03 | 04 | 05 | 06 | 07 |
| 08 | 09 | 10 | 11 | 12 | 13 | 14 |
| 15 | 16 | 17 | 18 | 19 | 20 | 21 |
| 22 | 23 | 24 | 25 | 26 | 27 | 28 |
| 29 | 30 | 31 | | | | |
June 2022

| S | M | T | W | T | F | S |
| --- | --- | --- | --- | --- | --- | --- |
| | | | 01 | 02 | 03 | 04 |
| 05 | 06 | 07 | 08 | 09 | 10 | 11 |
| 12 | 13 | 14 | 15 | 16 | 17 | 18 |
| 19 | 20 | 21 | 22 | 23 | 24 | 25 |
| 26 | 27 | 28 | 29 | 30 | | |
July 2022

| S | M | T | W | T | F | S |
| --- | --- | --- | --- | --- | --- | --- |
| | | | | | 01 | 02 |
| 03 | 04 | 05 | 06 | 07 | 08 | 09 |
| 10 | 11 | 12 | 13 | 14 | 15 | 16 |
| 17 | 18 | 19 | 20 | 21 | 22 | 23 |
| 24 | 25 | 26 | 27 | 28 | 29 | 30 |
| 31 | | | | | | |
August 2022

| S | M | T | W | T | F | S |
| --- | --- | --- | --- | --- | --- | --- |
| | 01 | 02 | 03 | 04 | 05 | 06 |
| 07 | 08 | 09 | 10 | 11 | 12 | 13 |
| 14 | 15 | 16 | 17 | 18 | 19 | 20 |
| 21 | 22 | 23 | 24 | 25 | 26 | 27 |
| 28 | 29 | 30 | 31 | | | |
September 2022

| S | M | T | W | T | F | S |
| --- | --- | --- | --- | --- | --- | --- |
| | | | | 01 | 02 | 03 |
| 04 | 05 | 06 | 07 | 08 | 09 | 10 |
| 11 | 12 | 13 | 14 | 15 | 16 | 17 |
| 18 | 19 | 20 | 21 | 22 | 23 | 24 |
| 25 | 26 | 27 | 28 | 29 | 30 | |
Available
Unavailable
Check-In Only
Check-Out Only
Seasonal Rates
| Date Range | Daily | Weekly | Monthly |
| --- | --- | --- | --- |
* Seasonal rates are only estimates and do not reflect taxes or additional fees.
Location
Guest Reviews of
Marlin Bay Yacht Club - Residence #3830
Marathon, FL
---
Vacation Rental Reviews by
stars based on
Gimme the Keys, Please
Review by
JENNY R.
We had such a lovely week here in Marathon. Our rental was immaculate and had everything we needed. The concierge was a phone call away and was very accommodating. We had a wonderful relaxing time there with the kids. Nice large pool and a beautiful marina to keep your boat.
5 out of 5 stars
Amazing condo in a Great Location!
Review by
Stuart E.
You can't say enough about this condo! It's situated in a beautifully maintained resort environment around a large pool with bar services. The house is quite large and very well outfitted, with large comfortable rooms, a well stocked kitchen, and is very modern and clean in feel. It exceeded our expectations! And Marathon is a great location, there are lots of local's bar and restaurants within walking distance, and a short drive to the grocery store. The Sombrero beach is beautiful!
5 out of 5 stars
Marvelous Stay
Review by
Cory B.
We had a marvelous stay at Marlin Bay! The residence was the perfect size. The marina was clean and protected. The staff was super friendly. Definitely recommend. Will be back.
5 out of 5 stars
Beautiful Residence--great staff!!
Review by
Kurt T.
Leased this property with two other couples for a week. A couple of prior reviews indicate the property is beautiful even though it's located in somewhat of a "industrial" area and that description is correct. However, don't let that fact dissuade you from renting. The property is indeed beautiful, comfortable and had everything we needed for a week long stay. The entire property staff was great with suggestions for restaurants and things to do and the property has a great work out room for guests. They do not have food options available on the property but nearby restaurants are walkable and great for any meal. The full kitchen and the gas grills and tables out on the marina are perfect for cooking dinner and watching the sunset. The pool area is immaculate and the HEATED pool is huge and amazing for relaxing during the day. The only minor complaint our group had was the beds were pretty hard and took some getting used to..but again that was a minor thing. A great property that we would definitely stay at again.
5 out of 5 stars
Excellent get away
Review by
Daisy S.
Beautiful property, convenient boat slip, house environment excellent. Stay was very comfortable and pleasant.
5 out of 5 stars
5 Star
Review by
Everything was excellent - pool, marina, staff, home! Couldn't ask for anything more.
5 out of 5 stars
Contact Us